Kermit Is The Star Of The Sainsbury's Xmas Ad, But Is It Catchy Or Annoying?
13 November 2017, 09:07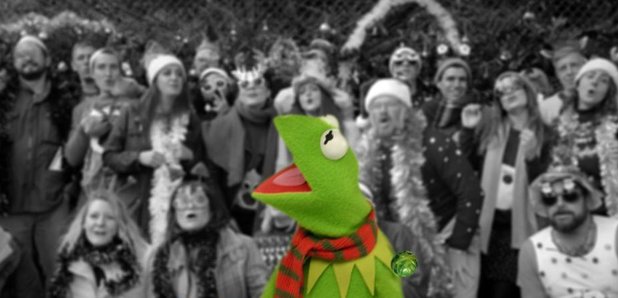 It's totally different to anything they've done before.
It's that time of year when our TV viewing is peppered with festive adverts in between programmes, and we feel that it's officially okay to start getting excited about Christmas!
Many of the big retail brands battle it out to have the best Christmas advert on the box, and this year Sainsbury's has taken a totally different approach.
The supermarket giant has gone for a singalong idea, which features genuine members of the public (as apposed to actors), and some well known faces - including a green frog that we're all very familiar with.
Kermit!
The ad features people singing about the thing they love most at Christmas time, which ranges from Brussel sprouts to constantly losing the end of the sellotape when you're trying to wrap presents (we can very much relate).
This is a far cry from last year's attempt, which featured the sultry sounds of TV personality James Corden, as he sung the soundtrack to a heartwarming story about an animated family.
We are encouraged to sing along with this year's ad, by way of a bouncing sprout hovering over the words that appear on the screen.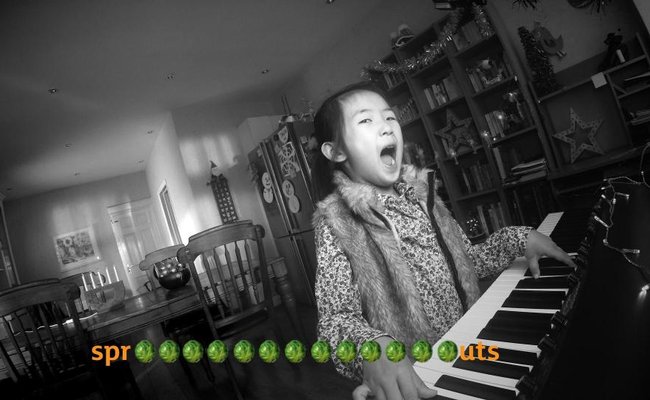 Laura Boothby, who works for Sainsbury's, has said: "There are so many rituals and moments that makes each person's Christmas special and we wanted to feature as many of these as possible – and all set to a catchy festive tune!"
If you find yourself actually rather enjoying having a sing song, then the supermarket is reportedly releasing a karaoke version, which will be available to download soon.
We can't work out if it's 'catchy' or annoying - but a few more watches will probably give us an answer!