Clowns are 'dying out' as Disney characters become new birthday party favourites
30 August 2018, 15:57 | Updated: 31 August 2018, 16:56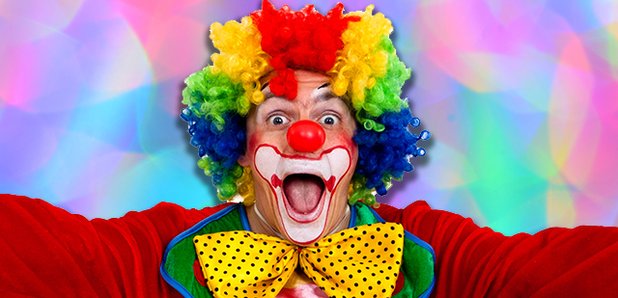 There are now less than 100 registered clowns in the UK as kids turn their attention to cartoons and mermaids.
It seems that the once-popular clown is now a dying form of entertainment, as children are now opting for Disney character appearances at their birthday parties.
According to the representing body 'Clowns International', there are less than 100 of the brightly dressed funnymen and women in the UK.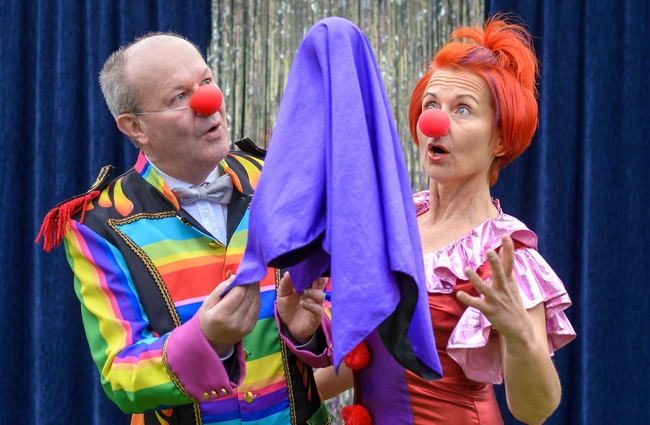 Credit: Getty
Mattie Faint from Clowns International told The Telegraph: "There aren't so many clowns around these days.
"I think most clowns are children's party clowns, rather than, say, being part of a circus, but now children want Disney characters or pirates so the times have changed.
"At one point the only person you ever saw at a child's party was a clown – now it can really be whatever they like."

Credit: Getty
In a bid to save the dying form of entertainment, Clowns Gallery Museum in London are running a new exhibition, focusing on the history of the clown - and will tour the country thereafter.
Meanwhile, youngsters continue to be mesmerised by being in the same room as their Disney idol, rather than impressed by balloon-art and slapstick gags.