Colgate Lasagna and other bonkers products probably best forgotten!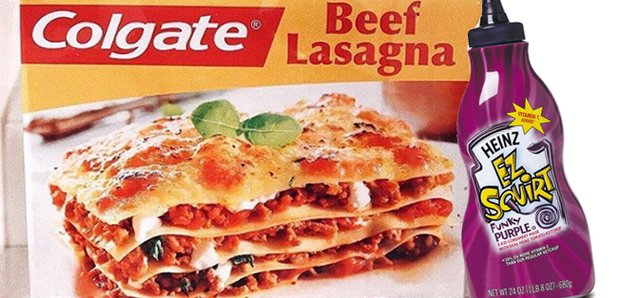 The Museum of Failure in Hollywood pays homage to some of the most poorly designed products in history.
You've been to a history museum before, and probably an art museum, maybe even a science museum; but have you ever been to a 'Museum of Failure'?
Well, Hollywood is the home of such a museum which showcases exhibits full of failed and long forgotten products that didn't quite take off.
Visitors to the museum can view a hundred items that didn't live up to their inventors expectations including a Colgate lasagne ready meal and lots of Oreo flavours that were less than popular with the public.
The museum describes itself as 'a shrine of history's epic fails by some of the world's best known companies'. Here are some of the most surprising and unsurprising flops...
Colgate Beef Lasagna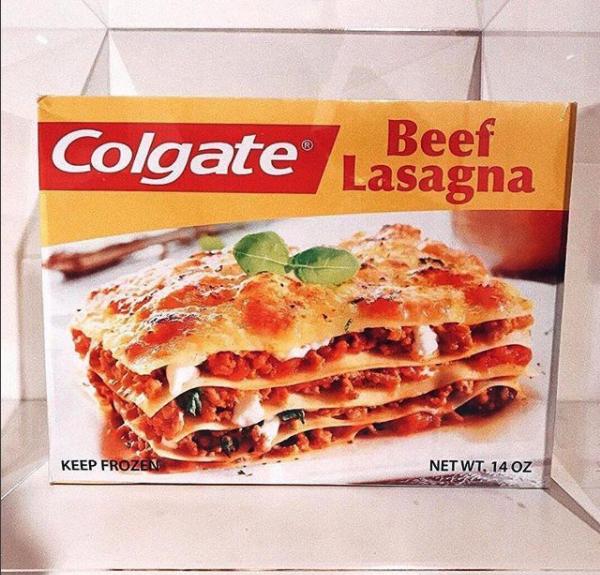 Picture: Instagram @museumoffailure
Colgate are a brand we would normally associate with toothpaste, so goodness knows why they decided to branch into food. But back in the 80s TV dinners were all the rage and the hygiene company decided to cash in on the trend.
Sadly, their lasagna ready meals flopped and Colgate were left so red faced they didn't want the product featured in the Museum of Failure so instead the museum features an exact replica of the box.
Heinz EZ Squirt Ketchup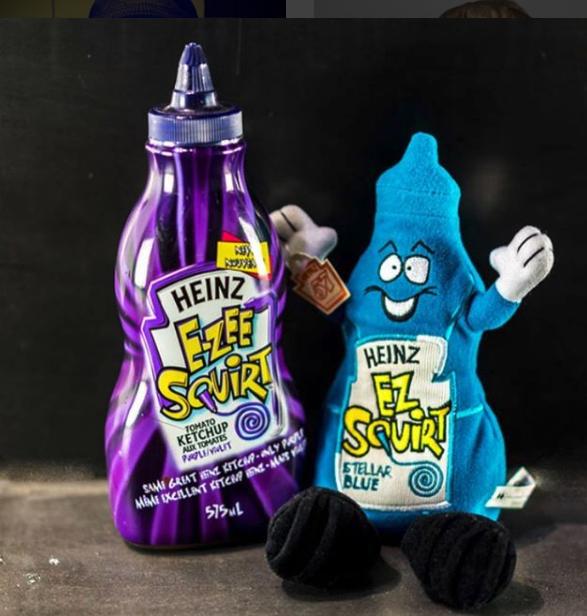 Picture: Instagram @museumoffailure
Heinz know what they're doing when it comes to the red stuff so we're surprised to find ketchup in any other colour from the famous sauce brand.
Between 2000 and 2006 Heinz released a range of ketchup called 'EZ Squirt' in squeezable bottles in a variety of colours including red, green and our personal favourite, purple.
Toaster Eggs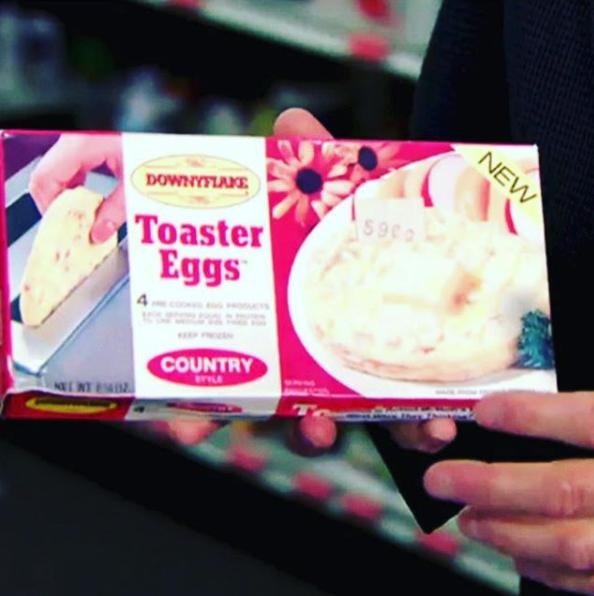 Picture: Instagram @museumoffailure
Now a toaster is probably the last place you would consider putting your eggs; just think of the mess. But US brand Downyflake decide to combine the idea of eggs and the most humble of kitchen appliances to make a horrific breakfast creation.
Think 'pop tarts' but eggier...no wonder this was a colossal fail.
Apple Pippin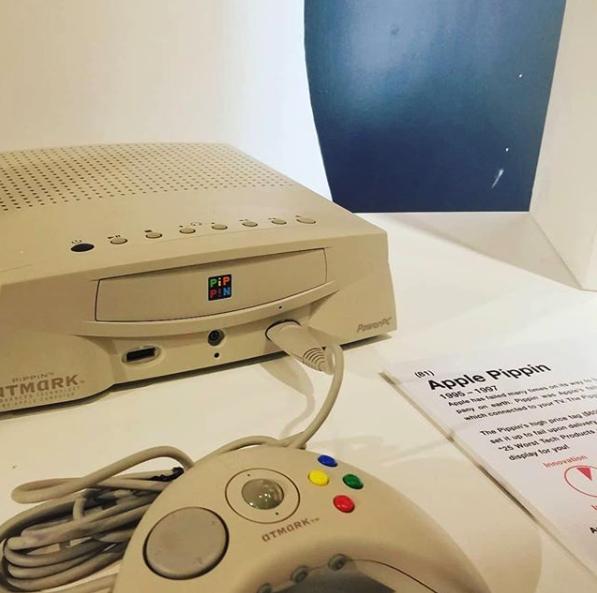 Picture: Instagram @museumoffailure
Right now, Apple can do no wrong. Everything they seem to create flies off the shelves and it's been like that for some time.
But back before the iPhone era in the 1990s Apple made something terrible; a complete flop in fact. The Apple Pippin was a game console created in collaboration with Japanese gaming brand, Bandai. It was discontinued after only a year, and shortly after its failure Steve Jobs rejoined his company and turned it into the tech giant it is today.
If you want to see some design that didn't fail, in fact quite the opposite, head to London's Design Museum. Their permanent collection showcases the best examples of contemporary design that has helped make our lives easier, from the simplest of items to the most high tech gadgets.
Which of these failed products would you most like to try?