The Most Common Dating Disasters For SINGLE Brits Are Revealed...And They're HILARIOUS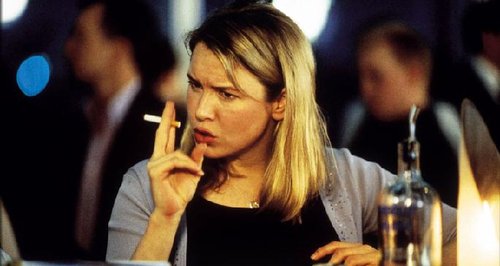 If you thought your dating life was bad, think again!
If you haven't had any luck with dating recently then you're not the only one, as a new survey has revealed that the average Brit has at least SIX bad dates every year.
The research into the dating lives of the nation's singletons, revealed that two thirds of the county's singletons would describe themselves as a "dating disaster", with most describing their recent quests for love as a complete car crash.
Of course, the majority of disasters were more embarrassing than anything else, with common date-night hiccups including walking into a glass window, getting food stuck in the teeth and falling over on the dance-floor.
Some encounters left us saying 'OUCH!' rather than 'haha' because as many as 2 people who participate in the survey admitted that more serious incidents saw them end up in A&E.
According to the survey, singletons today feel a lot of pressure when dating, with 65 percent saying they felt under that their family and friends were hopeful that they would find "the one".
We've got our hands on the list of disasters, and some of them look VERY familiar.
Most common dating disasters for SINGLE Brits
Dropped food down yourself
Tripped over
Took a date to a terrible film
Bumped into an ex
Got food stuck in your teeth
Misread the situation and went in for a kiss
Choked on your drink
Bit your tongue
Mum called during date
Forgot your wallet
Fell over a chair
Choked on food
Smashed a glass
Spilled a drink over your date
Ex texted halfway through date
Slipped over on dance floor
Lipstick on teeth
Realised your flies were undone all night
Ended up in A&E
Fell down stairs of restaurant
Burned yourself
Walked into a lamp post
Walked into a glass window thinking it was a door
Got your skirt tucked into your knickers
Fake tan disaster
Fell out of car door