Commuter Chaos Expected As 11 Gale Force Winds And Snow Storms Batter The UK
18 January 2018, 07:28 | Updated: 18 January 2018, 07:35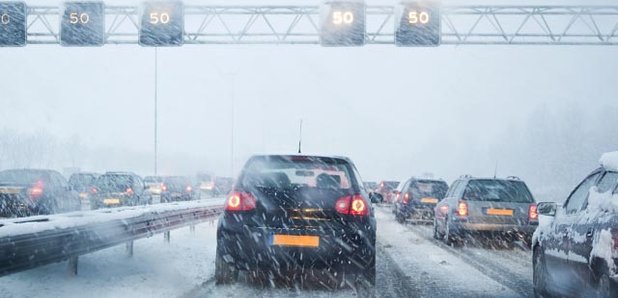 Some areas of the U.K are being urged "not to travel."
There are fresh weather warnings in place today as the country wakes up to the sounds of howling gale force winds.
It is predicted that there will be many delays to public transport this morning, as well as hazardous driving conditions on motorways. Schools in some areas are closing their doors as the wind and snow is expected to continue throughout the day.
The Met Office has already reported extreme winds of up to 75mph in Lincolnshire and 70mph in London this morning, as many were kept awake by the relentless winds overnight.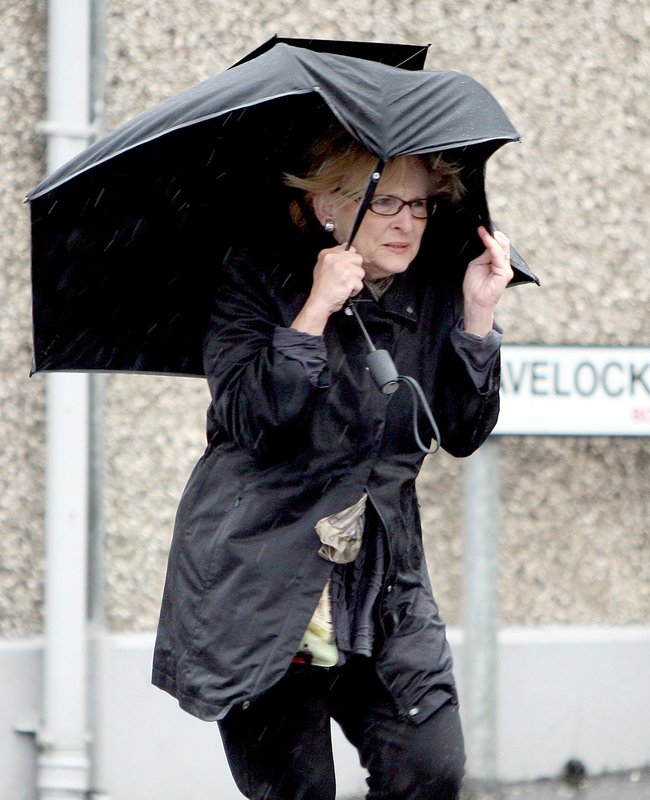 A spokesperson tweeted: "Be aware of longer journey times for the rush hour, especially in eastern parts where gusts over 70 mph are still possible."
Some difficult driving conditions are expected during Thursday's rush hour. #Snow, #ice and #wind warinings are all in force. Stay #weatheraware pic.twitter.com/kWsZM10dEg

— Met Office (@metoffice) 17 January 2018
Yellow "be aware" warnings are in place for many areas within the UK until Friday morning, and in Scotland there is a "high risk" warning to all those planning to commute today. Scotland and Northern England will bear the brunt of snow storms, with as much as 8cm of the white stuff predicted to fall in some areas.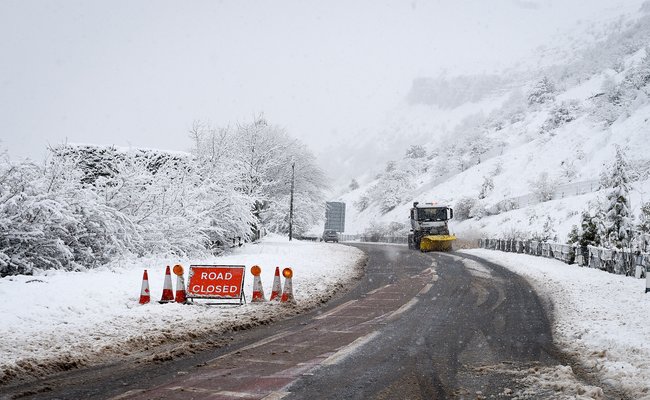 If you are planning to fly, it is strongly advised to check with your airline this morning as the terrible weather could ground some take-offs. There are also public safety warnings in place, as the gale force winds will likely sweep debris and large items across roads and paths.
The treacherous weather is predicted to calm down as we head closer to the weekend, but in the meantime, leave extra time for your journeys and stay safe!