Contact lens wearers warned of infection outbreak that could lead to blindness
26 September 2018, 08:30 | Updated: 26 September 2018, 08:34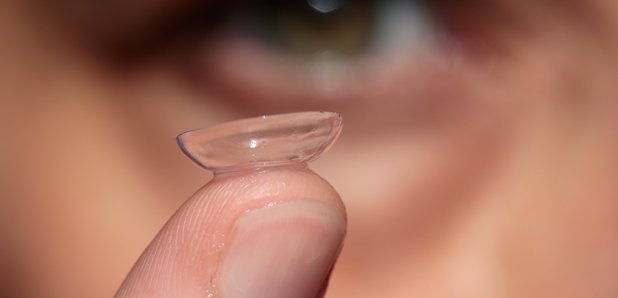 People who wear lenses are being urged to make sure they take them out before any water-based activities - including showering.
Those who wear contacts are being urged to avoid the lenses coming into contact with water, after an outbreak of Ancanthamoeba infection has been detected amongst users.
This infection comes from a "cyst-forming microorganism found in high levels in UK domestic water supplies", and has been linked to blindness.
Symptoms attack the the cornea, causing it to become painful and enflamed, with severe consequences if left untreated.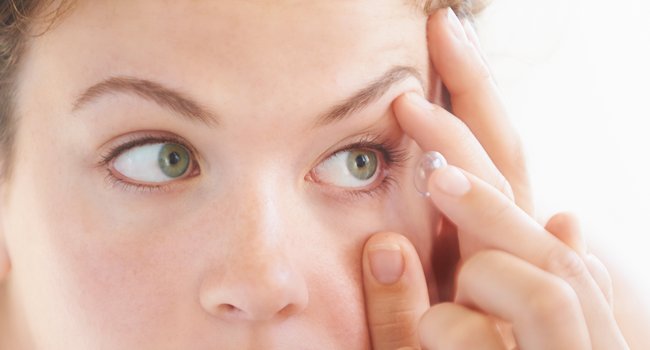 Credit: Getty
Professor John Dart from Moorfields Eye Hospital and UCL Institute of Ophthalmology warns contact lens users to be wary of wearing them in with water - including showering and bathing.
He explained: "People who wear reusable contact lenses need to make sure they thoroughly wash and dry their hands before handling contact lenses, and avoid wearing them while swimming, face washing or bathing.
"Daily disposable lenses, which eliminate the need for contact lens cases or solutions, may be safer and we are currently analysing our data to establish the risk factors for these."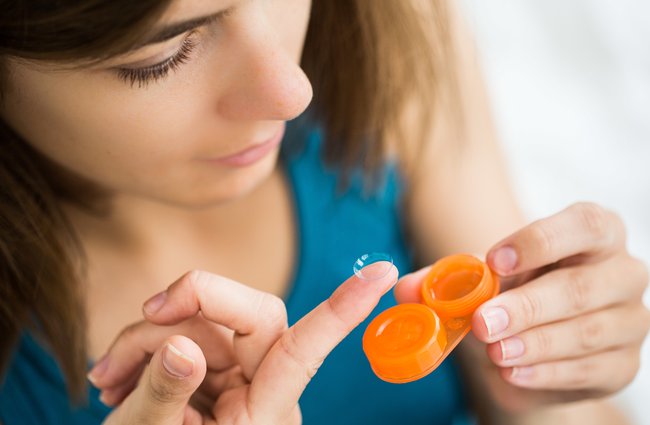 Credit: Getty

The infection is totally preventable, providing the contact lens wearer takes the necessary precautions to keep the eye clean.
A study in the British Journal of Ophthalmology revealed that only 10 people a year were admitted to hospital with the infection between 2000 and 2003, with this rising figure to between 35 and 65 cases per year between 2011 and 2016.
WATCH! Would you try these weird beauty trends?