This Couple ONLY Just Met After THREE YEARS Of Tinder Messages!
27 July 2017, 12:57 | Updated: 23 August 2018, 16:58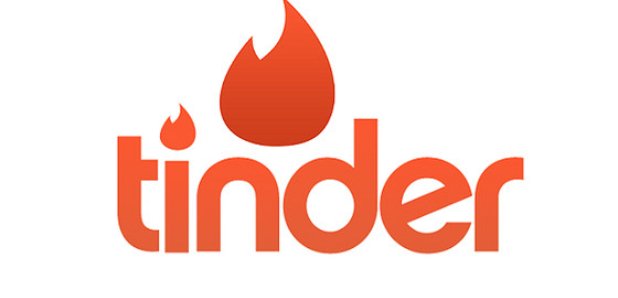 Good things come to those who wait...
We all know that dating etiquette can be tricky. Do you play it cool when you really like somebody, or do you message them back straight away? Well if you've ever stared at your phone waiting for the message which never arrives, check out the story of Josh and Michelle.
These two American college students played an epic game of phone tag via Tinder which went on for THREE WHOLE YEARS. Yes, that's right. This pair were not in a hurry. But there is a happy ending.
The couple first came to public attention when Josh Avsec shared a screenshot of his Tinder conversations with Michelle Arendas on Twitter. It showed that months were slipping by between their various messages.
Hahahaha one day I'm going to meet this girl and it's going to be epic. Look at the dates of our tinder texts. pic.twitter.com/DASQK4c5cX

— Josh Avsec (@Wes_03) July 8, 2017
Hilariously, the pair weren't deterred, and seemed to enjoy the challenge of coming up with lame excuses for the radio silence.
Josh initially contacted Michelle on 20th September 2014: "Hey Michelle," to which she replied over two months later on 28th November 2014: "Hey sorry my phone died!"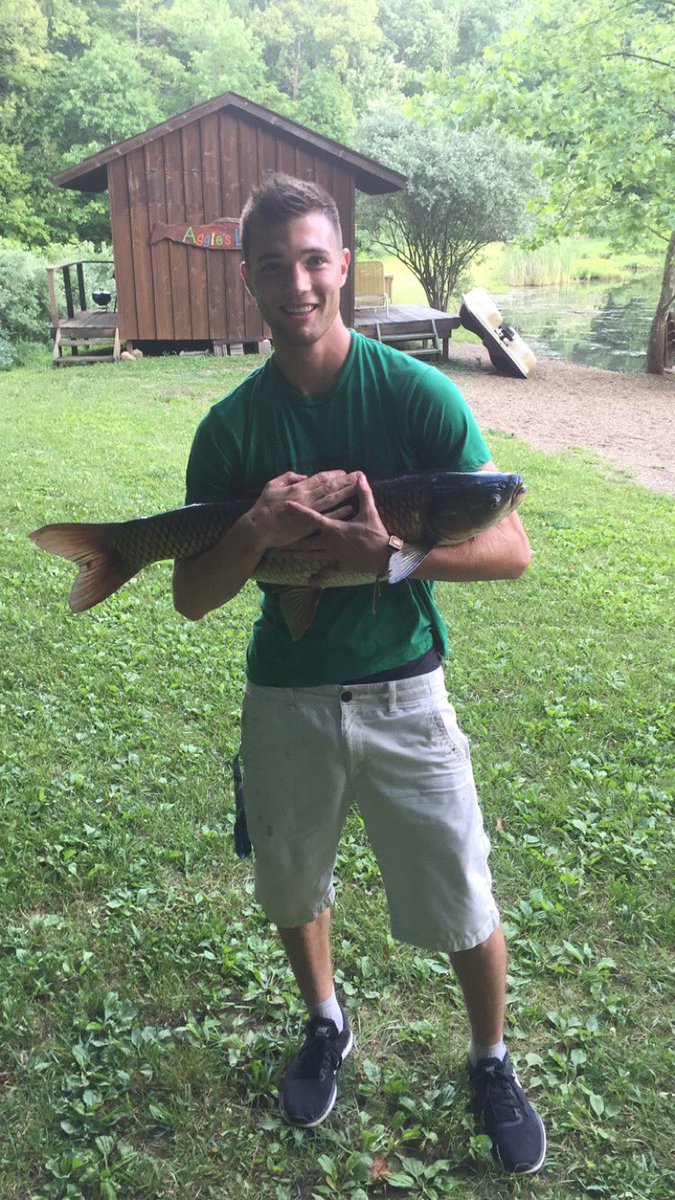 Josh is a zoology student. [Picture: Twitter]
Josh got his own back, though, taking almost two months himself to reply to another message from Michelle. His reply? "Hey, sorry was in the shower." You guys!
The internet instantly fell head-over-heels for the pair and demanded that they meet up.
Tinder itself played matchmaker, with the company getting in touch on Twitter and asking Josh where his dream date would take place. After discussing it with Michelle, Josh picked the Hawaiian Island Maui. "Aloha! We're sending you to Maui but you can't take two years to pack your bags!" Tinder replied. Not bad going.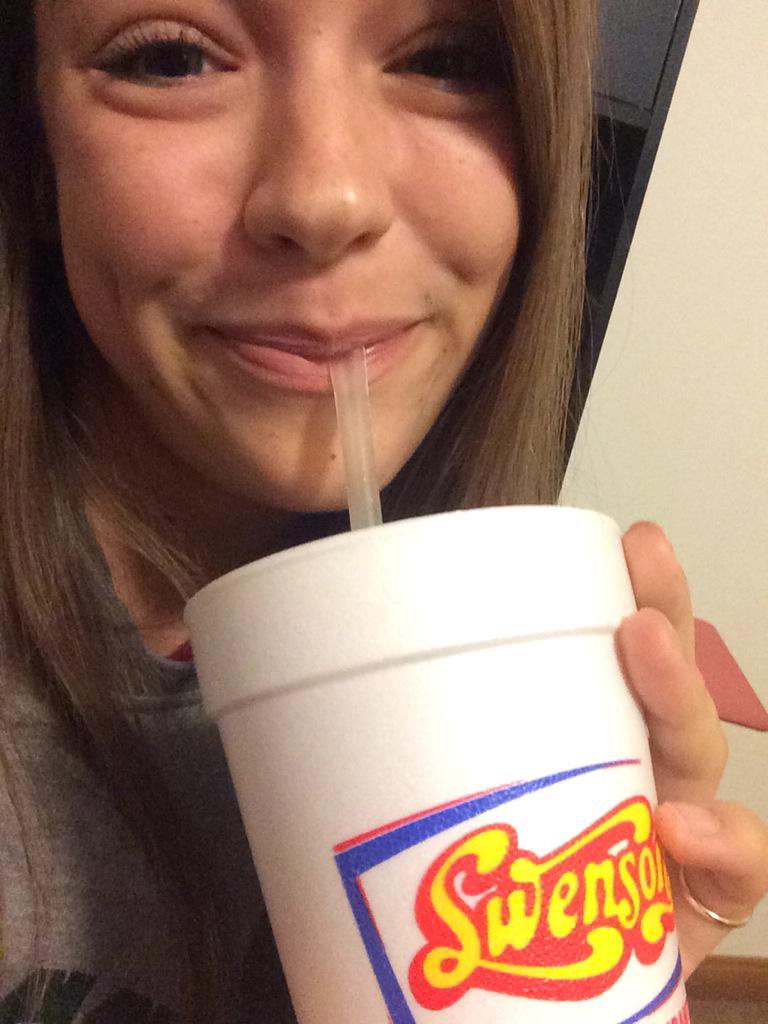 Michelle's studying Communications, which is ironic! [Picture: Twitter]
This week, Josh and Michelle FINALLY met IRL. It all happened in front of a live studio audience on Good Morning America, and they seemed to hit it off. We think they're adorable – and we're off to buy a hat for the wedding…