Adorable couple revisit the same photobooth every year for almost 20 years!
1 December 2018, 11:03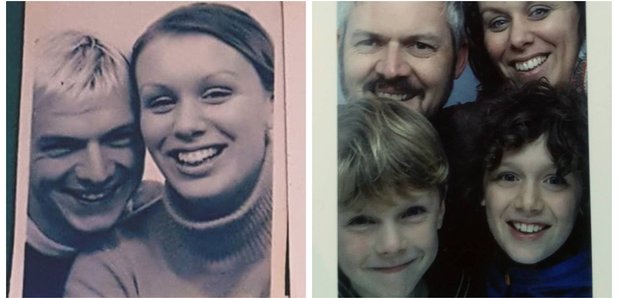 The pair shared their 19 photobooth snaps for their anniversary.
There's nothing more nostalgic than flicking through your old photos and seeing how much you and your loved ones have evolved over the years.
And for one couple, their photobooth snaps have somewhat become #CoupleGoals after revisiting the same photo booth they met at every year for 19 years.
To mark their first date together, children's writer Giles Paley-Phillips and his wife Michelle took their first photo in a booth in Brighton Station back in 2000.
Little did they know that their gesture to remember the day would turn into a yearly tradition, with the couple having recently re-visited the same booth for their 19th picture.
Keeping to tradition, the pictures are always taken around late October and early November, with their two children Elijah, 11 and Sonny, 9, joining in on the fun too.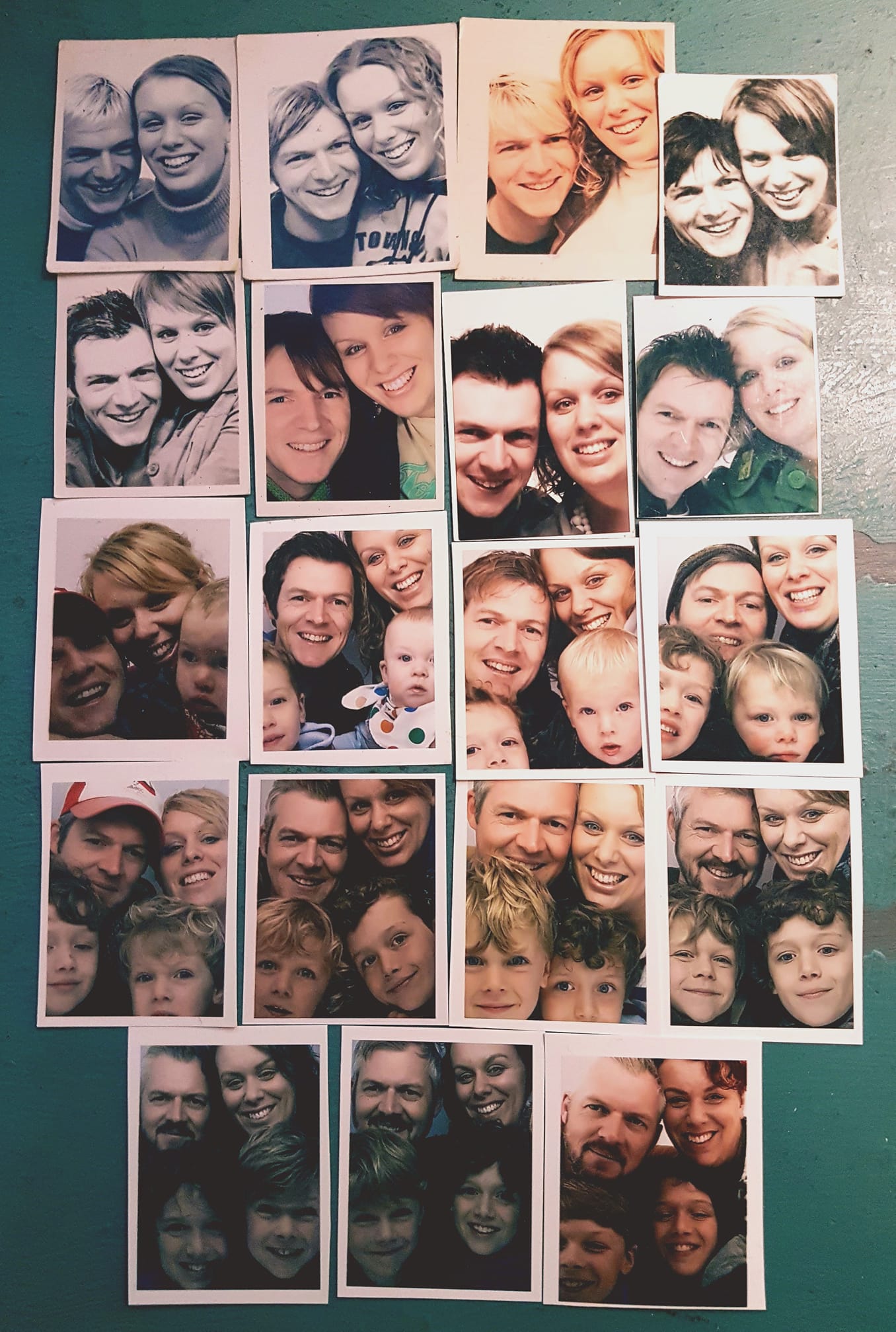 Sharing his collage of photobooth memories on Facebook and Twitter, Giles wrote: 'Every year since we first met, Michelle Paley-Phillips and I have taken a photobooth photo, today we did No.19!'
The adorable snaps went viral, garnering over 22K likes on Twitter and over 1,800 shares.
Speaking on how the series of photobooth pictures came about, Giles said: "We want to recreate the first time when we took the photo.
"Michelle and I had such a happy and silly time. "Items can evoke certain memories. I still have a train pass that I used when I was at school."