Frisky couple advertise for a videographer to capture their wedding night
1 August 2018, 13:48 | Updated: 1 August 2018, 14:44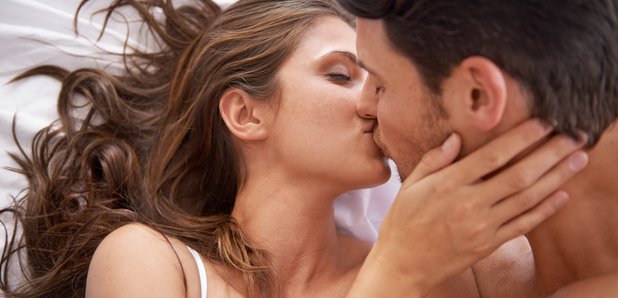 A British couple are offering £2,000 to any cameraman willing to film their first night together as man and wife.
One saucy couple want more than their wedding day on film... they want their first romp as husband and wife captured for eternity, too.
The adventurous pair are offering £2,000 for an experienced videographer to join them in their honeymoon suite and record their first love making session as husband and wife.
They have set aside the hours of 1am-3am to film the special moment, meaning they won't want to get too tipsy at the reception.
The anonymous couple wrote on Bark.com: "Both myself and my fiancé believe that your wedding day shouldn't just be limited to a day, and actually your wedding night is just as important."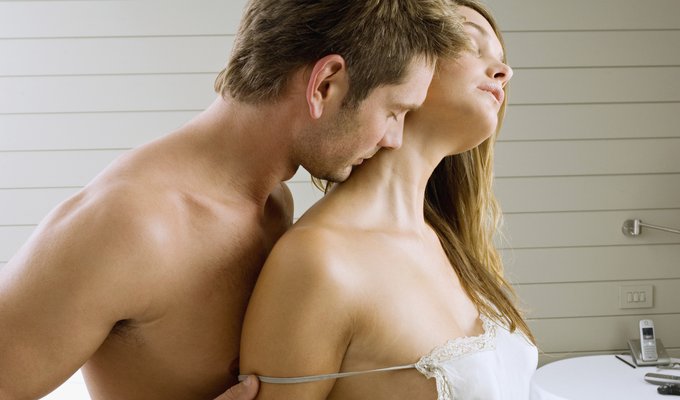 The couple haven't taken their decision lightly, and claim they have been looking for someone to fulfil their request since 2016.
"Since we got engaged we've both been in agreement that we want a videographer to film our wedding night, but unfortunately we haven't been able to find anyone willing, or who we've felt comfortable enough around.
"We originally asked our day videographer to do it, but he said he didn't feel comfortable doing it, and that it wasn't something he'd done before...
"Obviously we know that this is a bit of a weird request, but we just really don't want to forget any moments from our day, or night, which is why we want everything on tape."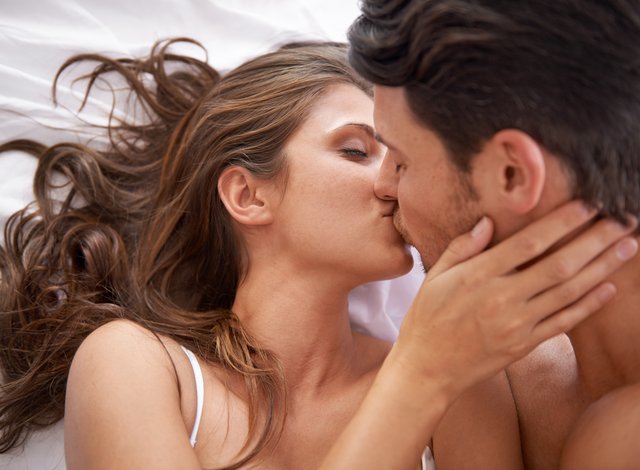 For anyone thinking their advert might sound too hilarious to be true, we can assure you it's legit.
According to The Sun, the website said: "We want to assure you that this is indeed a request from a member of the public that's come through the site.
"The 'bark' has only been shared to help the couple find a suitable videographer due to their unusual request – it's not common practise to share them, but they weren't receiving any responses, got in touch with Bark and asked if they could share."