Couples date an average of 4.9 years before getting married
10 August 2018, 15:19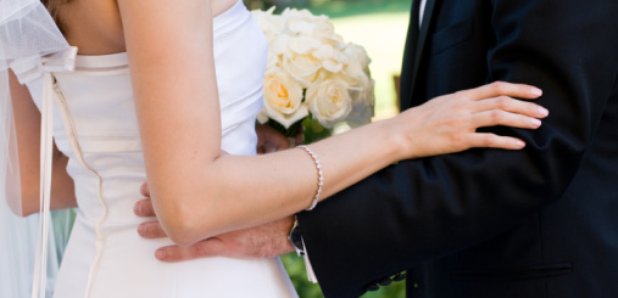 Researchers asked 4,000 couples how long it was between their first date and getting married.
A new poll has revealed the average amount of time couples are together before they get married.
The survey, which was conducted by website bridebook.co.uk, found that people date for an average of 4.9 years before they decide to get hitched.
A group of 4,000 couples were quizzed about their relationship history for the poll.
According to Bridebook's findings, people spend an average of 17 months together before moving in with one another, they then co-habit for 22 months before getting engaged and spend another 20 more months before getting married.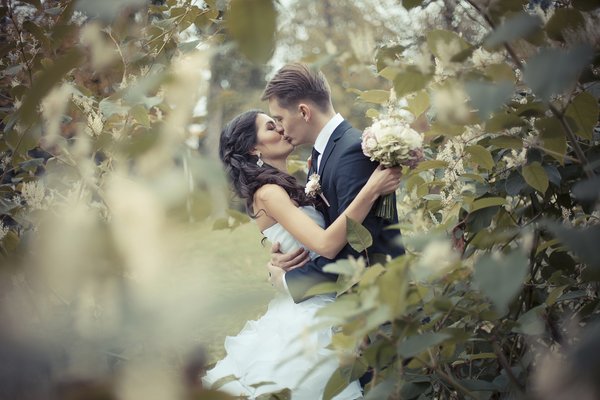 Couples today are waiting much longer before they tie the knot (image: Getty)
Divorce rates are currently at their lowest since 1971, which hints at the lengthy pre-wedding period having some benefit for married couples.
The benefits of taking more time before saying "I do" include the fact that you get to know your partner on a much deeper level.
Living together is the perfect way to really find out everything you need to know about your potential spouse and decide if they really are 'the one' for you.
Other fascinating stats that cropped up from the poll include, 89% of couples typically live together before the big day, typically spending 3.5 years doing so.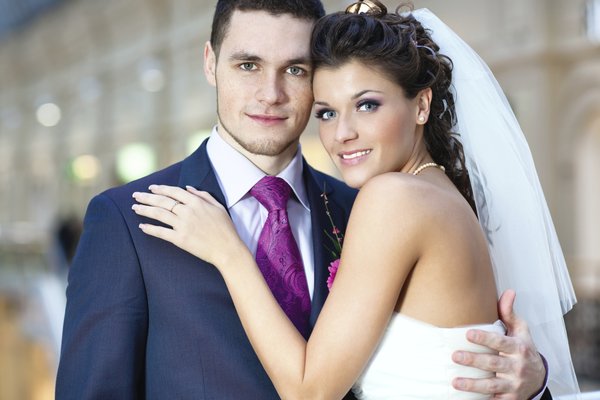 85% of couples have discussed marriage before they decided to get hitched (Image: Getty)
On average men today marry at 31 and women at 33, compared with 24.6-years-old for and 22.6 years for women back in 1971.
It was also found that 85% of couples discuss marriage before they tie the not.
According to Dr. Helen Fisher, an evolutionary biologist and leading expert on human attraction, "Today, people are very cautious to enter into relationships because they've seen so much divorce.
Adding: "The early stage of no-commitment is expanding," says Dr. Fisher, "so bad relationships can end before marriage.
"It used to be that marriage came at the beginning of the relationship. But today it's like marriage is almost the finale."