Crafty Foodie Pick-Me Ups To Help Your Kids Bounce Back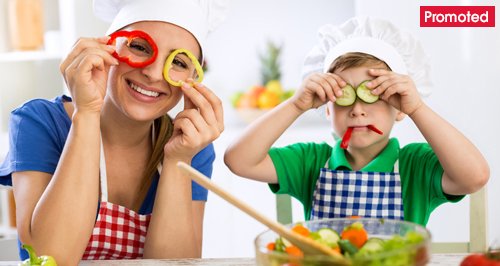 Sometimes when your little ones have been poorly it's tricky to get them to eat well. These creative ways to get your children to eat following a spell of illness are TOTALLY inspiring. From crafting cute pancakes to transforming lunch boxes into works of art, these snacks are packed with nutrition and a real MUST eat!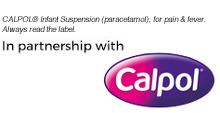 When your kids have been feeling a little bit low, it's important to stock up on fresh fruit, veggies and healthy treats to get them feeling their best as quickly as possible.
But we all know that getting children to eat their greens is no easy task! Fortunately, there are some fantastic and creative ways to get your kids to eat plenty of vitamins and minerals without boring them to tears.
Take a look at these great foodie crafts and watch your kids bounce back in no time...
Experiment with pancake art
Whether you're a master pancake-maker or a complete beginner, making pancakes can be an exciting treat for kids. To get more control over your pancake mixture, pour it into a cleaned-out tomato ketchup bottle and squeeze into different shapes and sizes. Use wholemeal flower, fresh fruit and low fat yoghurt to complete your breakfast.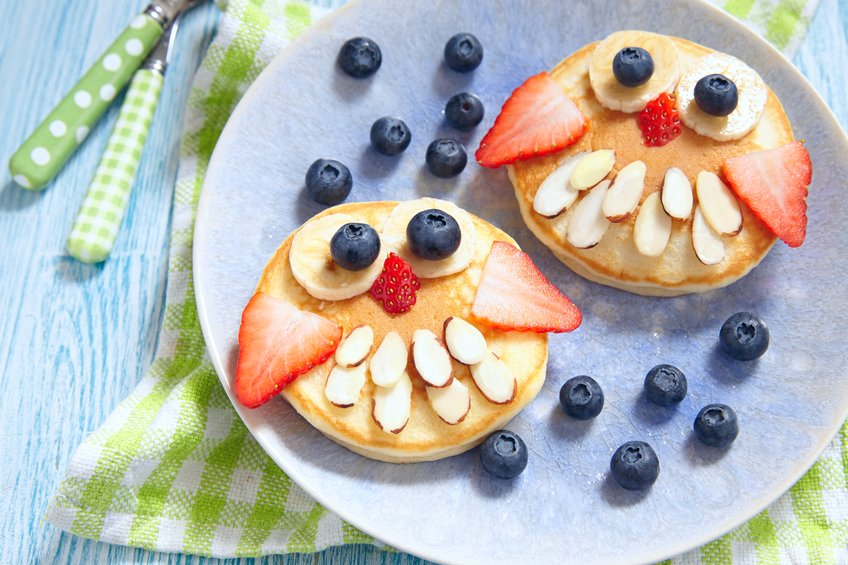 Create a cartoon scene
We're always telling our kids not to play with their food, but making food fun might just help them chow down! Think of scene you would like to recreate in food form and work on building it on their plate. Remember, fruit and veggies are the most colourful, so that's the 'only way' you'll access the colours of the rainbow... it's a win-win!
Make your own pizza
If pizza is their favourite junk food, why not make your own healthy version? Pre-made dough is easy to find in supermarkets and your child can have complete control over the toppings, from ham and pineapple to smiley faces made from sweetcorn and olives.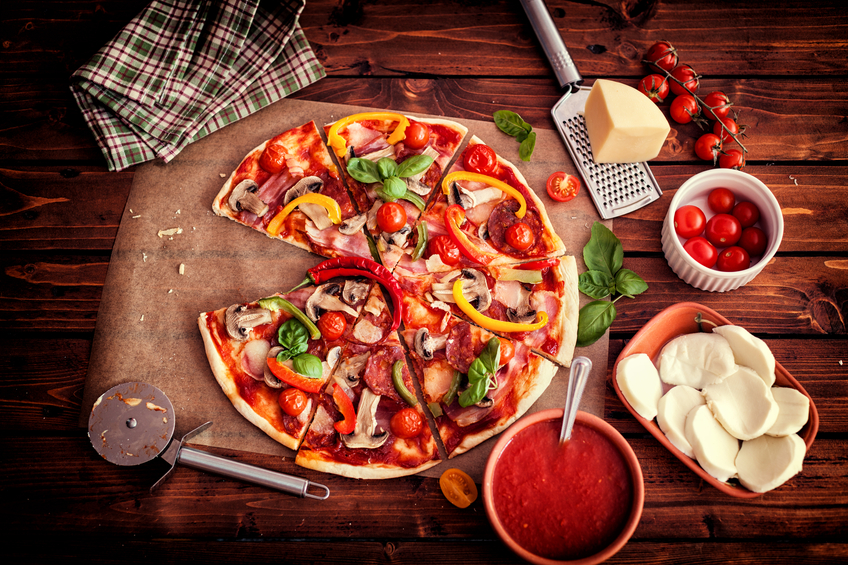 Create fruit flowers
Who said getting creative with food had to be complicated? Chunks of melon or pineapple make great petals, while slices of cucumber are good for stems and leaves. Experiment with different fruit to make your own garden and then tuck in pretending you're travelling through summer, autumn and winter...
Be silly with smoothies
Every parent knows smoothies are a great go-to for fruit and veg shy kids, but getting them involved in the preparation, making and pouring of their fave drink is even better. For added flair, create some 'character' glasses with goggly eyes, colourful straws and ribbons. Remember, whatever you don't drink straight away can be frozen for another day.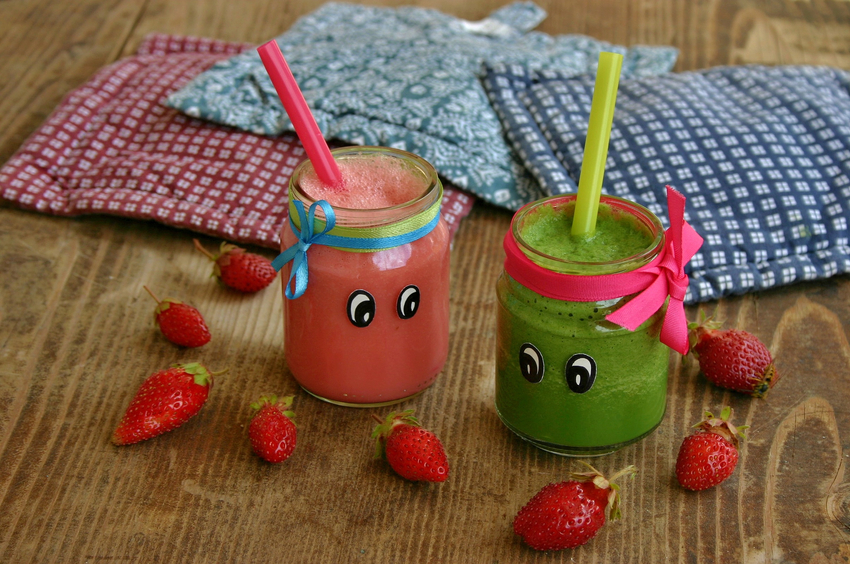 Tell stories with fruit
Combine story-telling with healthy treats by building a fruit and veg scene. We recommend a tasty-looking desert island...but did you know there's golden treasure hidden beneath the palm tree, but to find it you have to eat each piece of fruit to the very end. When they've finished the lot there's a gold-covered chocolate coin waiting for them. Awwww!
Become obsessed with bento boxes
Bento boxes originated in Japan and they're basically beautifully prepped lunch-boxes with different sections to store different types of food. Some bento-fans have turned creating their meals into an art form, especially when it comes to decorated hard boiled eggs, cute animal shapes and carved fruit. Take a look on Instagram or Pinterest to feel inspired.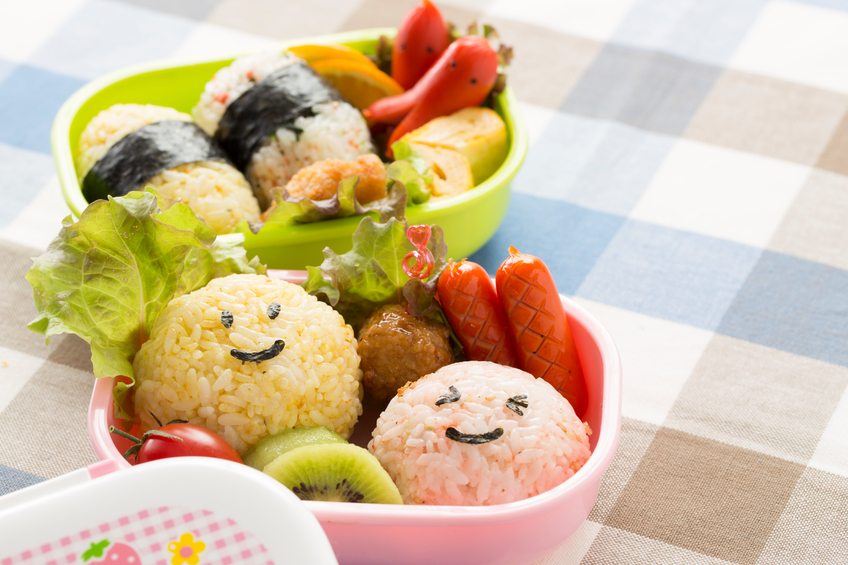 Make soup super
Homemade soup can be healthy and delicious, but it's not necessarily the most inspiring of foods for little ones. Turn their opinions around by getting creative with soup toppers, like croutons, or shape dippy bread so they can dunk 'soldiers'. Whatever works for you!
What are your foodie tips for kids? Let us know below...