This high street has gone back to the 80s but there's a good reason for it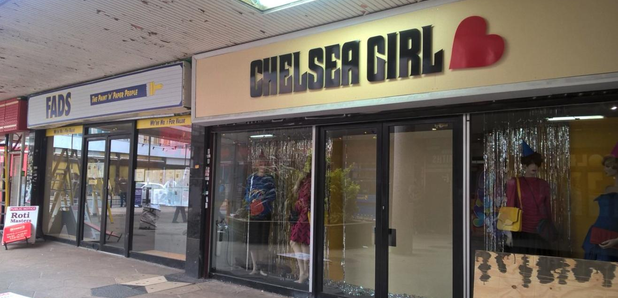 Croydon has been transformed back to its eighties heyday as it takes a starring role in the new series of Black Mirror.
The UK high street looks pretty different to when we were younger.
Back in the day there were no Apple stores or endless mobile phone shops let alone the latest high street arrivals - vape shops!
Remember a simpler time when WH Smith sold vinyls, we all ate lunch at Wimpy and things looked like this...
Hive of activity at St. George's Walk Croydon. It's Christmas at WH Smith. There's a Wimpy, Chelsea Girl clothes store, FADS DIY Store, Soleil travel agency, Pizza Hut. It's gone complete 80s #blackmirror pic.twitter.com/jFou1UPh8D

— Lee (@CosmicScale) April 24, 2018
No, that's not an archive photo, that photo was taken this month in Croydon after a section of the high street was transported back to the 80s.
The transformation was thanks to the producers of the Netflix and Charlie Brooker produced hit show, Black Mirror, which used the high street as a set for an episode in the next series.
We can only assume it will be set in the 80s if these snaps are anything to go by...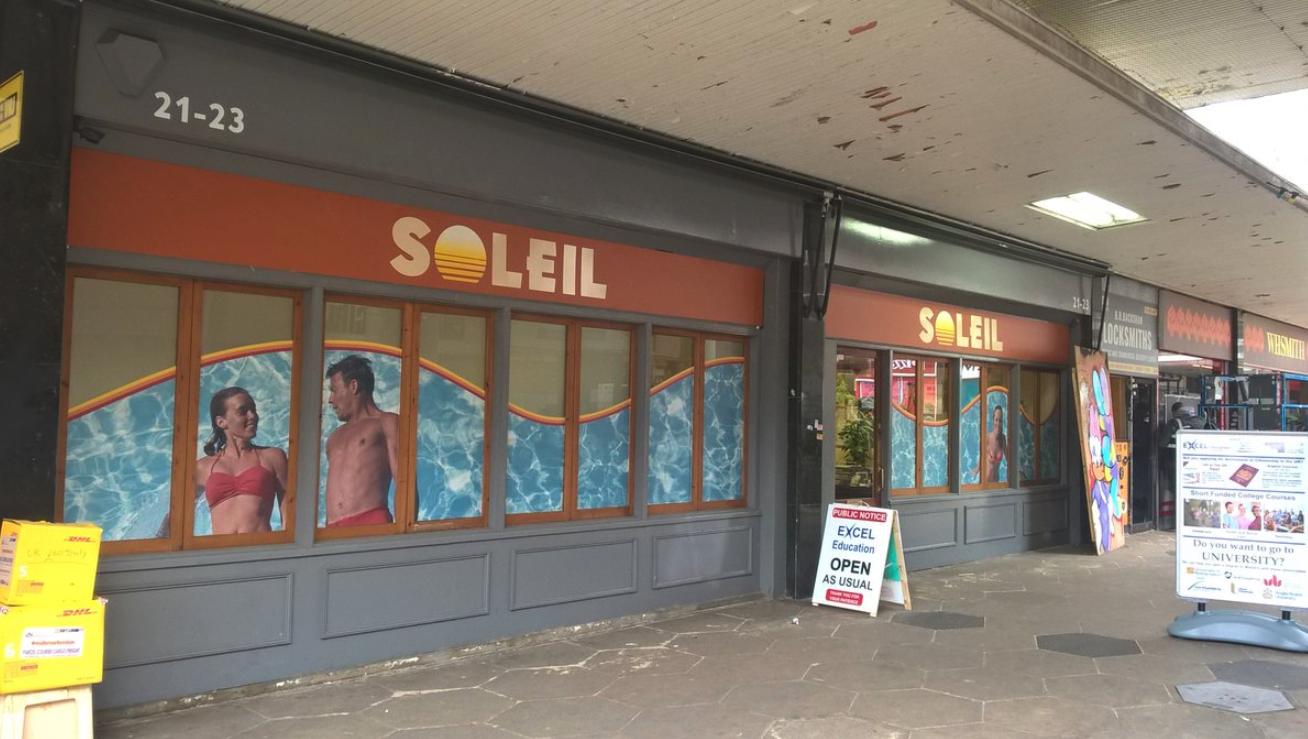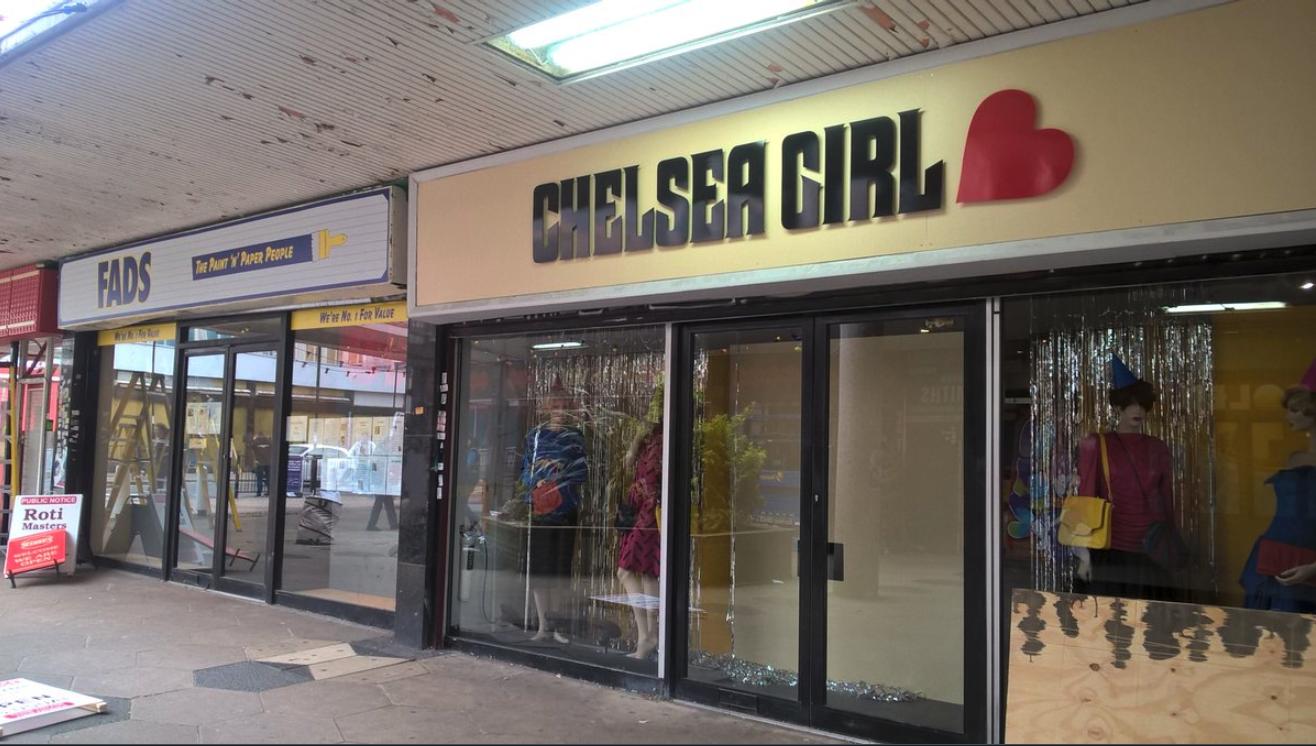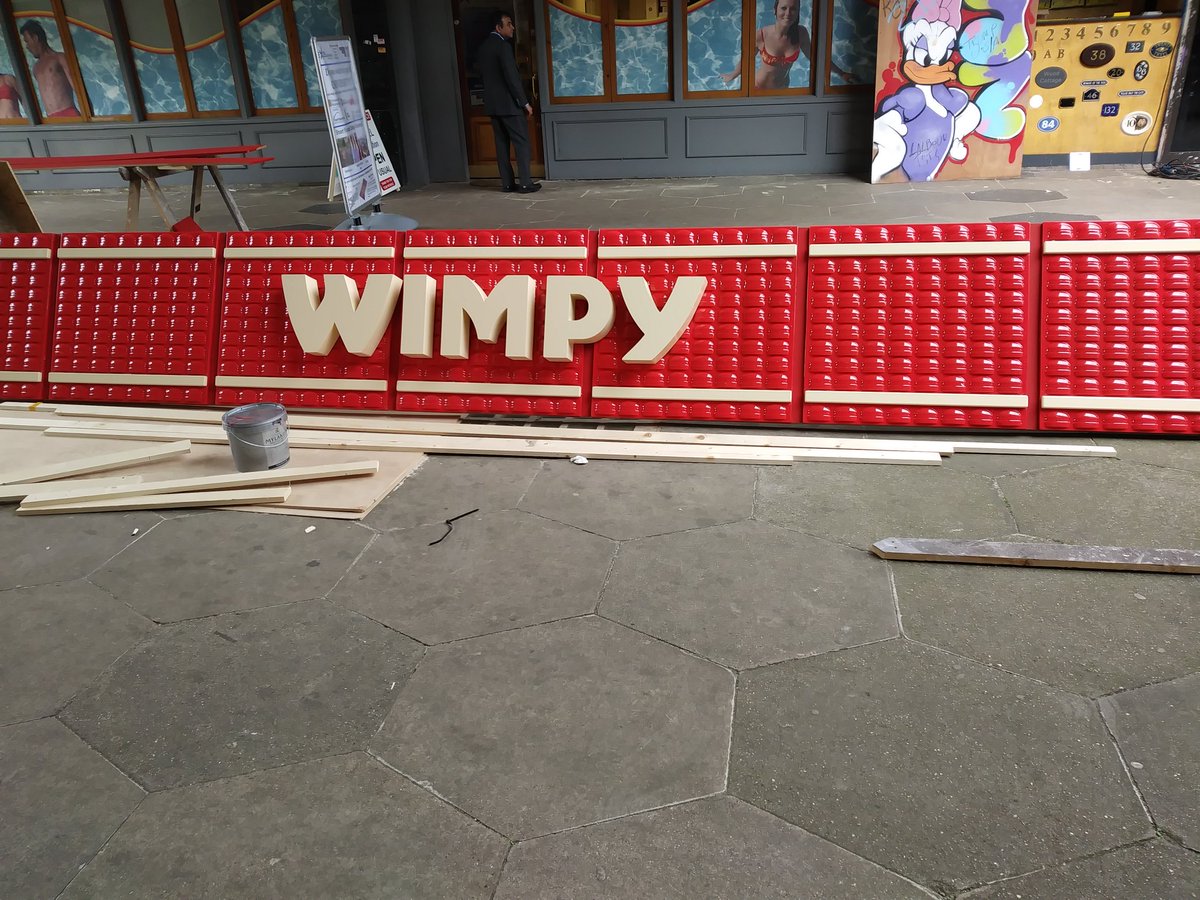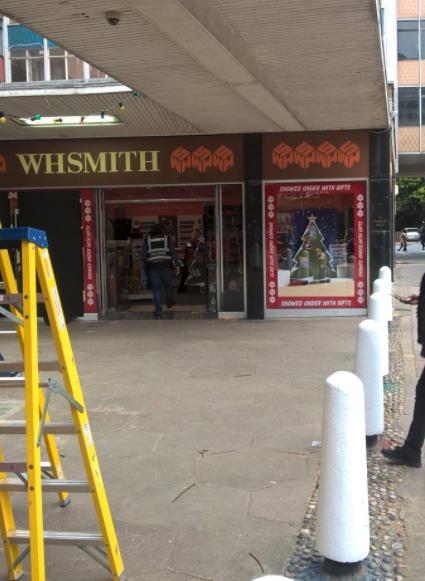 Pictures: Twitter @Cosmicscale
Residents of Croydon were notified by letter that Netflix would be filming in the area and instructed them how to continue receiving deliveries etc after fully shutting down the road.
Understandably, this might be pretty annoying if you live there but also VERY cool; the next best thing to walking inside a time machine.