Super-dad dresses up as Spiderman to help autistic son cope with meltdowns
16 June 2018, 10:55
Spider-dad to the rescue!
While many of us call might call our dad's our heroes, one dad is going the extra mile dressing up as a real-life superhero to help his autistic son.
Single dad, Dave Grounds from Nottingham, initially struggled to find a way to cope with his son Reece's meltdowns and moods after the youngster was diagnosed with autism back in 2015.
But after coming up with the ingenious idea of dressing up as his son's favourite superhero - Spiderman - Dave has Marvelled other parents and son most importantly with his super skills (see what we did there).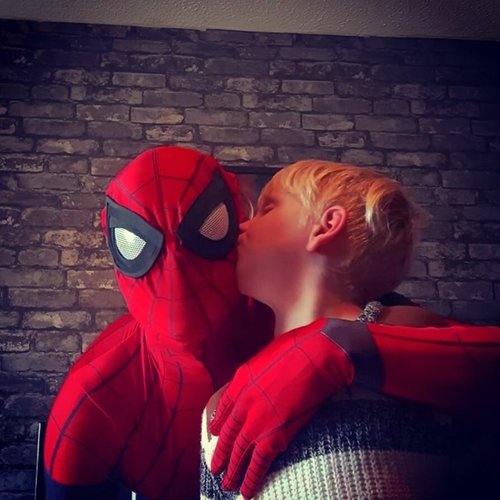 So now when Reece gets stressed, Spider-dad makes a speedy appearance to help him with his school work, have a kick-about in the back garden or even to read him a bedtime story.
Speaking on the inspiration behind the ingenious idea, Dave said, "I first started dressing up as Spiderman as a way to calm Reece down. He would have really bad meltdowns which resulted in non-stop crying.
"I'd tried everything to help him but nothing seemed to work. Then one day I walked into the living room and he was watching Spiderman and he was so engrossed."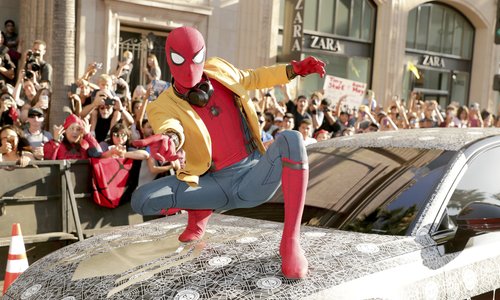 Deciding to try his luck, Dave bought a £25 Spiderman costume and dressed up as the Marvel's character to pick Reece up from school.
He said, "When I turned up in full costume, the reaction from all the kids was crazy. Reece didn't realise it was me at first, but when he clicked, he couldn't believe it.
"For a while he didn't really grasp the fact that I was his dad and Spiderman as well, but now he does and he thinks what I do is amazing."
The idea worked so well in fact, that the super dad even started making appearances at his friend's children's parties.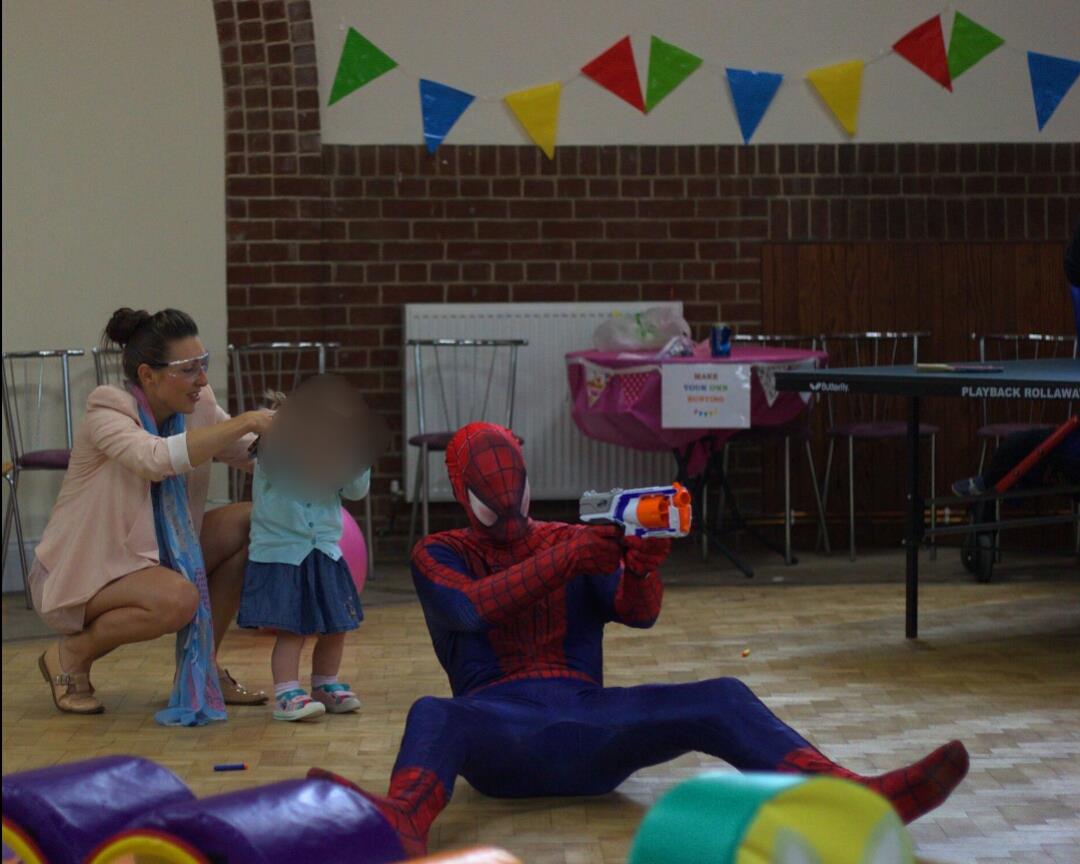 In 2016, Dale even took it one step further and contacted staff at the Nottingham Children's Hospital to donate easter eggs, dressed up as the comic book hero, to the kids on the ward.
Since then, Spiderdad has become a regular visitor to the hospital, taking treats to the sick children there.
Dale added: "With my personality and the suit I'm able to bring Spiderman to life for Reece and other children, and them believing that a real superhero took the time to come and see them can make a real difference.
"I love doing it and will carry on for as long as I can because even as Reece gets older, what I've learned and done with him I can do the same for other children along the way."