This Genius Dad Invented An App So His Autistic Daughter Can Talk To Him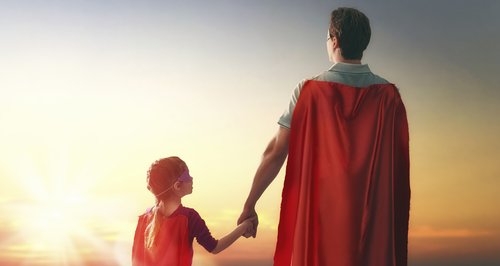 This dad invented an app so his non-verbal autistic daughter can communicate with him...
Sadie has a form of autism which means she is unable to speak to her parents.
She gets frustrated when she is unable to express her needs verbally and this inspired her dad Rob Leffan to create an app which allowed his daughter to communicate freely with them.
His incredible creation, TippyTalk, is an app that transfers images into text messages to allow non-verbal children to communicate more easily with their parents.
He said that creating the app 'allowed Sadie to communicate with me even if I wasn't in the house, even if I was in a different country'.
It works by showing a series of images that should intuitively indicate to the child what to press in order to convey their wants and needs.
It shows how amazingly powerful a great idea can be!