Just WHAT Exactly Is This Shadowy Shape?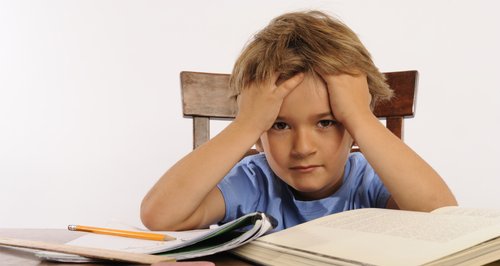 It definitely one of the trickiest optical illusions we've seen to date!
Even when we take a long hard look at this picture, we struggled to see what it is...
Could it be a killer bug, straight out of our nightmares or just a dirty smudge on the wall... or something else entirely?
Thousands of people are scratching their heads over the confusing picture posted by Savannah Root in Missouri, USA.
Click to reveal the answer here:
Did you manage to see it? If so, you've better eyes than we have!