Should Millennials Get Saving For A House Or Accept Being "Generation Rent"?
22 February 2018, 16:47 | Updated: 6 April 2018, 18:49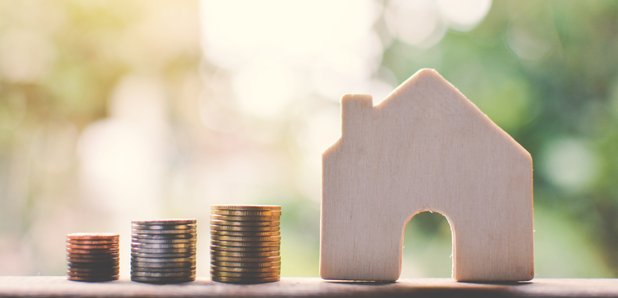 With house prices at an all time high, should young people still be fighting to get on the property market? We spoke to pro-renters and pro-buyers to delve deeper into this debate.
"Generation Rent" is a term that is fast starting to roll off the tongue, as first-time buyers find themselves horrendously out-priced by the housing market.
Whilst in the U.K it is ingrained in most people to get themselves on the property ladder, other European countries such as France and Germany take a totally different approach and favour renting.
With many young people seeing buying a house as unachievable, the temptation to enjoy life experiences and worry less about saving each month is understandably tempting. But is it worth it in the long run? We've spoken to two individuals - one is pro-renting, and the other is pro-buying - to weigh up what the pros and cons of each decision are.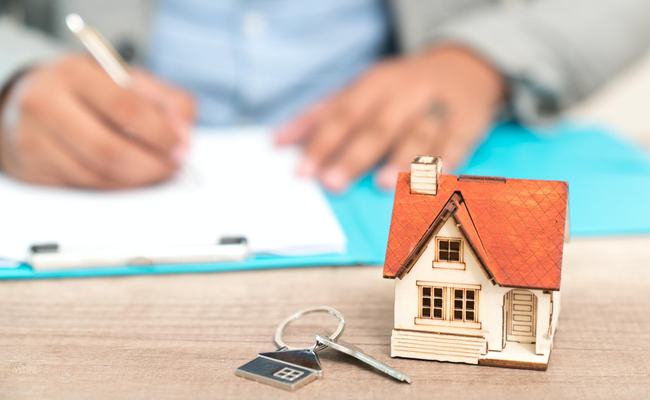 Credit: Getty
The pro-buyer
Lee James Pendleton, co-founder of London estate agency James Pendleton, thinks that young people should still do their upmost to get on the property ladder - and fast.
"If you can afford to buy, buy now, because in two years time the prices will increase" he told Heart. "If you go back 10 years the prices in South London have increased by 130% and it could happen again."
Lee acknowledges that the road to home-owning is a steep one, but once you're there, the rewards speak for themselves. He said: "Since records began if people have held a property for 5-7 years, they haven't lost any money."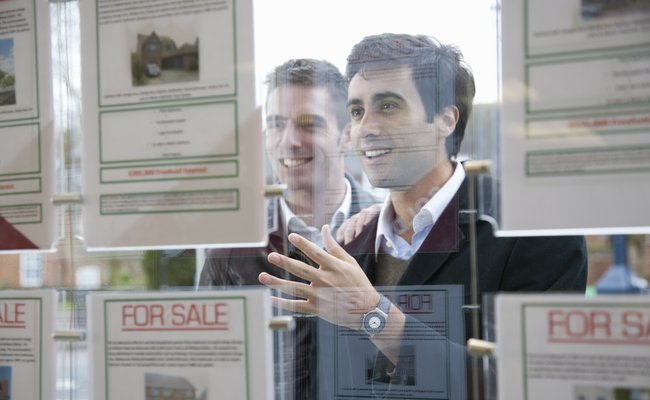 Credit: Getty
With many people only being able to afford by investing with a friend, we asked Lee his opinion on this option. He answered: "If you trust somebody then go in - the property can always be sold or rented out - and it's no riskier than buying with a partner."
As an individual who had also experienced the Buy To Let scheme, Lee said that this was also a wise move - but it might put some people off who don't look at the bigger picture. He explained: "The thing that hurt me the most was the stamp duty, and the only reason I could swallow it was because I was looking at a 10 year plan on the property - my thought process was that it won't get a good revenue stream at the moment but will have very good growth."
"If people can get over the initial hurdles they will find a cost saving of buying versus renting."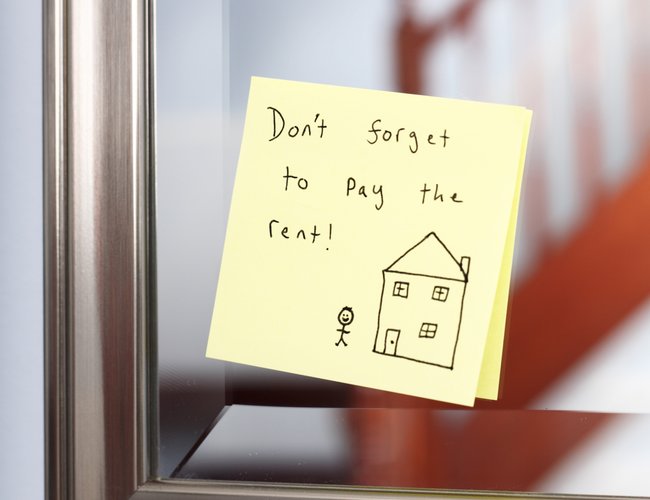 Credit: Getty
The pro-renter
Emma is a 27 year old professional who works and lives in London, but doesn't feel the need to get on the property ladder. She told Heart: "I'd rather have my 20's basically - I don't have enough expendable income, so rather than putting money aside and not having a life I'd rather go travelling and buy things when I want things."
Emma currently rents with her boyfriend, who shares the same values. She explained that both their parents are still in rented accommodation, which has never been an issue.
"I'm not going to inherit a property, it's not in my family and that doesn't really bother me," she said. "To me, it doesn't really make that much of a difference, just to own a property...there's not much point in owning a house if you've not lived your life. My rented house still feels like a home."
"You could die in a week and savings won't really matter!"
When we asked her about not being able to pass a house down to any future children, she explained that it was more important to her to pass the same values that she has on to them. She said: "I'd encourage my children to make the most of the moment."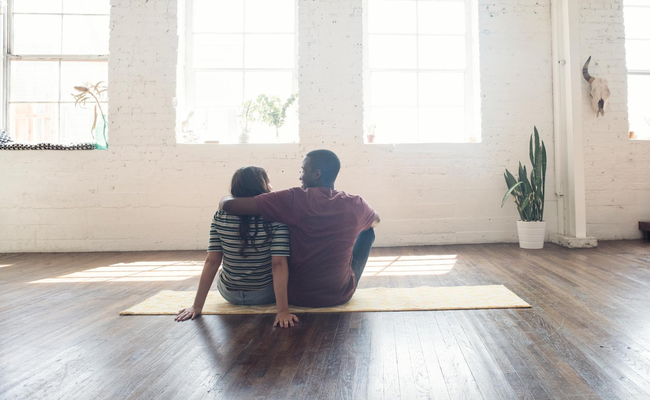 Credit: Getty
Heart also sought the opinion of TV presenter and property expert Ben Hillman on this debate, and asked if he had any advice for those that were torn about saving for a house or putting money into life experiences.
He said: "If you do have the money for a deposit then why not buy a property, rent it out whilst you're travelling and let any profit supplement your adventure, safe in the knowledge that you have a home to return to when you have fulfilled your wanderlust. You should embrace what you are comfortable with and what makes you happy!"
The property expert added: "As property prices continue to outstrip wage increases, the longer you leave it to get on the property ladder the harder it becomes."
For those who may want to invest but are struggling to save, Ben suggested the Rent A Room Scheme. He explained: "If you can rent a room out through many of the flat sharing websites online then effectively someone is paying half your mortgage and then you are able to save more - or have a buffer should you be out of work."
What do you think? Vote in our poll below: