People are deleting their Facebook profiles after this data scandal
21 March 2018, 11:15 | Updated: 22 March 2018, 12:33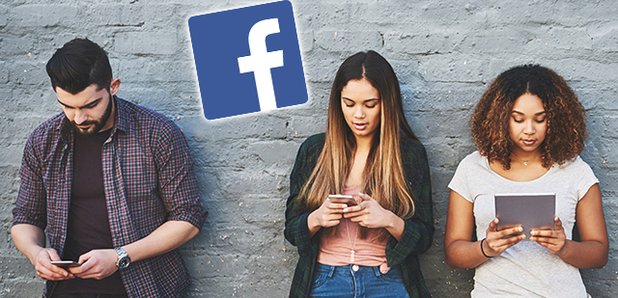 The social media giant is in trouble after a major data breach, causing many users to delete their accounts.
Facebook's stock prices have crashed after it has emerged that the social media channel has been using data from over 50 million users, which influenced the likes of Brexit and the US presidential election in 2016.
Mark Zuckerberg, founder of Facebook, is being accused of failing to properly inform users that parts of their profile could have been used by Cambridge Analytica - a huge data firm that's known to aid Donald Trump in his election campaign.
Cambridge Analytica was reportedly disguised as a personality quiz app, which is how it gained access to so many profiles.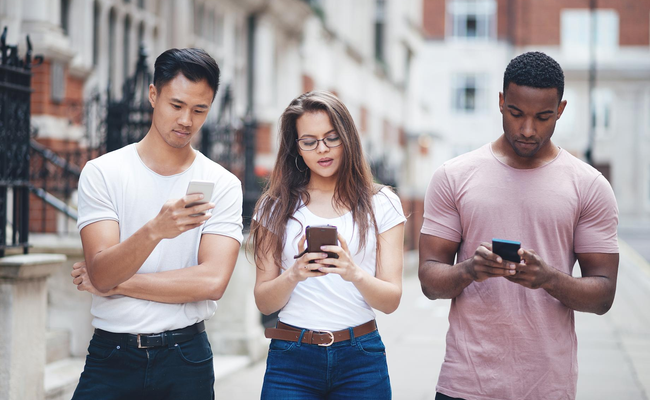 Credit: Getty
With millions of people outraged about the data breach, many are taking to deleting their accounts - but you might want to check you've got everything saved first.
All you have to do is click the account menu in the top right corner of the Facebook homepage.
Then select 'download a copy of your Facebook data' at the bottom in General Account Settings.
Finally, select 'Start My Archive'.
Just be careful where you save this data, as it will contain all of your personal profile information.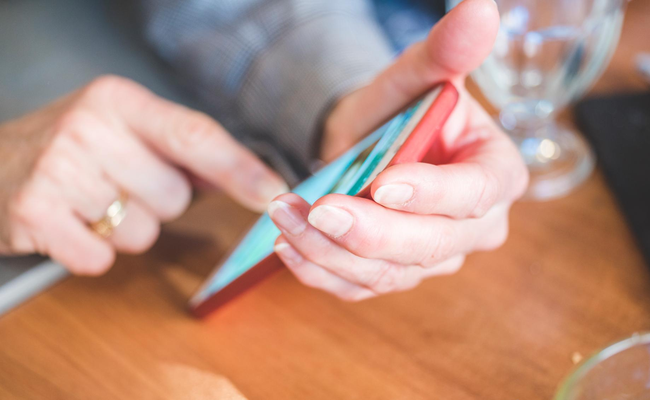 Credit: Getty
The latest voice to speak out about the boycotting of Facebook is the co-founder of WhatsApp, Brian Acton, who tweeted a short but powerful statement in the wake of the scandal.
It is time. #deletefacebook

— Brian Acton (@brianacton) March 20, 2018
Despite selling WhatsApp to Facebook and pocketing billions in the process, the tech expert has sided with the public and expressed his opinion on the drama.
The data harvesting, which violates Facebook's own data policy, was reportedly known about by the company back in 2015, but they failed to act accordingly.
Mark Zuckerberg is yet to address the situation.
WATCH: Yes Or No? World's First Engagement Ring Phone Case: