'Diet Wine' With HALF The Calories Is Being Sold In THIS High Street Supermarket!
18 October 2017, 14:36 | Updated: 18 October 2017, 14:43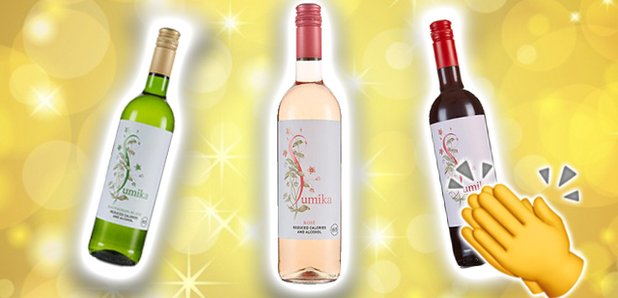 Now THIS we like.
Why are the best things in life NEVER good for you?!
Donuts? Calorific. Chocolate? Calorific. Alcoholic beverages? Calorific.
After a hard day of dieting you can't even reward yourself with a cheeky vino because it just undoes all your effort.
WATCH: Holly And Phil Take A Tipple On 'This Morning'!

Unless it's from Marks & Spencer, and is one of their Sumika range. (In case your Japanese is a little rusty, Sumika means 'light' in English.)
Whereas a normal 100ml glass of wine contains on average 100 calories, these new 'Slender' bottles of joy average about 50 calories for the same amount. And they've still got a percentage rating of 8.5%, which isn't far off the strength of a standard bottle of vino.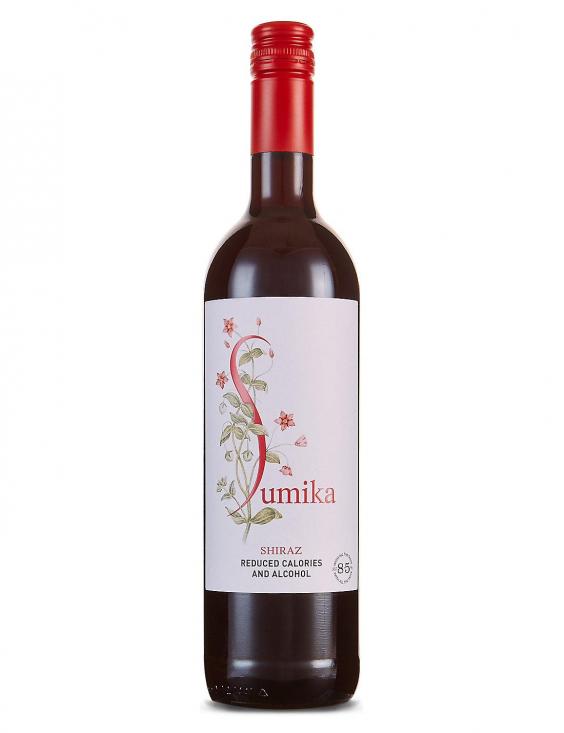 M&S have referred to the white Sauvignon Blanc as having "refreshing flavours of elderflower, passionfruit and peach", whilst the Shiraz "is more rounded and smooth with hints of oak, mocha, blackberry and spice notes", and the Rosé full of the flavours of ""wild strawberries and raspberries."
Mmmmmm!
The initial reaction to hearing of a 'Diet' wine tends to be "what about the flavour?" We've been tempted by lower calorie products before and the taste tends to be somewhat under par!
Well, the good news is that these new wines have been tried and tested by many experts, and the reviews have been very positive. Leading wine critic Jilly Goolden has referred to them as "breakthrough" wines, and added: "So far low-alcohol and low-calories have been a great disappointment. Some are disgusting. But this is a great step forward."
Phew!
And the price per bottle is a very reasonable £7.50.
Great work M&S!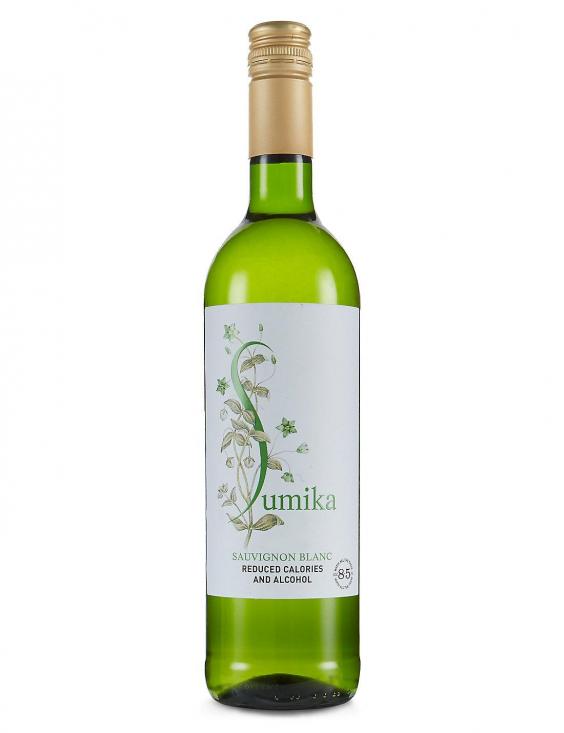 Let's do some quick maths here:
Good tasting wine + less calories + lower percentage = less change of a headache the next morning?!
We hope so!