This is the disgusting reason bus seats have garish patterns
7 August 2018, 16:21 | Updated: 8 August 2018, 16:57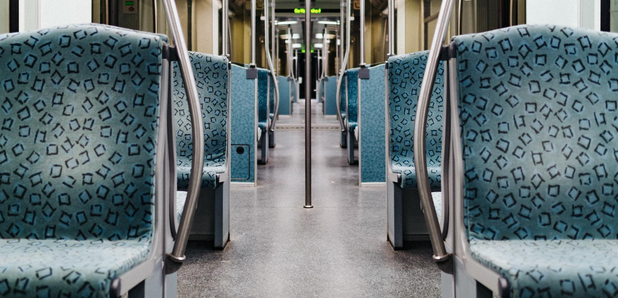 "That's a lovely pattern for a seat" - said no-one, ever.
Public transport manufacturers seem to always insist on covering their seats with the brightest, ugliest patterned material available.
And it's not due to an eccentric boss who fancies spicing things up; it's actually a decoy to cover gross stains, germs and spillages.
The more lurid a seat cover, the more difficult it is to see the stains.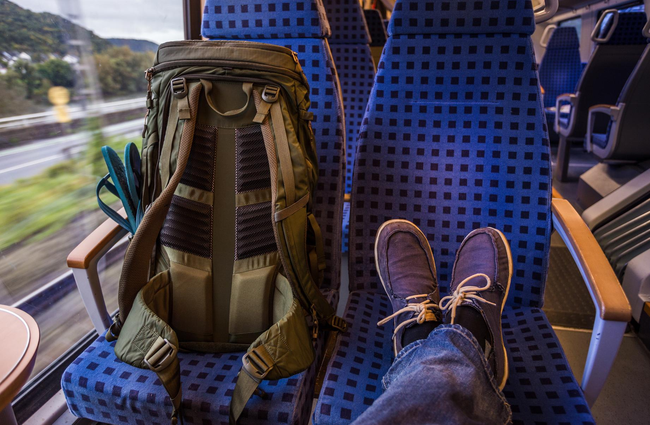 Credit: Getty
The clever illusion means that our eyes will focus on the garish patterns, rather than identify any suspicious marks, and is probably the only reason why seats on public transport are still so sought after.
But there are also a few other, less-gross reasons that may make up for the fact that our senses have been duped.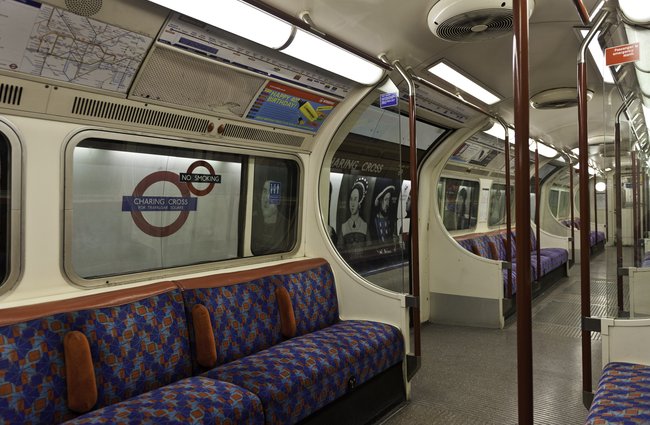 Credit: Getty
The 'wool moquette' fabric, whilst unappealing to the eye, is flame retardant, so we can sit safely.
And, due to it's 'unique' appearance, it generally means that it stays out of fashion - all the time - which eliminates the need to constantly update or replace the covers.
Whilst the other reasons do make sense, our eyes still feel conned.
WATCH! Bizarre moment woman shaves her legs on a busy platform: