Bring Disney into your home with these fun create and play ideas
10 April 2018, 15:03 | Updated: 3 May 2018, 16:11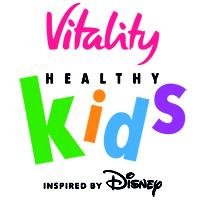 Promoted by Vitality Healthy Kids inspired by Disney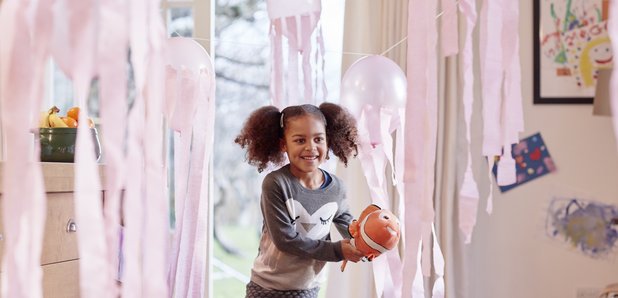 These easy and fun to do crafts will bring your kids favourite Disney characters to life at home.
Most parents out there have accumulated an 'arts and crafts box' full of pipe cleaners, odds and ends and empty bottles.
However, finding inspiration for what to make with the kids can be as time consuming as actually being creative!
So fear not, here's some Disney themed inspiration for your art sessions at home thanks to Vitality Healthy Kids inspired by Disney.
Using ten empty bottles you can create a fun Frozen themed ten pin bowling game at home.
Get your empty bottles and squeeze some white paint inside. Put the cap on and then shake to coat the inside of the bottle with the paint to turn them completely white.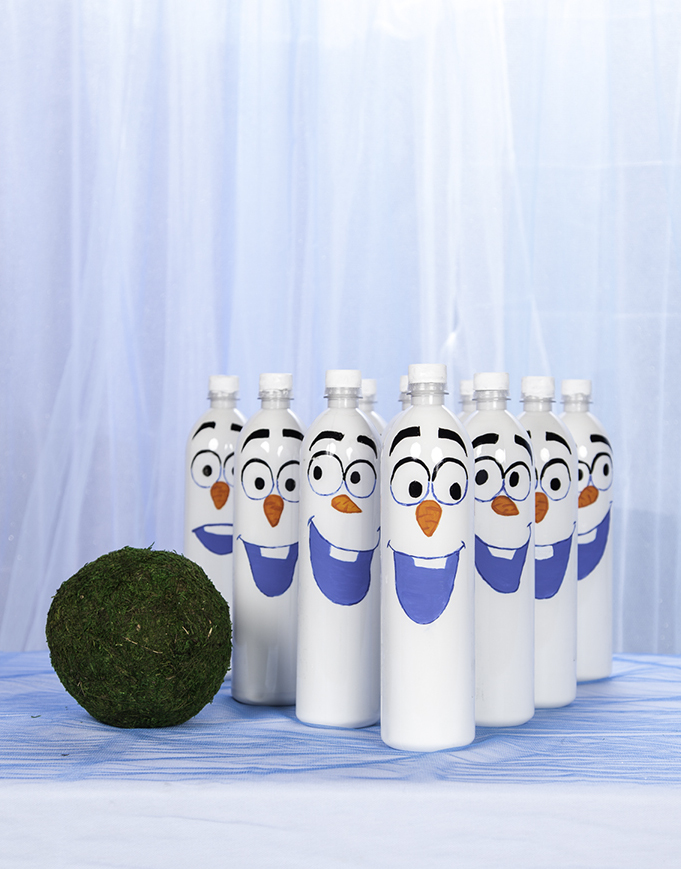 Turn your bottles into Olaf's by using paint to add his features; eyes, eyebrows, big smile, buck teeth and carrot now (we've included a picture below to remind you what he looks like!)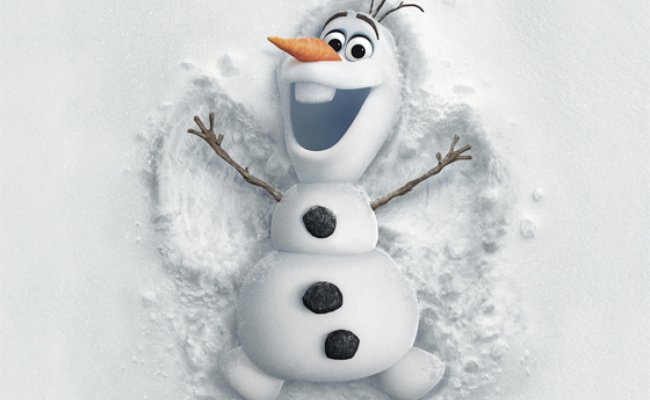 Use a tennis ball or other suitable ball (something softer perhaps if you want to play it indoors) as the 'bowling ball' - and voila!
Get your kids making something that will add some fun to bath time!
Tether three corks together using elastic bands and decorate them with some Moana-esque tribal patterns.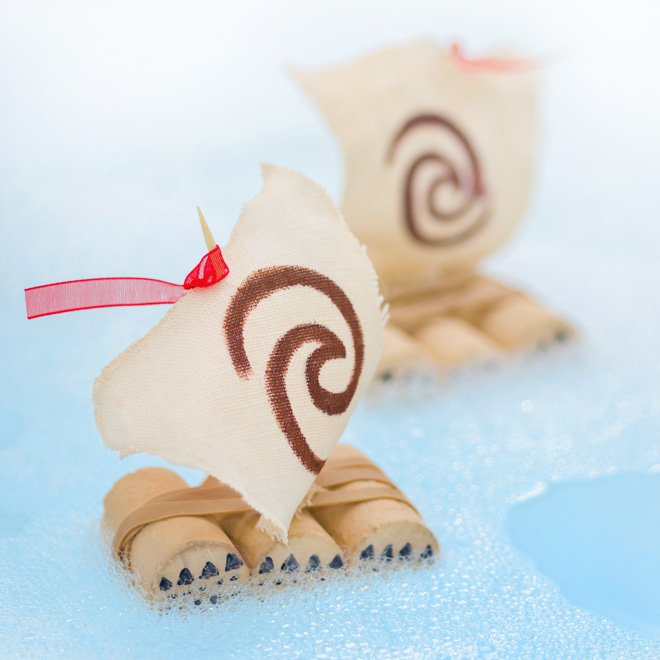 Next you'll need to cut some small triangles of fabric to make the sails and connect it to your cork canoe using a tooth pick.
(Take care with the sharp ends of the toothpick).
Add a pattern to your sail and you're ready to go!
Turn your living room into an underwater adventure with the help of Dory from Disney·Pixar's Finding Nemo.
Attach streamers (you can make these by cutting strips of crepe paper) to the bottom of a balloon to make them look like jellyfish.
Tie these from the ceiling and the walls using string at varying lengths to make obstacles.
Loads of fun games can be made from this underwater set up including races and obstacle courses where you kids must make it across the room without touching the jellyfish's streamer 'stings'!
Vitality Healthy Kids, inspired by Disney, provides parents with loads of fun activities like these to get kids active and healthier – and we've teamed up with them to give you the chance to win a weekend trip to London for a family of 4 including a Disney Store VIP shopping experience!, with Disney inspired fun along the way! Click here to play our fun quiz and enter the draw.