Disney's New Inspirational Campaign Is Challenging What It Means To Be A Princess
17 August 2017, 16:11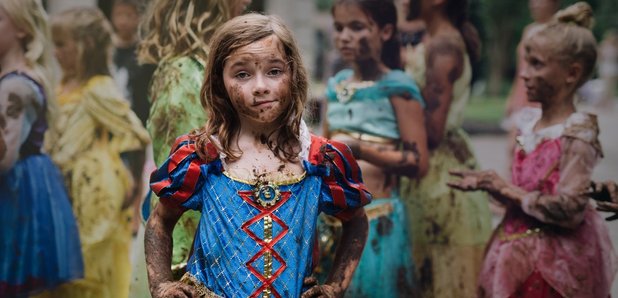 Disney Princesses are often a girl's first role model, so it's important to get it right.
According to Disney, children can learn a lot of life lessons from their favourite Princesses. Aurora teaches kindness, while Tiana shows that looks don't matter and Merida proves that you just have to stay true to yourself.
Now, Disney have taken things up a notch with their new campaign and it's inspirational.
With a real go-get-'em-attitude, Disney have produced a short film asking people to post photos to social media using the hashtag #DreamBigPrincess.
For the series of photos, Disney asked 19 female photographers in 15 countries to create portraits of inspiring women and girls who live in the real world, not Disneyland.
A whole beautiful range of women made it into the pictures, from park rangers in Kenya to an aspiring US Paralympian.
Watch the video and let us know what you think.
Finally, these are the Disney Princesses we can look up to.