You Can Now Audition To Be An Official Disney Princess In Real Life!
6 September 2017, 14:54 | Updated: 6 September 2017, 15:10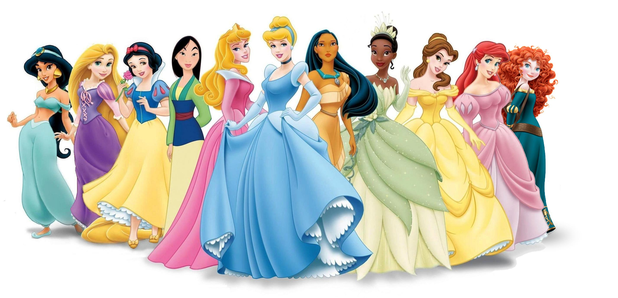 Disney are holding open auditions to find their next princess for the Disneyland Paris park.
Sorry, have Disney just advertised the BEST JOB EVER?
The famous movie makers have revealed that they are holding open auditions in the UK to recruit their next batch of princes and princesses.
For many this is a dream come true as nearly all four year olds will have pictured themselves donning the outfit of their favourite Disney character and becoming them in real life.
Well now is your chance as Disney begin hiring for roles at Disneyland Paris in the lead up to the park's 25th anniversary celebrations.
So have your glass slippers, magic wand and crown at the ready - here's what you need to do to be in with the chance of bagging a job of a lifetime.
Disney bosses will be holding open auditions in Leeds on Sunday 10th September and are on the look out for "enthusiastic and energetic people to animate the famous Disney characters".
"We are also looking for people who look like our famous Disney® Princesses and Princes to meet our visitors on a daily basis."
They're looking for character dopplegangers as well as dancers to participate in the famous parades that take place in the theme park each day.
But of course, not just anyone can land the dream job that easily as there are certain criteria hopefuls will need to match before they even reply.
You must be over 18, speak fluent English or French, have good dancing abilities and be between the height of 4ft 5 inches and 6ft 3 inches dependant on what character you're cast for.
If you think you've got what it takes go for it! Visit the Disney website here for more information about the magical opportunity.