These Disney Princess pumps are enough to make Cinderella jealous
28 April 2018, 12:21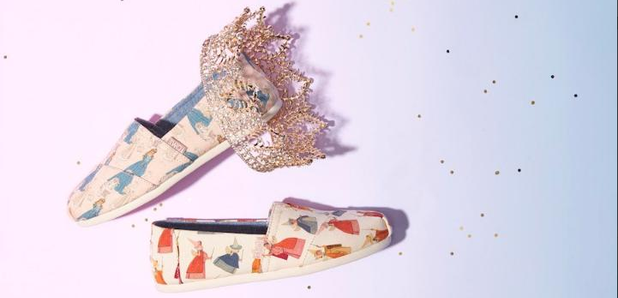 Toms have teamed up with Disney for a magical collection
Shoe brand Toms are giving it's customers the fairytale treatment, teaming up with Disney for a 30-piece capsule collection fit for a princess.
The new footwear is not only expected to be released in time for summer, but the magical range will also feature some never-before-seen sketches of some Disney favourites from the movie giant's archives.
Channeling some serious girl power vibes, the delicate drawings are said to have been created by a team of female animators and artists between the mid-1930s and late 1950s.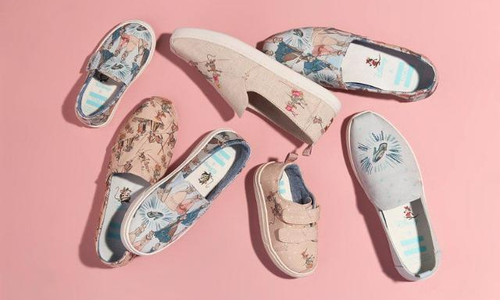 According to reports from The Sun, Toms hopes that the footwear will encourage women and girls to follow their dreams, adding that the pumps are made for "those who break glass ceilings in glass slippers."
Some of the pieces are seen to star Disney princesses such as Snow White, Cinderella and Sleeping Beauty as well as a line of cute matching sunglasses.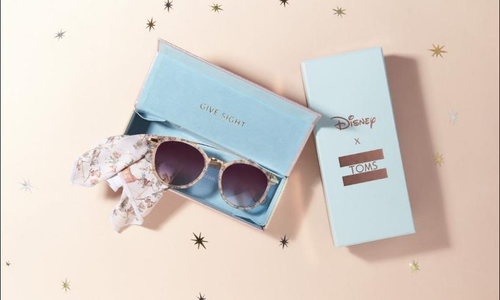 Excited yet? The collection is expected to be released from the 21st June, with other styles to follow on July 19th and August 23rd.
Prices are expected to range from around £47 for footwear and £123 for the sunglasses.
Along with have a pair of Cinderella-esque shoes, Tom has pledged to donate a portion of the sales made from the collection to a person in need.
Disney princess, you shall go to the ball.