Are Relationships With A Big Age Gap Destined For Heartbreak?
4 December 2017, 13:04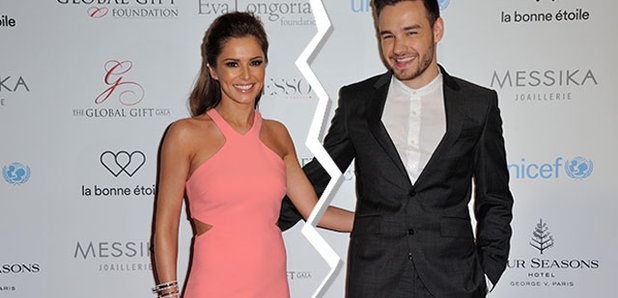 Amid Cheryl and Liam's break up rumours we take a look at whether the pair's 10 year age gap had a part to play in their alledged split.
At a time where big age gaps between couples are quite the norm, the question of whether the amount of years effects the relationship's success remains unanswered.
Until now.
Following rumours that Cheryl and Liam Payne have split after just two years, studies show that their 10 year age gap could have been an underlying factor.
Research carried out on 3000 people by two professors in the Department of Economics in Atlanta, found that couples with larger age gaps often had the highest divorce rates.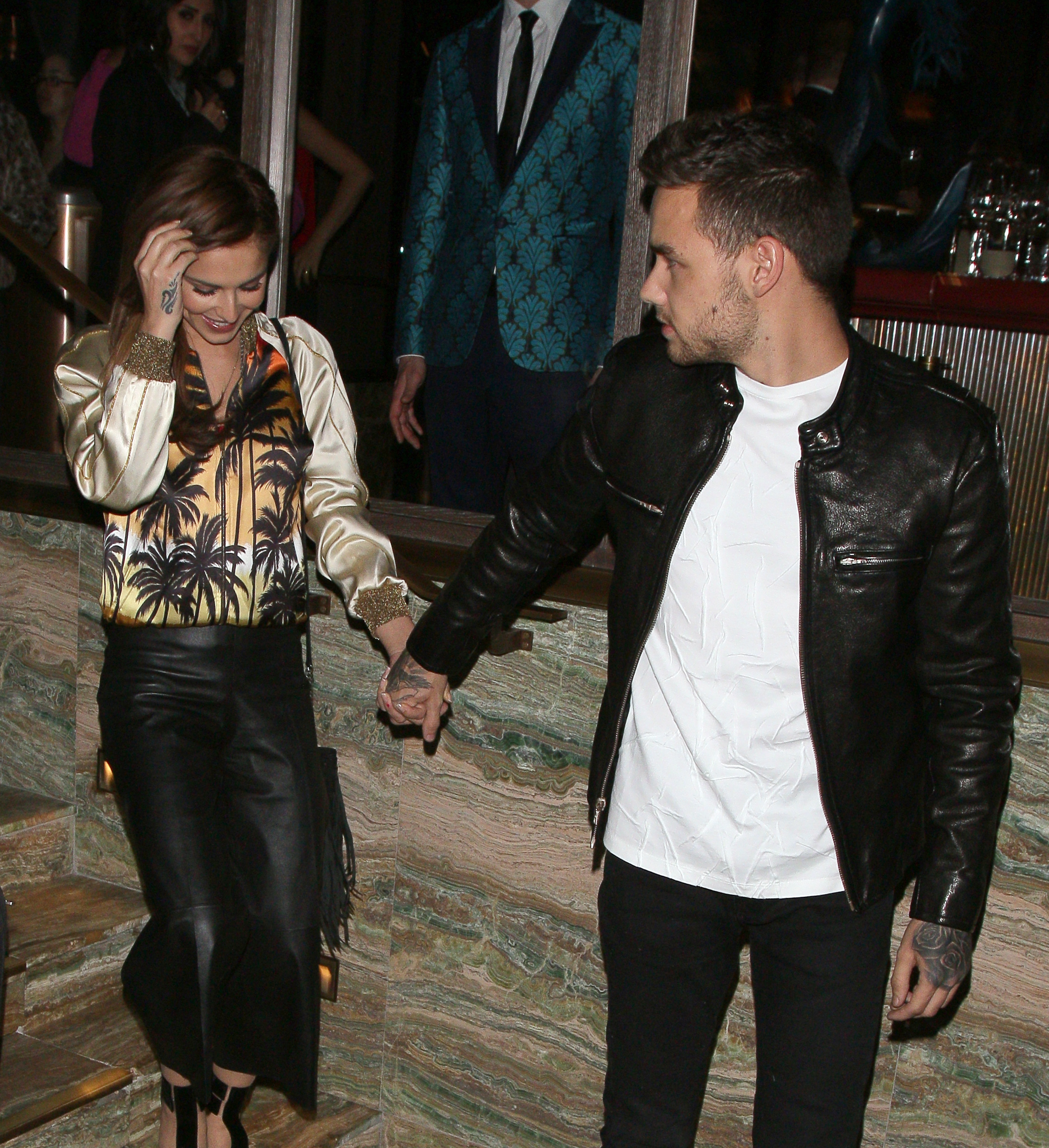 The statistics showed that married couples with a 10-year age difference were 39 percent more likely to get divorced and those with 20 years between them had a 95 percent chance of splitting.
Cheryl and Liam who are parents to their 11 month old baby, Bear, aren't yet married, though the professor's research proves that a big age gap can have an impact on the longevity of a relationship.
So what is the ideal age gap for having a successful marriage?
According to professors, Andrew Francis and Hugo Mialon the key to a successful relationship is to marry someone with a 12-month age difference. Married couples with this age gap stand just a 3 percent chance of it ending in divorce.
Hugo explained: "It could just be that the types of couples with those characteristics are the types of couples who are, on average, more likely to divorce for other reasons,"
Even couples with as small as a five-year age gap had an 18 percent chance of ending unhappily.
So in full, they're saying the smaller the gap, the better. Who would've known?!
Watch more: