Teens are having illegal fillers 'to look like their filtered selfies'
31 May 2018, 14:56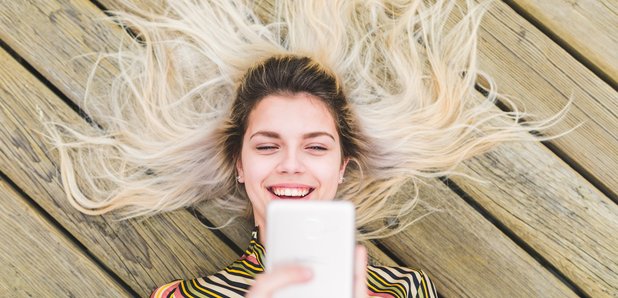 A top plastic surgeon tells Heart that parents must teach children the difference between social media and reality.
It's not uncommon to feel delighted by a good selfie - but for some people, seeing how good they look on a screen isn't enough... they want it in real life too.
Plastic surgeon Dr. Dirk Kremer told Heart that he has seen a huge increase in teens and twenty-somethings seeking help after ruining their natural looks with cheap fillers administered by unqualified practitioners in a desperate bid to look like they do on social media.
He said: "The idea of beauty has changed. It has moved from 'Beauty is in the eye of the beholder' to 'Beauty is in the eye of my smartphone.'
"Snapchat blends reality with a digital fantasy of what you could be.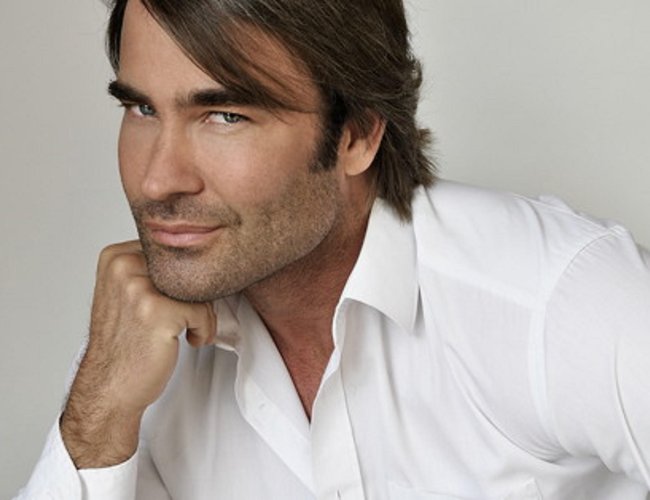 Dr. Dirk wants parents to take early action to stop youngsters from ruining their looks in their teens and twenties
"From using flattering filters on social networking sites like Instagram to completely reshaping the face with apps such as FaceTune, you are now able to create a version of you which is comparable to looking in the mirror - move the phone around and at every angle you're still filtered.
"It's you, but it's not you."
Figures released by the British Association of Aesthetic Plastic Surgeons reveal that 51,000 Brits underwent cosmetic procedures last year, and that 70 per cent of 18-to 24-year-olds in the UK would consider having a procedure.
Botox (Botulinum Toxin) use in people aged 19-34 increased by 87 percent between 2011 and 2016, with 2017 seeing a 31 percent increase.
Dr. Dirk believes that social media is a main trigger for young girls wanting to change their appearance as they are bombarded with 'perfect' celebrities, influencers, and normalised plastic surgery procedures.
He said: "Social networking is especially compelling for young people in general, and teenage girls in particular, due to a combination of two features of adolescence.
"Firstly, an innate instinct to reach out beyond their family, to broaden their social circle and make new friends. Secondly, an instinctive drive to be popular and liked.
"Because of the power of social media, it is absolutely vital for both parents and cosmetic professionals to support teens and help them to be able to distinguish between social media and reality."
"While an exception may apply if there is serious facial asymmetry, imbalance or deformity that might be helped with dermal fillers, cosmetic treatments are not advised.
"During our teens and our twenties, our bodies are very much still changing and developing.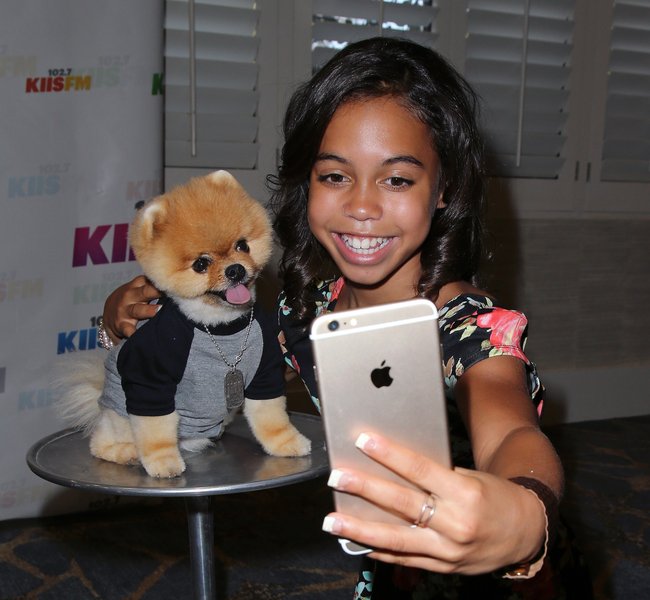 Youngsters love taking selfies, but parents need to teach them not everything they see is real (Image: Getty)
"Bones are still growing and our facial features have still not fully reached maturity.
"Take time to seriously consider the implications of surgery – whether that's cosmetic surgery or minor procedures such as dermal fillers and Botox - before proceeding."
If you or your teen is still determined to have some work done even if there is no real medical need, Dr. Dirk has a key piece of advice that might help establish if it's important for the real reason.
He said: "Remove social media completely from the equation. Any treatment should not be a decided upon based on wanting to look like a celebrity, a peer, a filtered version of yourself or to achieve an unrealistic aesthetic."
And if you are still determined to go ahead, he stresses it is vital to make sure you are treated by someone qualified and insured.
He added: "If you do decide to look at cosmetic surgery or cosmetic procedures, make sure that you do plenty of research.
"Ask for their qualifications and ask to see their insurance – a good surgeon or cosmetic doctor will be happy to share this with you."