This Is The Only Place In The World Where You Can Drink HEALTHY Gin!
26 January 2018, 17:04 | Updated: 26 January 2018, 17:14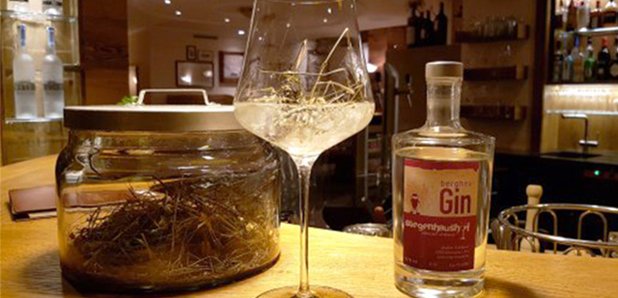 Get us there pronto!
As far as tipples go, gin has become a firm favourite with everyone. It's kind on calories and is even linked to helping ease the discomfort of achey joints and relieve gout symptoms.
(Not to mention it tastes pretty damn good!)
And now a hotel in Austria has developed a totally unique take on the spirit and christened it Hay Gin.
Third-generation owner of Hotel Gotthard in Lech, Austria, came up with the ingenious idea to infuse an array of herbs and healthy flowers into the spirit, creating a unique tasting gin complete with a whole heap of goodness.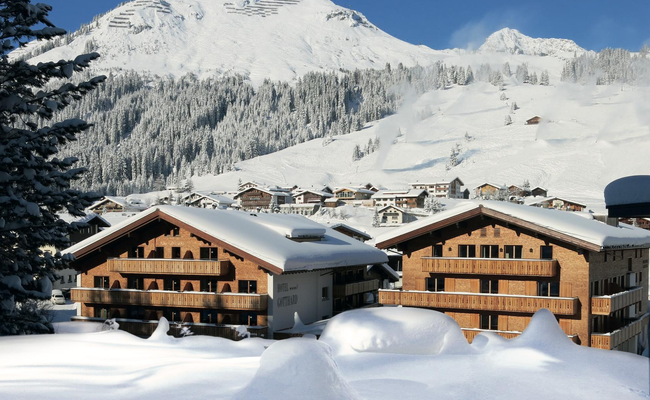 Hotel Gotthard, Lech, Austria
Comprised of the likes of lemongrass, chamomile and various other grasses, baker Clemens spends his time up in the Austrian mountains collecting a selection of foliage with additional health benefits, before leaving it all to dry in mountain huts for a couple of days.
The aromatic fauna is then mixed with a locally made gin to create a spirit that tastes fresh and crisp - and has additional health supplements too!
Chamomile is linked to relieving the symptoms of a variety of ailments including hayfever, anxiety and insomnia, whilst lemongrass is full of antioxidants and will help to prevent colds and flu - and also works wonders for your skin and hair.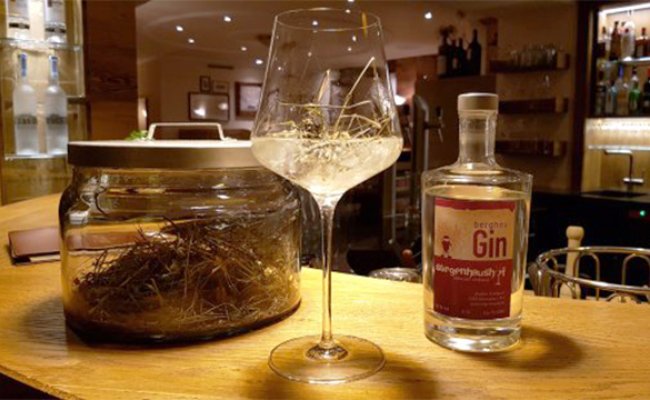 Hay Gin served at Hotel Gotthard
If you're thinking that Hay Gin sounds like a bit of you, you best book a room at Hotel Gotthard pronto, as Clemens holds the secret recipe close to his heart; you can't buy it in shops!
It's also the perfect opportunity to treat yourself to a luxury ski break, as the hotel is nestled right at the bottom of the largest ski resort in Austria - which also happened to be the set of the classic Bridget Jones scene in the second movie, where she panics that she may be "mit bebe".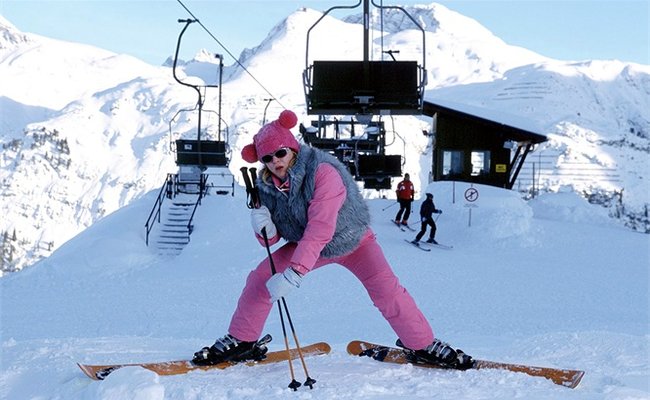 Bridge Jones 2: The Edge Of Reason was filmed in Lech
This means you can work up a thirst skiing to your heart's content knowing that you've got the aromatic tastes and benefits of a Hay Gin waiting for you back at a 4 star superior hotel.
If you're keen to continue a bit of self indulgence and wellness, Hotel Gotthard also has a luxury swimming pool and an impressive array of saunas - one of which is an "infrared suana" aimed to help the healing of previously broken bones.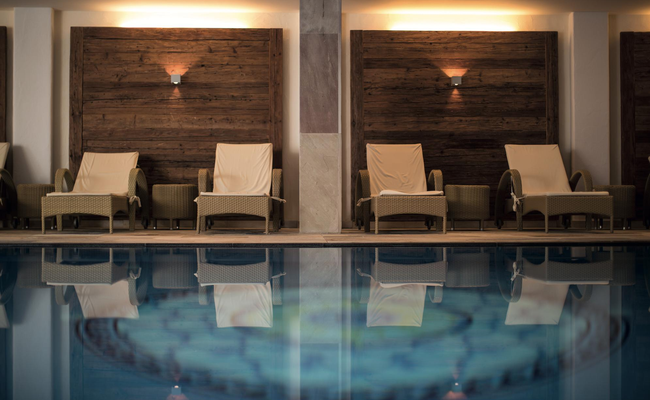 If there's ever a time for a trip to relax, rejuvenate AND ski - it's definitely January - fight those blues!
For more information on heading over to Lech visit Lech Am Arlberg or Vorarlberg tourist boards, and check out Crystal Ski Holidays for some winter sports inspo.