Drinking on holiday can void your travel insurance
22 August 2018, 16:38 | Updated: 23 August 2018, 16:08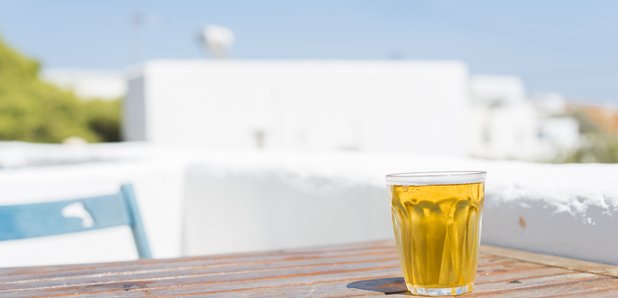 This little known fact may make you rethink how much you indulge in on holiday.
If you are heading off on holiday soon check the small print of your travel insurance cover as many providers will not pay out if you are intoxicated.
Travel insurance watchdog, Financial Ombudsman Service, has warned that holidaymakers' insurance may be void if they are injured while drunk, meaning that their medical expenses won't be covered.
Speaking to the Telegraph, the ombudsman said:
"If someone's been honest about the fact they'd had a drink, we wouldn't just assume they'd been drinking to excess – or that their drinking was necessarily the reason for their claim.
Be careful when letting your hair down on holiday - it may void your insurance | Picture: Getty
"We sometimes need to remind insurers that it's for them to show that any exclusion applies, rather than for their customer to show that it doesn't."
Hopefully most travel insurance providers take a transparent approach to their cover but its always worth double checking the finer print just in case.
Or the alternative? Try and resist the all inclusive bar at your hotel to make sure you're definitely covered!