Drivers caught parking on kerbs could face fines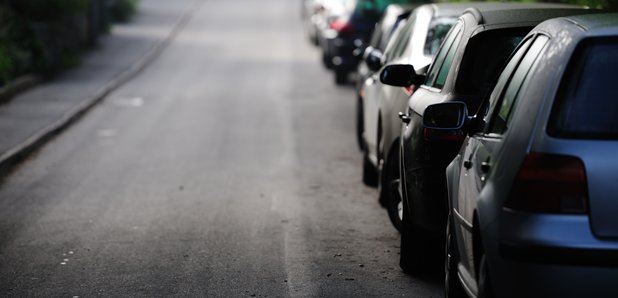 The new laws will stop drivers from parking partially on the pavement.
Drivers will soon be no longer able to park their cars halfway on pavements in Scotland.
A new law is to be passed by the Scottish government that will make parking your car more than 50cm over the kerb illegal with a fine as punishment.
So far the law will only be enforced in Scotland but if it proves a successful scheme it wouldn't be surprising if the initiative was rolled out across England and Wales too.
The new Scottish laws hope to make things easier for public transport such as buses across the country.
Transport Minister Humza Yousaf said: "By empowering local authorities and continuing to work in partnership with transport operators, we will continue to develop a cleaner, smarter public transport system with improved connectivity, accessibility and greater economic benefits for all of Scotland."
Similar sanctions to this are already in place in some parts of London but as of yet the government have made no plans to put this in place in England and Wales.
What do you think of this kerb parking ban?