Drivers could be BANNED if they take to the road without having an eye test
3 September 2018, 11:57 | Updated: 3 September 2018, 17:25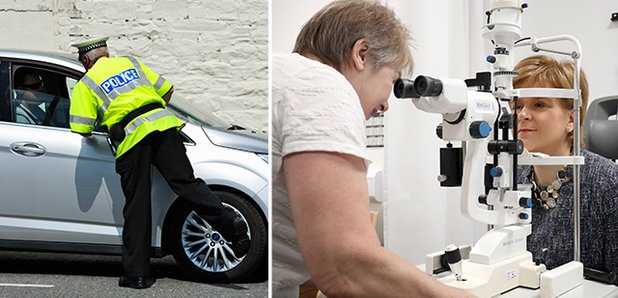 Motorists are being pulled over for random spot checks, which include reading a number plate from 20 metres away.
Police are cracking down on drivers with poor eyesight with random spot checks on motorists across the country.
Thames Valley, Hampshire and West Midlands Police are asking random drivers to read a number plate from 20 metres away, in order to ensure that their eyesight is good enough for the road.
Those who fail to read the plates will have their driving licenses revoked.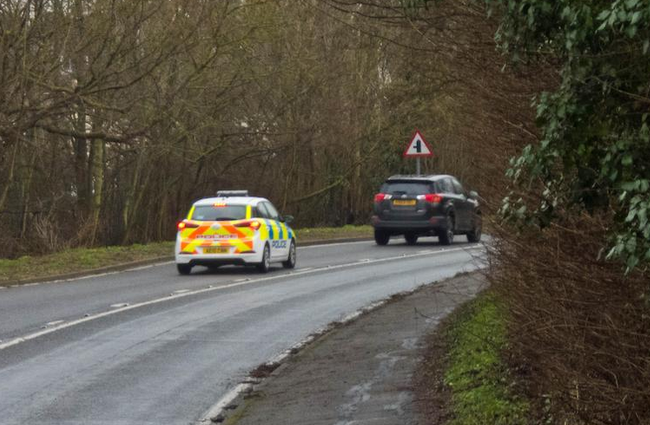 Credit: Getty
Sergeant Rob Heard, who is representing those police forces taking part in the September campaign, said: "Not being able to see a hazard or react to a situation quickly enough can have catastrophic consequences."
He also announced that that officers will be using "every opportunity" to carry out eyesight checks.
If the police deem the individual to be putting other road user's lives at risk, they can request an urgent revoking of their driving license through the DVLA.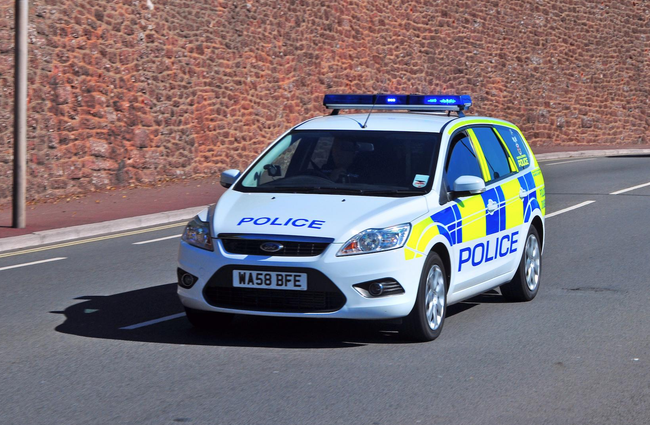 Credit: Getty
This law has actually been in place since 2013, and is named Cassie's Law after 16-year-old Cassie McCord was killed by an 87-year-old man who lost control of his vehicle.
It was discovered that the man had failed a police eyesight test a few days previously, but he had been allowed to continue to get behind the wheel.
With a 2012 study by insurance firm RSA estimating that poor vision caused around 2,874 causalities a year, local police forces are now focusing on reducing this statistic with more regular sight-checks.
WATCH! Son terrifies parents whilst trying to learn to drive in a manual car: