You Wont Believe How Much Money We Spend Online Shopping After A Few Drinks!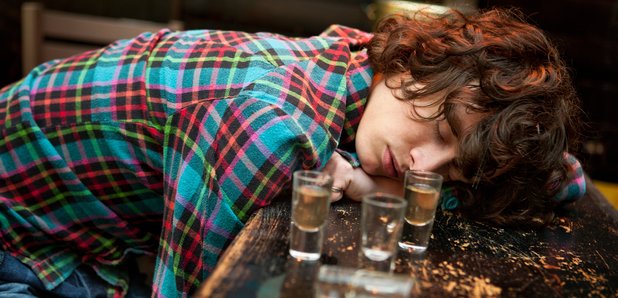 Have you ever got home after a heavy night and decided it's a good idea to scroll through ASOS?
After a few drinks everything becomes invincible.
Our bodies become superhuman and our wallets become bottomless too, no drink is too many and no cab is too expensive.
A new study has found a tipple or two has made Brits more liberal with their online shopping habits with British adults spending a combined £4.46 million on drunk purchases.
Ouch.
The study by price comparison site finder.com has revealed these shocking figures after doing some research on 2,000 British adults.
It also uncovered the fact that almost half of our country's adult population (who drink regularly) have made a purchase while tiddly, approximately 15 million Brits.
Back in 2015, 24-year-old Glaswegian Jamie Ather woke up after a night out to find that he'd drunkenly booked a plane ticket to Rio De Janeiro in Brazil. After stupidly failing to cancel the booking within the 24 hour period, Jamie ended up taking the £520 trip to South America and had the time of his life.
It worked out pretty well for Jamie, but this is a pretty extreme example of drunk spending.
Many of us are guilty of ordering a takeaway on our phones that we certainly don't need during a drunk taxi ride home and 22.87% of those surveyed admitted to buying food while boozy.
The next biggest expense for drunk spending was shoes, clothes and accessories at 13.8%, then gambling at 10.44% followed by cigarettes at 8.51%.
Perhaps deleting your apps is the way forward before heading out for a big celebration; no temptation from ASOS, Dominoes or your betting app to lead you astray!