These easy tips will reduce your plastic use at home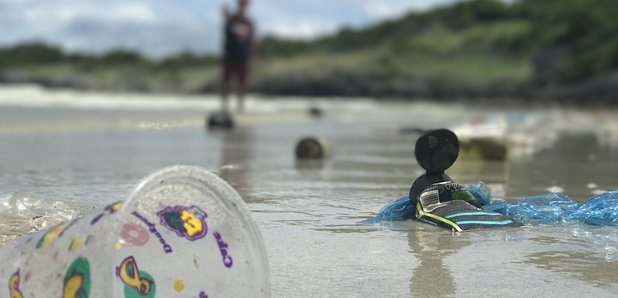 As the government makes plans to cut plastic use on a national level, here's how you can make a start at home.
This year the government has made a big push to begin phasing out single use plastics from our everyday lives.
Now the EU are proposing an official ban on the products which includes the likes of straws and cotton buds in a bid to save the planet.
The government has already made actions to reduce the impact our plastic use has had on the environment and since the 5p carrier bag charge was imposed a whopping 9 billion less plastic bags have been distributed.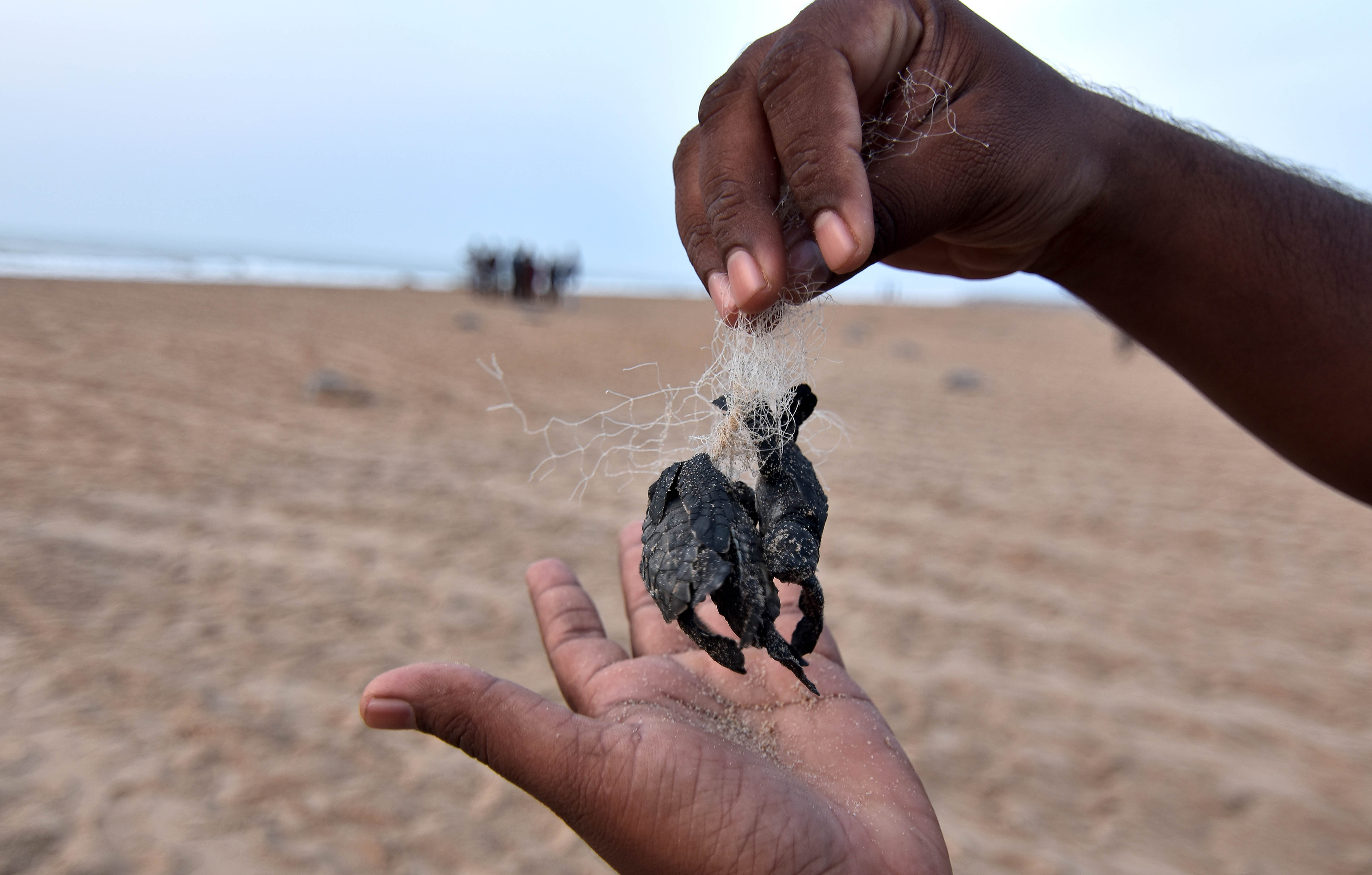 Newborn Olive Ridley turtles stuck in plastic netting in India | Picture: Getty
Huge companies are leading the charge in the assault on plastics with Morrisson's telling customers to bring their own containers to take their fresh meat or fish home in, Tesco announcing a total ban on non recyclable plastic by the end of 2019 and Wetherspoon's banning straws from their 900 pubs.
It's a great start in the drive to save marine life from un-recycled plastics which end up polluting our oceans but if we really want to make a different, effort has to be made at all levels including from the comfort of our own homes.
1. Buy bars of soap instead of bottles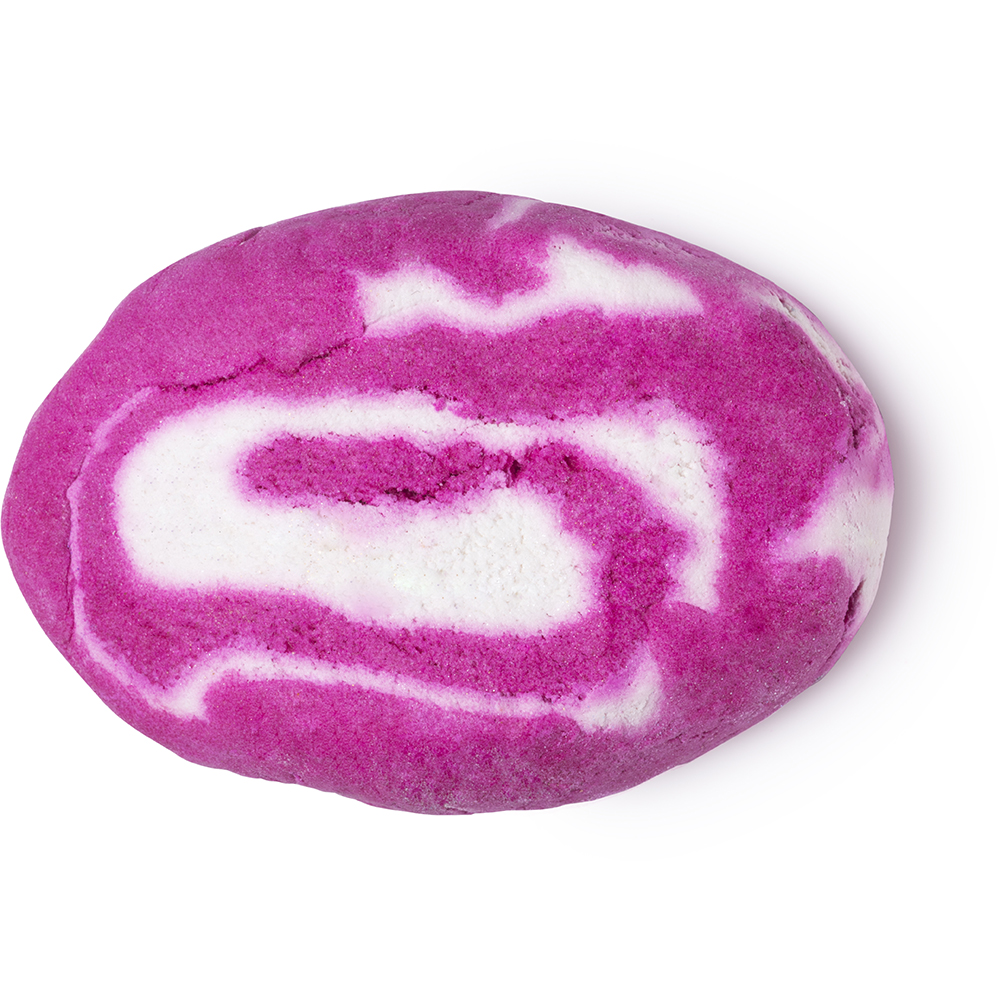 The Comforter body bar from Lush, £4.95, buy it here.
Cut out the packaging and buy bars of soap instead. Lush's bubble bars are shower gels without the packaging that are great for the environment, natural and feel great on your skin.
2. Carry a reusable coffee cup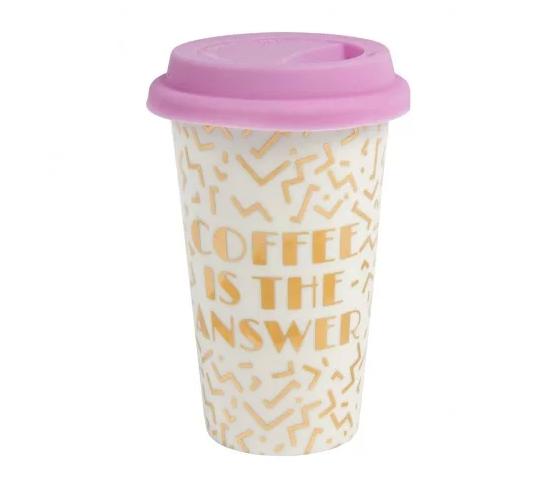 Slogan travel cup from Paperchase, £12.50, buy it here.
It's easy to forget but by taking a reusable coffee cup out and about you are really helping the environment. Disposable coffee cups are one of the biggest damagers to the environment as most can't be recycled.
3. Keep cutlery in your desk at work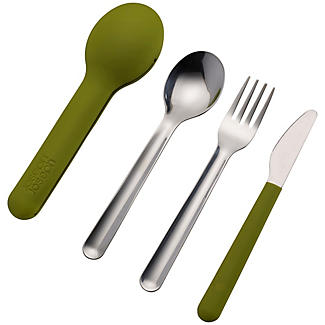 Joseph and Joseph GO eat portable cutlery set from John Lewis, buy it here.
It can feel easier to just grab a plastic fork to eat your lunch with but bare in mind the long term effects that will have on the environment.
4. Carry a shopping bag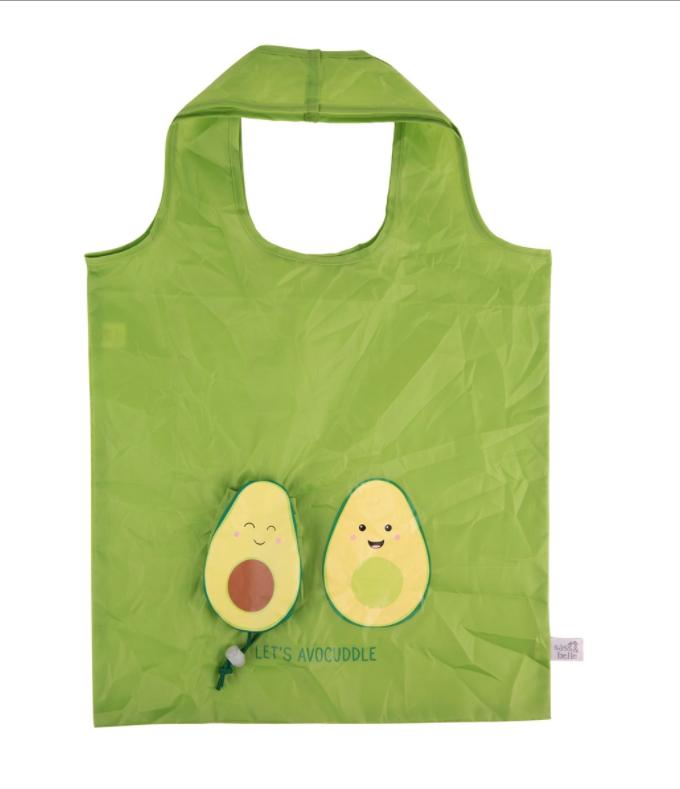 Avocuddle folding shopping bag from Sass and Belle, buy it here.
Most people are in the habit of carrying a shopping bag around by now since the 5p carrier bag charge came in, but just in case you're not, here's a reminder to carry a handy shopper around!
5. Get your milk delivered
Milk men seemed to be dying out but with the drive to reduce plastic they might be about to become a more common sight. If you still have a local milkman, use him for your dairy instead of buying plastic pints from the supermarket.