"Talk To Me!" BAD News If You're Signed Up To THIS Energy Provider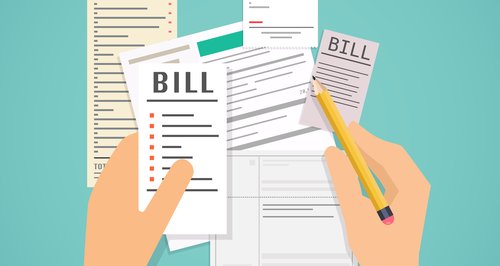 There's a MASSIVE difference in quality of service when you're signed up to one of these providers compared with one other services.
One company has received the highest number of complaints among energy companies for the second time in two quarters.
The offender? 'Extra Energy'. Yes the relatively new company have only gone and blown all over providers out of the water (in the worst way possible!) with their epic complaints ratio!
According the Citizens Advice league table, the servicer received 1791.2 per 100,000 customers...EEEEK!
The provider claims to offer the cheapest tariffs on the market, but really has just left customers banging their fists against the wall!
A bit like this guy...
However, it's good news if you're with SSE, who performed best, or EDF who came a close second.
So what did Extra Energy have to say for themselves?
The managing director of the company has admitted the company has a problem with their customer service and will strive to do better in future.
We hope so too!