Football meets fashion with these patriotic - but ugly - England dresses
19 June 2018, 09:37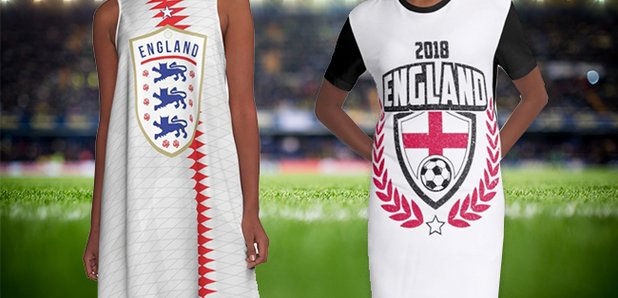 With the World Cup well underway, you are guaranteed at least three wears out of them!
Four years have flown by since the last World Cup heartbreak for England happened in Brazil.
Costa Rica shock victory over Italy and knocked Roy Hodgson's squad out of the competition before we'd even made it out of the groups.
It's easy to be cynical when it comes to all things football for England, after all, it's been over 50 years since our last glory back in 1966.
But could our boys bring football home from Russia?
We wouldn't bet our life savings on it but if you do want to look patriotic for the three games we're guaranteed then here are some options...
Wear the flag with pride! Literally...the whole flag.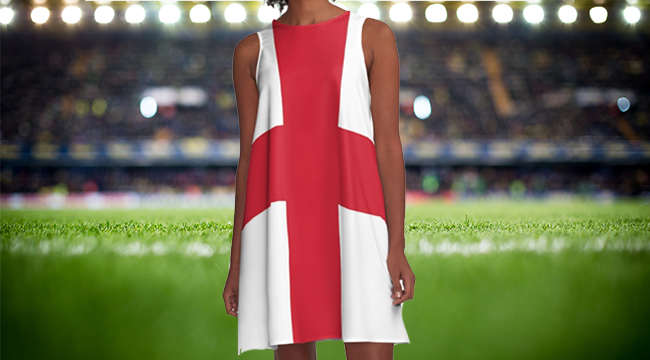 Buy it on Redbubble here for £36.00.
Three lions on your dress? Yes!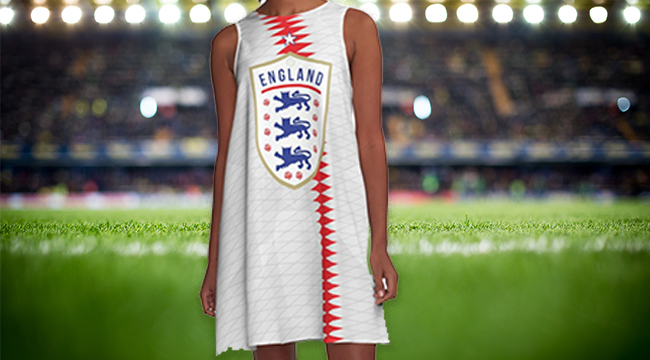 Buy it on Redbubble here for £40.00.
The perfect outfit for eating a bucket of vindaloo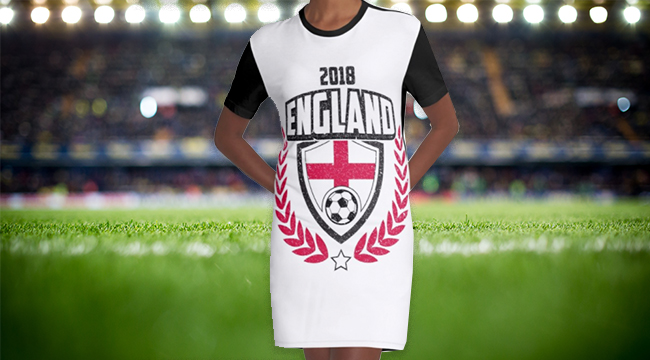 Buy it on Redbubble here for £28.00.
The perfect dress for you and your mum and your dad and your nan...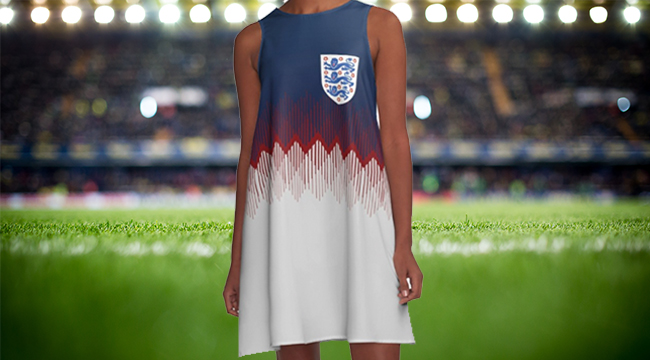 Buy it on Redbubble here for £40.00.
If you want to get patriotic for the World Cup but are looking for something a little more subtle, don't worry, the Great British high street has your back...
Primark - both £4.00