Etiquette expert claims it's rude to not RSVP to an event within 48 hours
8 April 2018, 06:00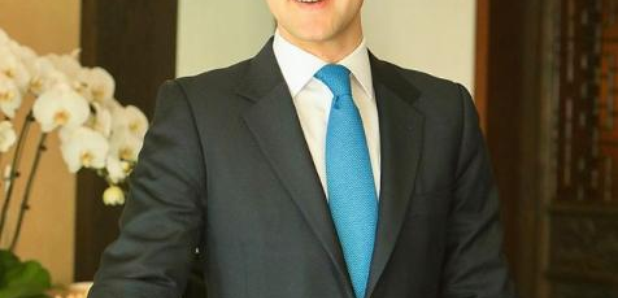 If you've been ignoring that invite on Facebook for over a week you officially have terrible manners.
Etiquette expert William Hanson told Heart FM that All invitations - whether they come from the Royal household or via Facebook - need to be responded to within 48 hours.
He said: "You need to get on and reply.
"If an invitation comes though, you look in your diary 'are you free? Would you like to go?' Yes, then you're going."
The 28-year-old has previously spoken of other social faux pas we are all guilty of making.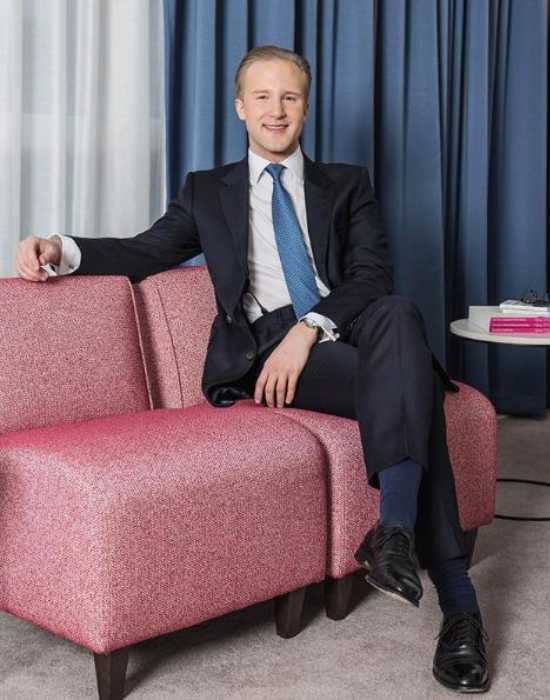 William Hanson claims people need to reply to invitations within 48 hours (Image: Instagram)
He claims that women should stop wearing leggings at age 43, and that staying out past midnight is only for people aged 24 and under.
William also flexed his upper class connections to reveal more about the protocol surrounding the Royal wedding.
He said: "The invites will have come in the post via Royal Mail, and perhaps you would also receive a phone call in the weeks before giving you a heads-up that an invite is winging its way over."
Surprisingly, posh invites don't usually feature any form of RSVP information, which William claims is more evidence of what a thoroughly modern Royal couple Meghan, 36 and Harry, 32, are.
"It's interesting that there is an email on there," he added. "Traditionally this kind of invite is called a 'stiffy' - and there would be no phone number or email on there."
Some people were excited that they could make out the email address on blurred examples of the invitations, but William shot down their hopes of just turning up after speculatively emailing that they can attend.
He explained: "Once you do RSVP then you will be sent additional information about what gate to go through, what to bring and what not to bring.
"You can't just turn up and say you've emailed that you're attending."