Eurostar's New Route To Amsterdam Isn't All It's Cracked Up To Be
22 February 2018, 15:31 | Updated: 22 February 2018, 15:34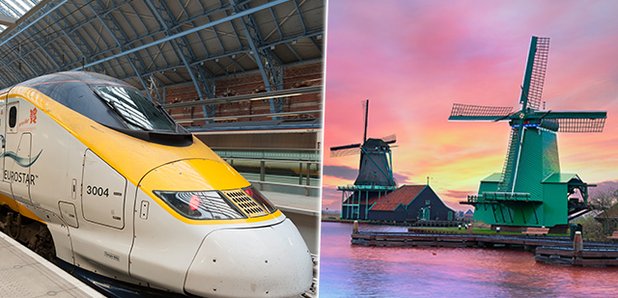 We've found a way that you can get to Amsterdam cheaper AND quicker than boarding the Eurostar.
Basically, just fly!
When Eurostar announced that its services would be branching out to Amsterdam, it was met with a pretty positive response.
It sounds like a decent option on the surface; however, there a few things that might make you want to stick to boarding a plane and get more value for money.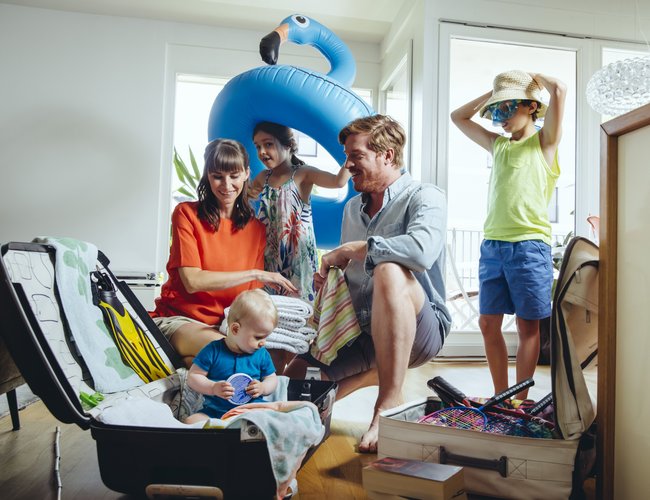 First up, Eurostar boasts that prices start from £35 one way - so £70 in total. Generally, flights tend to be less than this. We know that half term prices are always sky high, so we've compared the cost of flights to that of the Eurostar and see if they correlate in any way:


Credit: easyjet.com


Credit: easyjet.com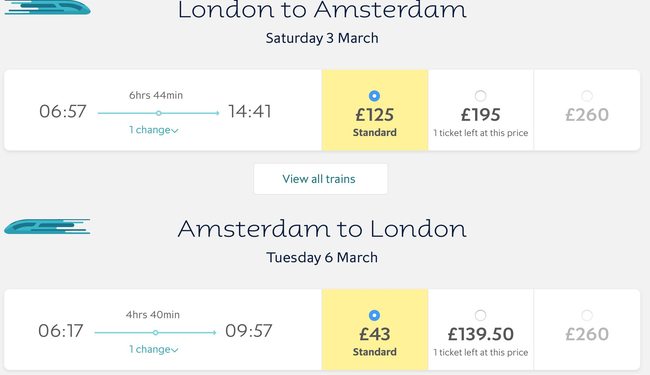 Credit: eurostar.com
You'll see that Eurostar comes out WAY higher, whichever airport you chose to fly from.
There's also the fact that it takes a MINIMUM of 4hrs 38 minutes - if you've ever flown to Amsterdam, you'll know the air stewards can barely serve hot beverages to half of the plane in the time that it takes to get there (the flight time tends to be around an hour or less).
Sure, if you're counting the time spent in the airport pre-flight going through security and such, it may take your "journey" time up slightly - but if you're travelling with kids it might still be more tempting than trying to keep them entertained on a high-speed train for the best part of five hours.
Plus - if you wanna play that game, you'll still need to get to the Eurostar ahead of departure time.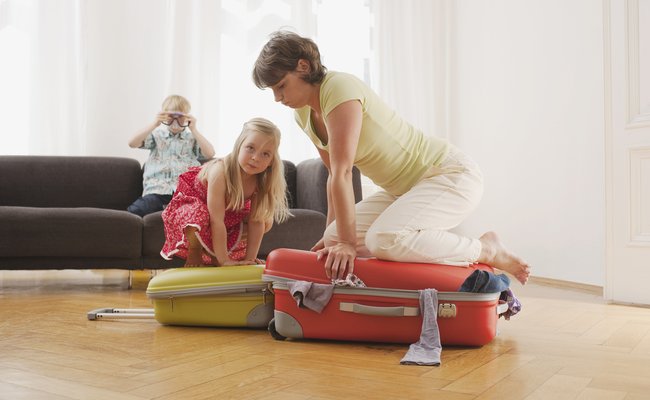 Credit: Getty
As it stands, there's only two departure times for the Eurostar. With short-haul flights, you generally get a lot more flexibility in selecting a flight time that suits you.
Obviously flying isn't for everyone, and for those who aren't fond of the air this Eurostar option definitely opens doors to experience another country - so kudos for that!
WATCH! You Can Now Stay At The Actual Dirty Dancing Resort: