These Everyday Lads Have Laid Themselves BARE In Cheeky 2018 Calendar!
13 October 2017, 15:06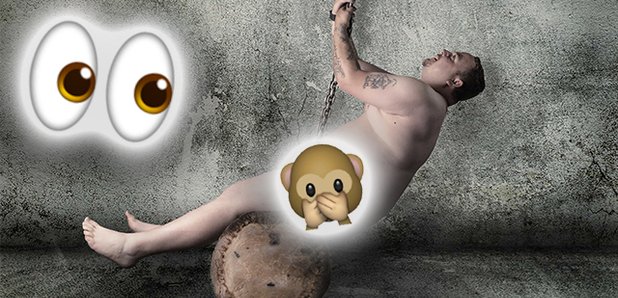 They even did a Beatles-inspired photoshoot on 'Flabby Road'!
As 2017 starts to draw to a close, you naturally start to look ahead to 2018 - booking in holidays, family gatherings and random days of fun for the year ahead.
You're all totally organised and on the ball, making sure all the vital people are free well in advance (getting everyone to agree on a date is a nightmare) - until you realise that you don't actually own a 2018 calendar to write such things on.
Well, we can help with that.
'Fat Lads' is the calendar you never knew you needed in your life.
Celebrating the naked male form, this calendar was the brain child of photographer (and Fat Lads model) Richard Gaynor.

Initially, Richard posted a cheeky parody shot of himself posing as pregnant Demi Moore (we love this guy already) online and thought nothing more about it. But it wasn't until his social media pages went completely loco with comments he released that the people of Britain wanted MORE! And, after posting about recruiting 'average' chaps for a calendar, it wasn't long before he had a dozen responses, and voila, Fat Lads calendar was born.
And the best bit? All the proceeds are going towards Prostate Cancer UK charity.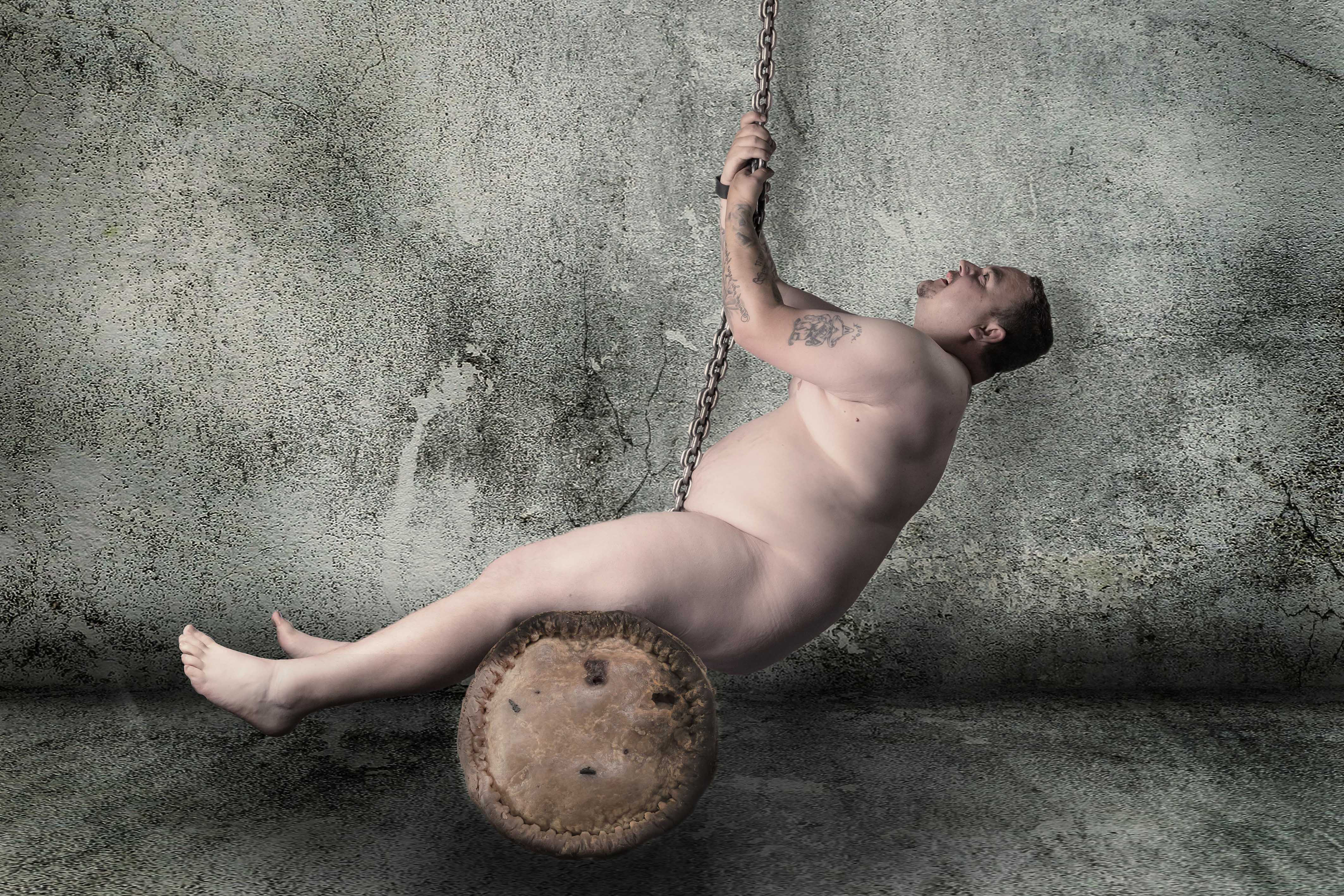 Once the photo shoot was complete, Richard said: "It was pretty ridiculous, being stood in a studio with 11 naked men. But very funny."
We can imagine!
Richard's cousin, Brian, features as 'Jim Kardashian' (yep, Kim K's male equivalent) and he loved every second of it.
Brian said: "It's one of the funniest things I have ever done in my life...It reminded me the first time you have a games lesson at secondary school and have to get changed in front of everyone. It's a bit nerve-wracking."
Well, WE think you look stunning Brian!
If you fancy treating yourself to a Fat Lads calendar and giving money to a good cause - they've started a Facebook page with all the deets on here.
We wish you every bit of luck with your fundraising boys!
WATCH: James Corden Gets The 'Magic Mike' Treatment: