Would You Try This Face Mask That Turns Your Face Into A Fluffy Bubble?
25 May 2017, 15:33 | Updated: 9 June 2017, 15:59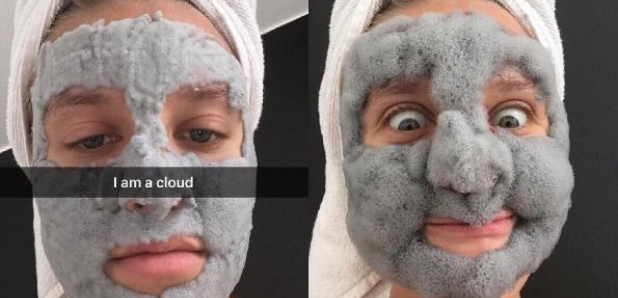 There's a new face mask on the beauty market that bubbles when it's applied to skin. How far would you go to get the perfect complexion?
It's a real challenge keeping our skin silky smooth, whether it's by using a clay mud mask or a peel off charcoal job to achieve the Eva Longoria glow.
Well, now there's a new type of charcoal mask circulating around the world of beauty bloggers - and it seems a whole lot more fun than your average facial.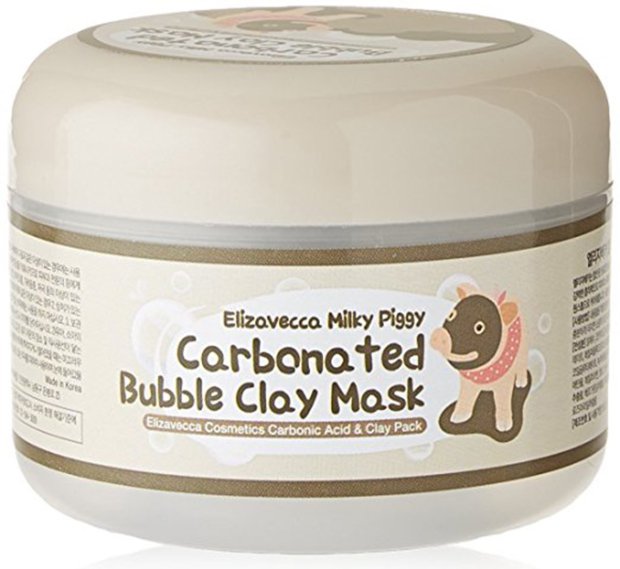 This Bubble Clay Mask is available on Amazon. Picture | Amazon
The face mask is made from carbonated water and mud so bubble up when it's mixed with air.
Instagrammer Emma Tallerud posted a photo of what happened when she used the face mask - proving that the bubbles just don't seem to stop!
Whilst the fluffy bubble masks are supposed to clean out your pores and clear your skin of any dirt, not everyone is convinced.
One Reddit user called the product a "gimmick" before claiming: "I know my wife will want to try this if she saw this picture."
Another user of the social media site confessed to purchasing the face mask purely for the bubbles, only to regret parting with her money.
She wrote: "Can confirm. Purchased this for novelty. Novelty wore off after one use. Now I have almost an entire pot of face mask I can't be bothered to use. It's messier than others too."
However, Emma's face begs to differ - look at the pure delight! We're with you Emma, we think it's great fun!