An introduction to Face Yoga… the anti-ageing technique Meghan Markle swears by
14 May 2018, 16:41 | Updated: 16 May 2018, 15:58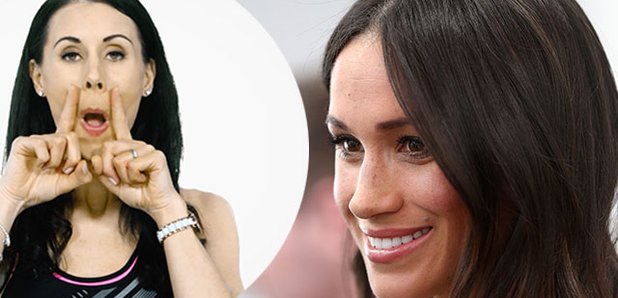 It's the beauty hack that's known to banish wrinkles and give a gorgeous youthful glow.
The latest way to fight the signs of ageing doesn't involve needles or fillers - it's doing yoga on your FACE.
Loved by the likes of Meghan Markle, the technique helps to improve the blood circulation, boosts the production of collagen elastin in the skin and helps give an amazing glow.
Face yoga expert, Danielle Collins told Heart: "Face yoga is a natural way of looking and feeling healthier and younger.
"It's actually been proven in a scientific study recently to help strengthen and tone the muscles and to actually show that can you look younger using it.
"It's a great alternative or complement to other anti-ageing alternatives.
"There are lots of celebs that actually do face yoga, our new princess-to-be Meghan Markle said that she's a real fan of face yoga, and on days she does it she notices that her cheeks look a lot more sculpted, and her face feels a lot more refreshed."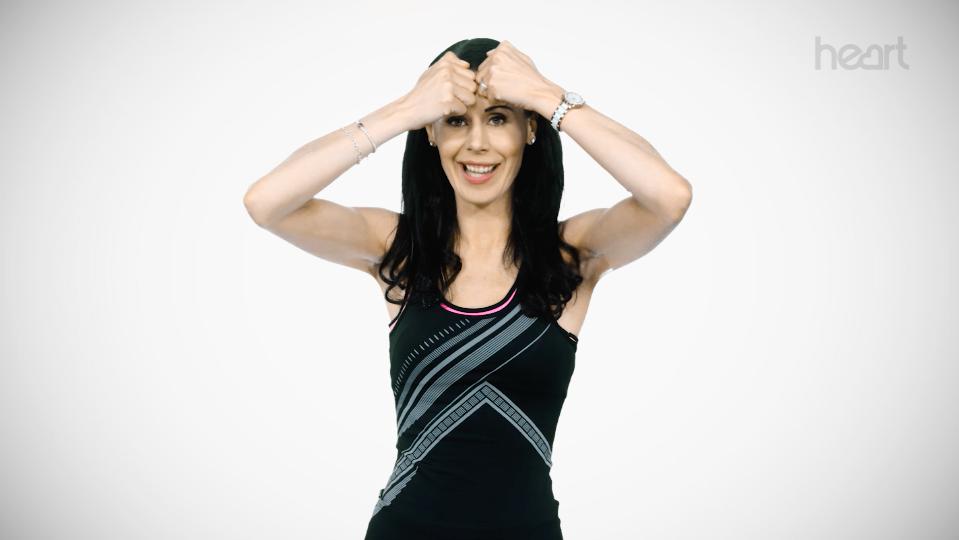 Not only does the method have visible benefits, but it is also said to help with stress, headaches and sinus problems, as it focuses on lots of acupressure points that have been used in India and China for thousands of years.
"If you can do anything from between 2 mins to 20 mins a day then you'll get results," Danielle added.
"It's like with exercise and the body, you need to keep it up regularly to get the best results."
Whilst it might not be the most ideal exercise to do in public, due to the number of funny faces you might have to pull, this could be the ultimate answer to achieving a youthful glow.
Worth a try!
Watch more: