You Can Now Ask Facebook To Help Find The Perfect Wine For Your Food!
31 January 2018, 16:55 | Updated: 31 January 2018, 17:05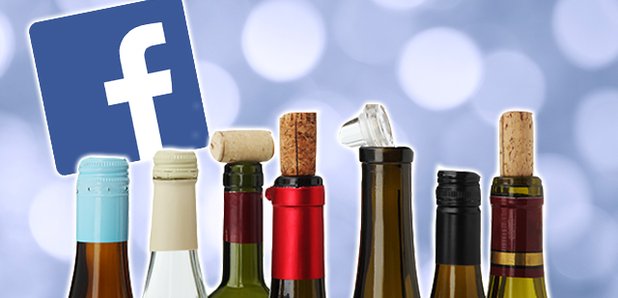 We will be wine connoisseurs in no time!
If you struggle to find the perfect wine to accompany your food then Margot may be your new best friend.
She's an artificial intelligence chatbot that knows everything there is to know about wines, and is the electronic brainchild of supermarket giant Lidl.
And, if you have a Facebook account, then she's already poised and ready to help you on your quest to create the perfect dinner party.
All you need to do is go to Lidl's Facebook page, and go to send a message. Then select "start the wine bot" and voila, Margot will answer literally any wine and food-based question you throw at her.
You can ask for a recommendation that compliments a certain dish, or you can ask what particular wines there are within your budget - the possibilities are endless.
(Margot does NOT judge you for asking for a fruity Rosé under a fiver, FYI!)
Perhaps you're pushing the boat out and having chicken nuggets for dinner, but you want something bubbly to accompany it (what can we say, it's the January effect) - the winebot can give you some good recommendations!
It comes as Lidl has added 13 new wines to its already impressive stock, with most of them averaging at £6 a bottle.
Margot's definitely going to be your new best friend - and your non-virtual friends are guaranteed to be impressed with your new extensive wine knowledge!
Chin chin everyone!
WATCH! This Morning Starts In "Chaos" After Boozy NTA Celebrations: