Facebook Messenger To Launch Disappearing Messages And SECRET Conversations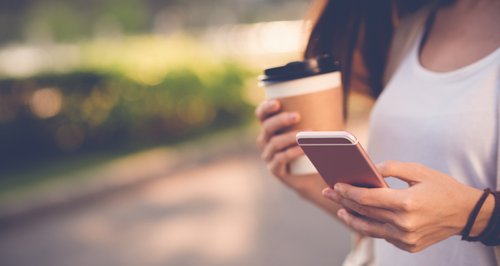 Facebook may well have come up with a solution to the hacking and shaming problem on social media. They're reportedly creating an environment where you can hold a completely PRIVATE convo and have a chat that combusts snapchat style!
So now you can hold a messenger session with a mate and that session will be encrypted and remain COMPLETELY private to you both.
Read more: Facebook Instagram has a secret message box you had no idea about!
Following on from WhatsApp's launch of encryption in April, Facebook have also decided to follow suit but with secret conversations that can literally disappear without a trace.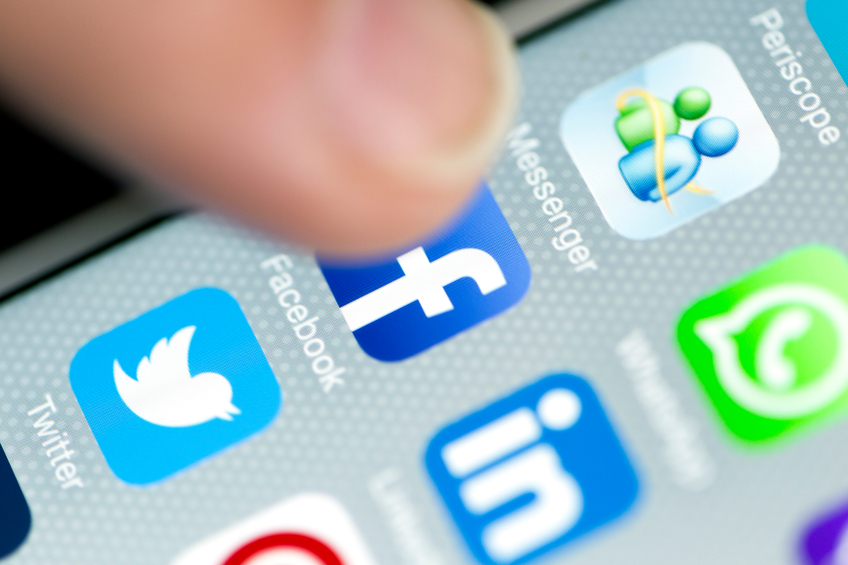 Apparently you can only add it to one device as you only get one encryption key and this service will be widely available this summer.
GIFs and videos won't be included for the launch and you can turn off the timer if you prefer messages to be private but you want to keep a record of them for yourself.
Read more: Seven secrets of Whatsapp you NEED to know about.
Of course for anyone embarking on a risky affair this will be a cheater's dream and the internet has started to have its say about how easy this technology makes it to "do the dirty'.
On the plus side businesses, hackers, telecoms, governments and even Facebook won't be able to see or record your conversation as you can choose to add a timer to each chat you have. Once your time is up the message will disappear Snapchat style.