Your family could be charged more in new 'pay as you throw' rubbish scheme
13 April 2018, 11:40 | Updated: 13 April 2018, 11:45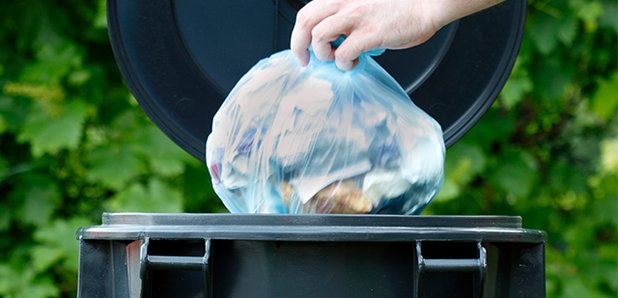 Larger households may face a hefty cost for the amount of waste they produce.
New plans to reduce waste and boost recycling are being considered in proposals from the Local Authority Recycling Advisory Committee (LARAC).
The idea is to have all household rubbish weighed on collection, whilst recycling would be collected for free - or a cheaper fee. Ultimately, this means that larger families who produce more waste may incur higher charges.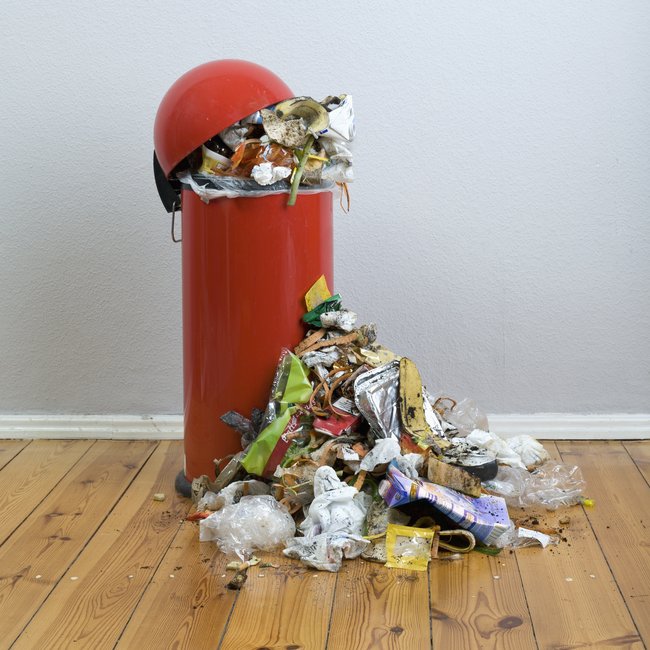 Credit: Getty
The scheme is being dubbed "pay as you throw" and would involve tougher rules to stop people dodging the waste costs by throwing their garbage into the recycling and contaminating it.
It is reported that the regime would involve installing electronic chips into black bins so collection lorries can identify them.
Reports from 2012 identified that one fifth of recycling - which equates to 200,000 tonnes - was dumped in landfill due to contamination and was unable to be recycled.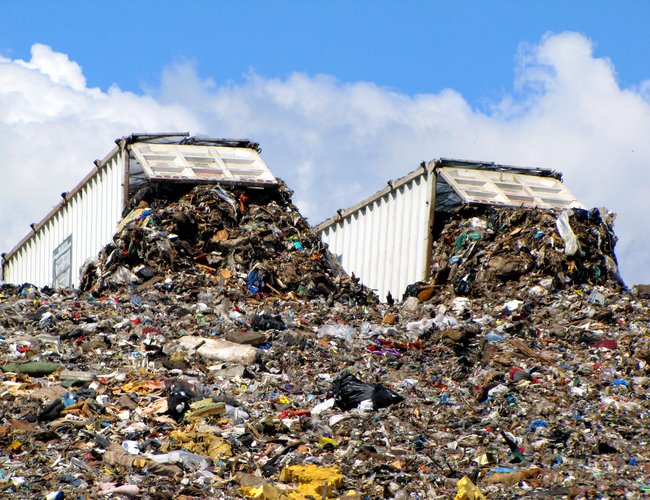 Credit: Getty
Ireland and other European countries have already introduced the systems, but the scheme has always been rejected in the U.K as the public branded it "stealth tax."
Any "pay as you throw" schemes would first have to result in a change of law, as councils are currently banned from charging people for particular types of waste.
Another option LARAC may consider is imposing an annual fee based on the average size of a household's wastage.
What do you think? Vote in our poll below: