Here are 4 family adventures you'll want to embark on this summer
16 August 2018, 16:52 | Updated: 23 August 2018, 10:06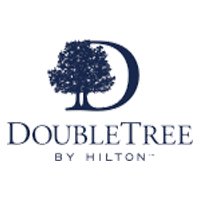 Promoted by DoubleTree by Hilton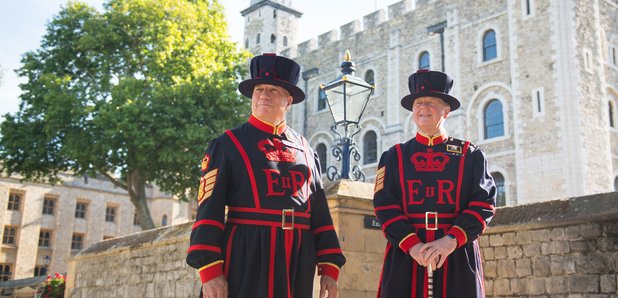 Looking for a couple of days fun for all the family? Here are some perfect weekend adventures.
There's still enough of summer left to enjoy a few final days away with the family. Here's some inspiration for an action packed family adventure in the UK...
Tower of London
Stay in the beating heart of London a stones throw away from the glass buildings of the city and the stone walls of the infamous Tower of London and Tower Bridge.
Take your kids for a day at the Tower complete with a look at the world famous Crown Jewels and chat to real life Beefeaters about what it's like to uphold centuries old traditions and live inside a medieval fortress.
Perfect for kids of all ages and once you're finished with the real life history lesson...you have the rest of the capital at your finger tips!
Cambridge City Centre
The historic city located on the River Cam is the perfect place for a fun weekend away with the family.
Explore the cobbled streets of the old town and take to the river punting - mums can enjoy a glass of prosecco while taking in the sights of the city from the boat!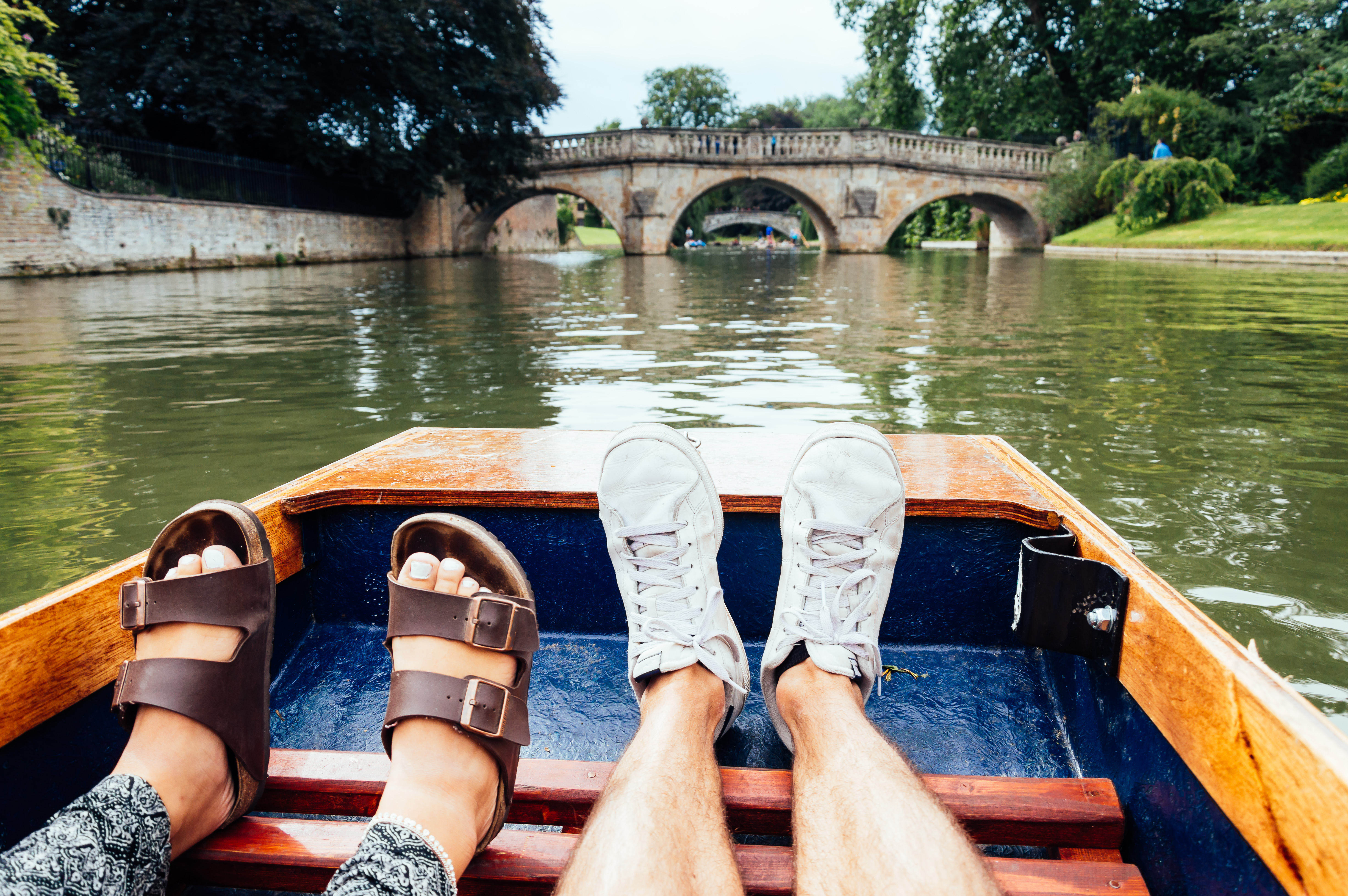 Picture: Getty
Stroll around the historic buildings of Cambridge University and feel like you are in a Harry Potter movie as you wander through the old buildings which have played host to bright minds such as Stephen Hawking and Prince Charles.
Stratford-upon-Avon
Head to the birth place of William Shakespeare and treat your family to a beautiful weekend away in the medieval West Midland town.
See where the famous Bard was born, where his wife Anne Hathaway lived and take in the beautiful scenery of the River Avon.
If the rich history of the place gets too much, head to the Stratford Butterly Farm and take in the tropical species.
Edinburgh City Centre
Head to the Scottish city and catch the end of the famous Edinburgh Fringe. The festival caters for adults and children alike with stages dotted around the city showing lots of colourful dance, theatre and comedy.
Picture: Getty
If theatre isn't up your street, explore the narrow streets of the historic city and visit the castle that looms over the houses or head outside the hustle and bustle for a touch of fresh air and climb Arthur's Seat.
With a hotel in key destinations across the UK, DoubleTree by Hilton is on hand to help you discover Britain's best family attractions. Click here to find out more about the hotels with the warmest welcomes.