Fans Have A Creepy Obsession With Scarlett Moffatt's FEET!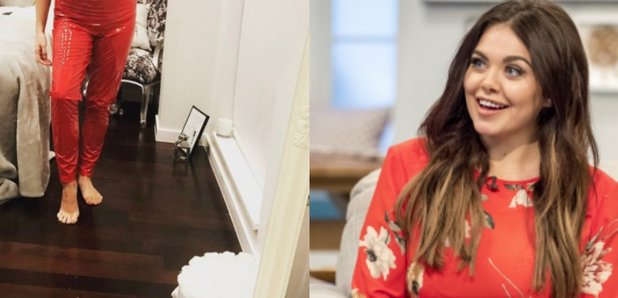 The Gogglebox star has proven that she's a foot above the rest after winning I'm A Celeb, but Scarlett reveals the extreme lengths fans go to get a snap of her feet!
After being crowned queen of the jungle, you'd think that it was Scarlett Moffatt's bubbly personality or charming face that win over her fans.
But it seems that some people will go to extreme lengths just to grab a snap of one of the Gogglebox star's body parts in particular...her FEET!
In an interview with TOTP Magazine, Scarlett revealed that fans bombard her with requests to see her trotters with one fan even sending a pre-paid envelope requesting pictures of her feet.
"Lots of people ask me to send them pictures of my feet. All the time." She said, before revealing, "I once got a letter through the post which included a pre-paid envelope asking me to send pictures of my feet.
"Just Google 'feet'. Why do you need me to send you a picture?"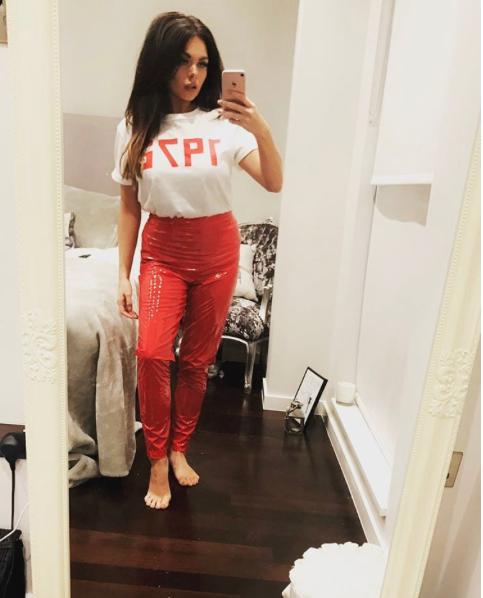 Despite all the attention her feet have been getting, the 26-year-old reality star admits she's a little lax in the grooming department, often forgetting to apply fake tan to certain parts of her body and even setting a reminder to remember to brush her hair.
She admitted: "I don't think I'd be a very good advert for fake tan. Often if I'm wearing something backless, Ill forget to do my back."
Despite having her off days with a hair brush and tan bottle, Scarlett still scrubs up well for her stint on Saturday Night Takeaway where she revealed that she still gets star struck when she sees TV hosts Ant and Dec.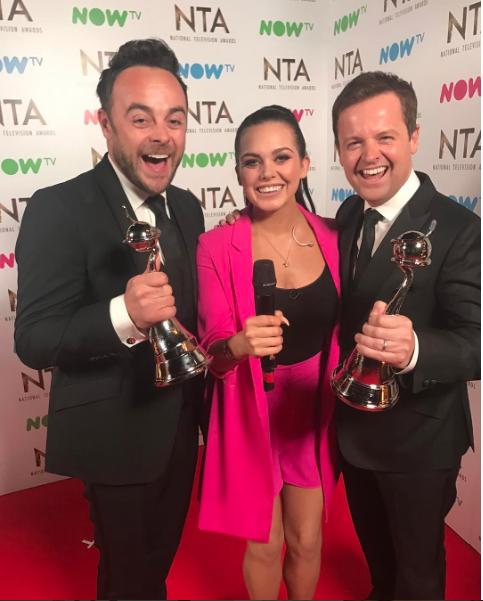 Appearing on the Lorraine show she revealed: "I still fan girl over Ant and Dec – I will walk in and say 'it's the real Ant and Dec'.
"And they say, calm down Scarlett."
Come on Scarlett, kick yourself into gear! The fans are waiting.