This hunky fashion blogger looks EXACTLY like Ryan Gosling
18 September 2018, 11:19 | Updated: 18 September 2018, 17:18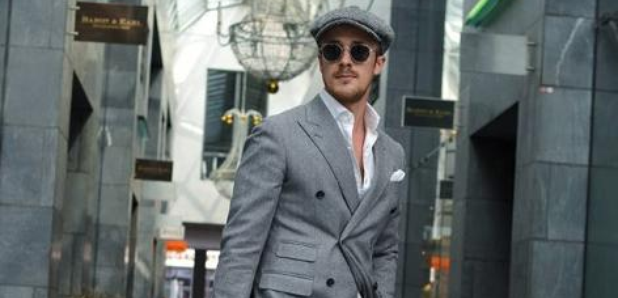 German fashion blogger Johannes Laschet could be a professional Ryan Gosling lookalike!
German fashion blogger Johanne Laschet has been causing a stir on Instagram thanks to his uncanny resemblance to Hollywood actor Ryan Gosling.
The 29-year-old blogger who describes himself as an 'enthusiast of classic menswear' has a whopping 60k followers on the social media site where he shares daily outfits.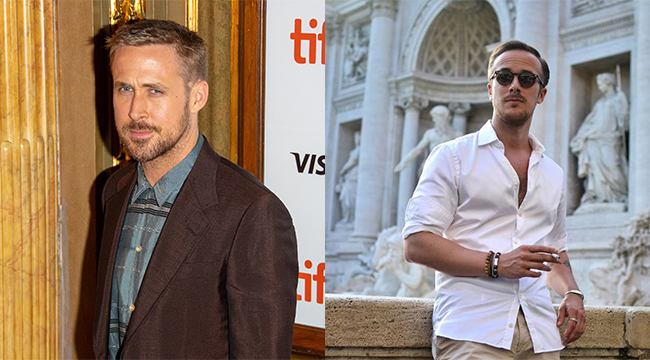 Left: Ryan Gosling Right: Johannes Laschet | Picture: PA/Instagram @joe_laschet
Alongside his micro-blogging, he is a student at University of Bonn and his father is German politician Armin Laschet.
He explained to Metro how people started pointing out his resemblance to 37-year-old La La Land star Ryan Gosling when he spent some time studying in America.
He said: "The first time somebody told me that I have a resemblance to Mr. Gosling was in 2005 when I was an exchange student in the USA.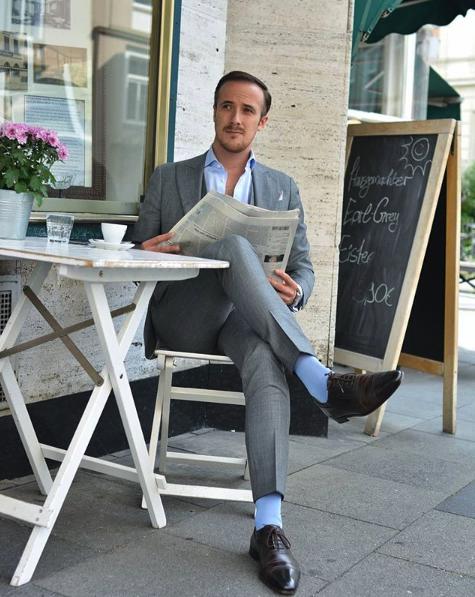 Many of his followers comment that he looks like The Notebook star, Ryan Gosling | Picture: Instagram
"A girl on the high school bus came to me and told me, that I looked like the Notebook actor. Back then I didn't know who Ryan Gosling was.
"People say that I have a resemblance to him, but don't really mistake me for him. 'But one time, when I was at a fashion fair in Florence, Italy, two girls came up to me and wanted to take a picture with me.
'I told them politely, that I am not Ryan Gosling."
There are definitely worse people to look like!