Amazon has launched their own fashion brand and people love it
6 April 2018, 15:52 | Updated: 7 June 2018, 16:59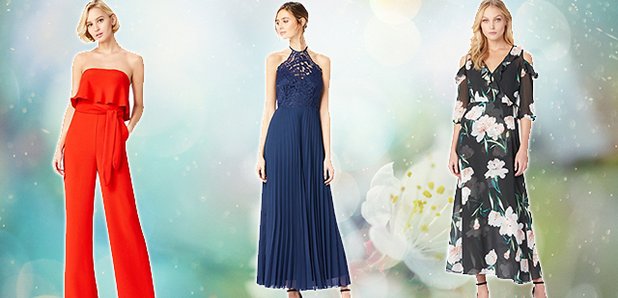 Next time you're looking for the 'perfect dress for every occasion', try Amazon!
Online giant Amazon has launched its very own clothing brand, called Truth & Fable.
It contains 'the perfect dress for every occasion', and boasts a variety of styles for, well, every occasion!

Credit: Amazon
The spring/summer range includes 28 dresses, suits and separates, which range from £34 to £135, and is inspired by vintage culture.
Claire Baker, who designed the outfits, explained to Refinery29: "For this collection, we were particularly inspired by the different vintage archives we have explored in different European cities as well as research into iconic Italian 1950s parties, horse racing events from the 1980s, to the Hollywood stars from the 1990s."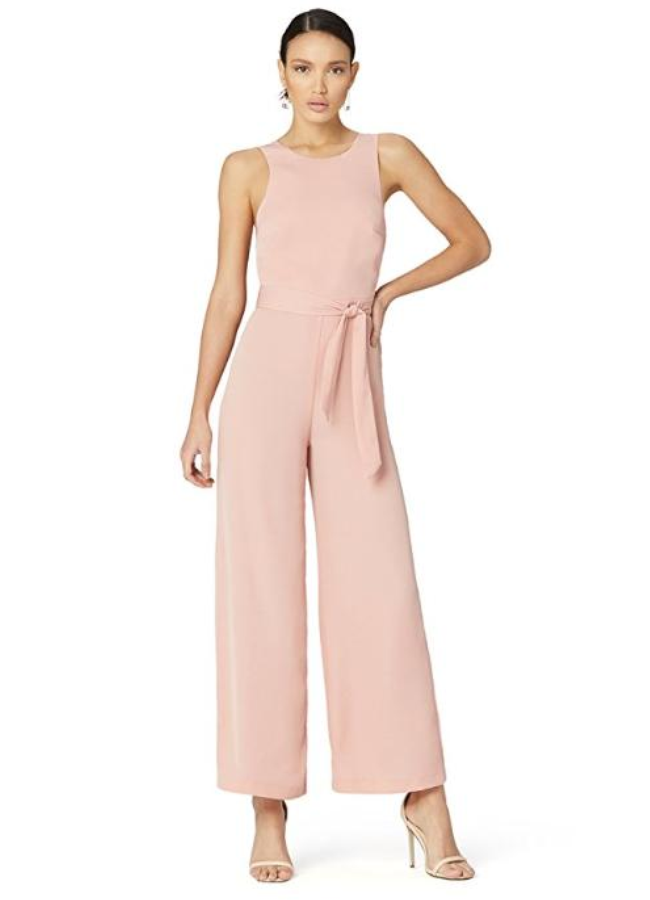 Credit: Amazon

The designer added: "As part of the creative process my team and I think about what details will make her stand out and feel special, whether it's a beautifully embroidered trim, intricate print or an elegant silhouette with a surprise back detail."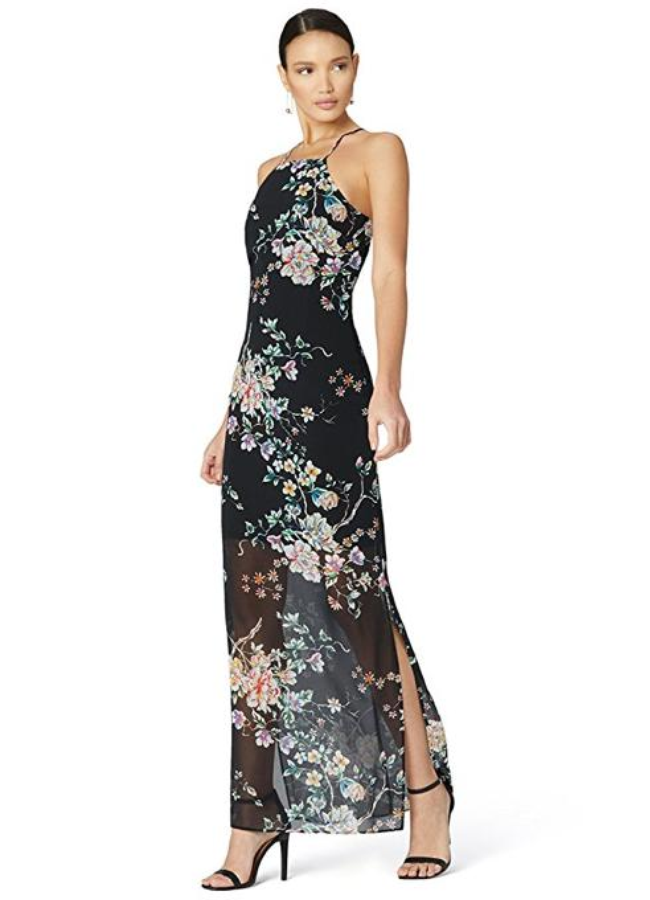 Credit: Amazon

Each garment is available on Amazon Prime, and is included in the free return policy. The range boasts being "fun, elegant and confident", and whilst there aren't many reviews yet, those who have tried seem to approve!
WATCH! How to style one dress 5 ways: