ASOS New Search Function Will Revolutionise Fancy Dress Parties Forever!
11 August 2017, 13:16 | Updated: 7 June 2018, 16:59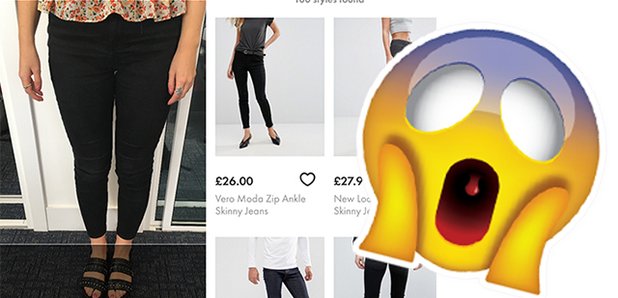 ASOS' new search function has totally turned online shopping on its head!
There's nothing more annoying than picking the ultimate fancy dress outfit and then realising you've got no clue how you're going to find the exact clothes to make your vision come to life.
Well ASOS' new search function will revolutionise fancy dress and well, shopping generally forever!
The online shopping treasure trove now enables you to upload a photo of an item of clothing and voila, they then find that item - or something close to it - on ASOS.com.
Genius, right? Which means you can find that perfect costume or steal your favourite celebrities style at the click of a button.
Loyal ASOS fans who have the online shop's app are the first to be able to use the new visual search function which can search using photos from your iPhone camera roll.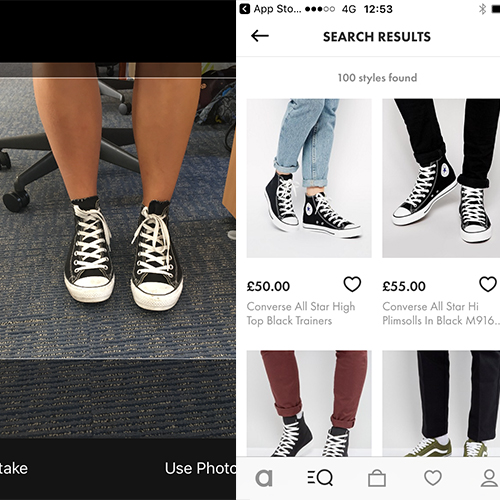 You will be able to upload a picture of your favourite celeb, a screen shot of your favourite Instagram blogger or even a picture of some shoes you've papped in the street onto the app for it to search.
The clever search tool then trawls through ASOS' archive of thousands of items of clothing to bring that exact item into your shopping basket or a damn good dupe at least!
Rich Jones who is head of User Experience at ASOS told The Sun Online: "It's hugely important for us to be where our customers are. We have lots of things in the pipeline that we want to explore. Visual search is just the first step in what we can do to make it easier for customers to find what they are looking for."