Bag designer Kate Spade passes away aged 55
5 June 2018, 17:39 | Updated: 7 June 2018, 16:59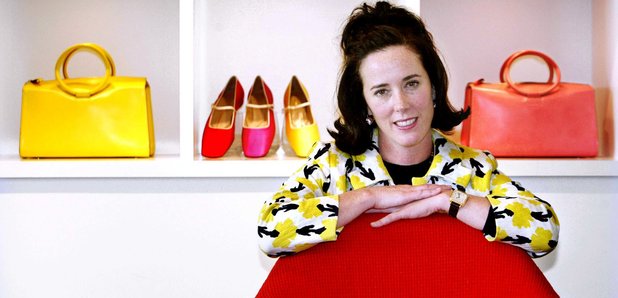 Iconic fashion designer Kate Spade was found dead on Tuesday morning.
It's believed the 55-year-old bag designer was found in her New York apartment after reportedly taking her own life.
According to TMZ, Law enforcement confirmed the famed handbag designer had been found at 10.20 am after hanging herself in her home.
Kate started her career in the fashion industry after landing her big break women's magazine "Mademoiselle" in Manhattan in the 80s, when she moved in with Andy Spade, actor David Spade's brother.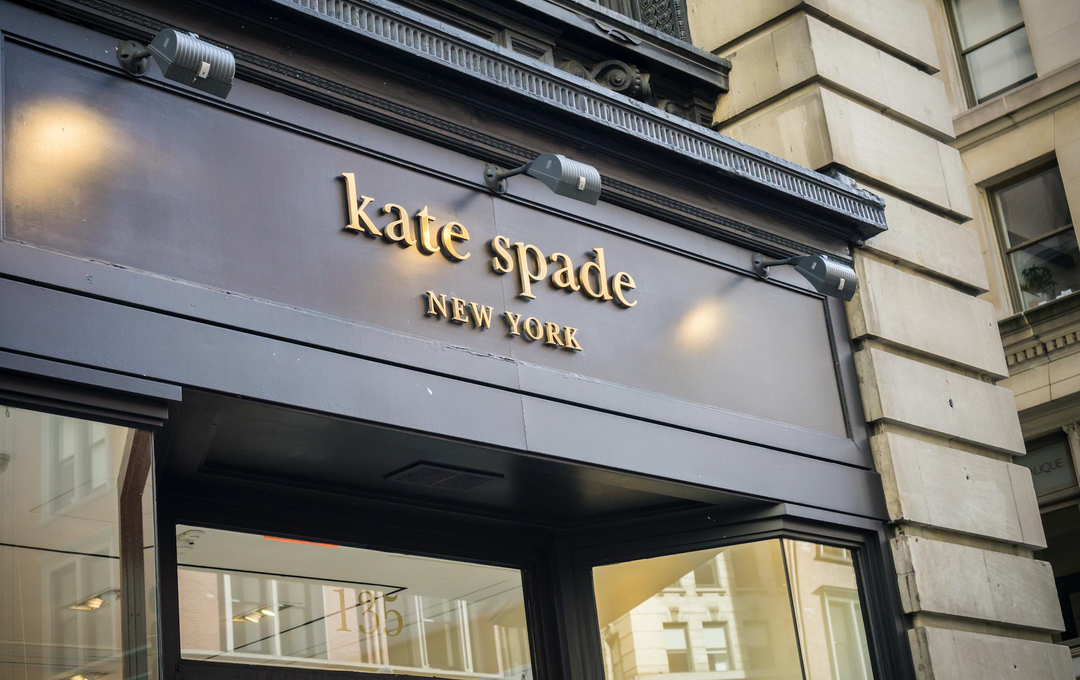 The couple had met while studying at Arizona State University and working at a clothing store. Along with her husband, Kate launched Kate Spade Handbags in 1993, and it grew into a fashion label that sold sought after items such as clothing and jewellery.
While Kate's remains the face of the brand, she sold her company in 2007 and took some time off to raise her daughter Francis Valentine.
She later returned to the fashion industry in 2016 to launch a fashion brand named after her daughter, who is now 13 years old.