Would You Pay £2,000 For This Handbag?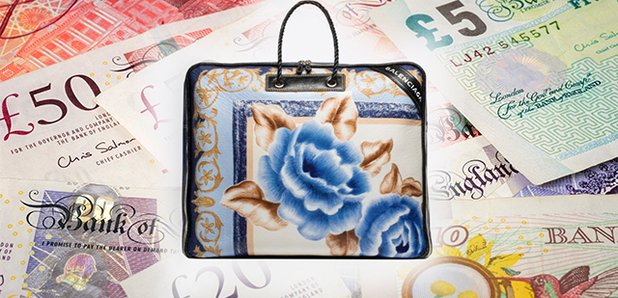 Balenciaga have released a handbag with a startling resemblance to something we all might have in the cupboard.
Fashion lovers have been noticing something fishy about Balenciaga's latest handbag.
Their new creation is retailing at over £2,300 online and in Balenciaga stores but it resembles something totally cheap that most of us have in the cupboard under the stairs at home.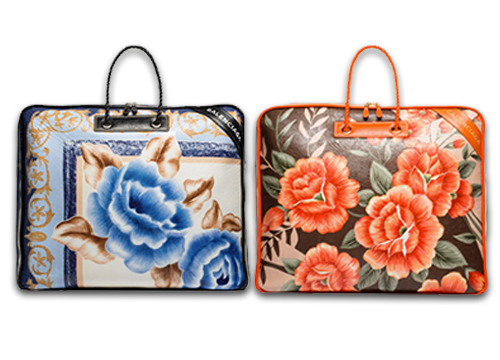 Look familiar to you?
Maybe it's because Balenciaga's 'Blanket Square' handbag LITERALLY looks like a blanket in a clear plastic blanket bag.
Something we all have on hand in the cupboard in case of a chilly evening, a visiting relative or a kids sleepover.
A cool illusion or a rip off on something super cheap? Right now we're swaying towards the latter...
I must be balling then , didn't know these were Balenciaga pic.twitter.com/0OmY9tmpL1

— Siya Beyile (@SiyaBeyile) March 21, 2017
Guys I'm exhausted by fashion. Is this not the bag we keep blankets in? pic.twitter.com/xaAyIBFL20

— chilli (@soyysaucce) March 20, 2017
But on the plus side, if you can't scrape the pennies together to buy the 'real deal' then perhaps the cheaper option we have at home is better anyway!
And thanks to Balenciaga, we're all now bang on trend for spring.
Another positive is that you can even change colours to match your outfit!
Just whack a different blanket in the clear bag to compliment your look and voila! A chic look at a 10th of the price.
Balenciaga who?