Beyoncé Finally Reveals Her New Ivy Park Sport Wear Clothing Line And It's HOT
IVY PARK SS16 – Beyoncé 'Where is your park'
02:01
Who runs the world? Girls. That's right and Queen Bey proved it the moment she unleashed her new leisurewear clothing line, Ivy Park, on us, named after her daughter Blue Ivy.
Well actually, Beyoncé proved this to us a long time ago but she just hammered-home the point when she stepped out in a sexy black Ivy Park swimsuit.
Talk about Sasha Fierce.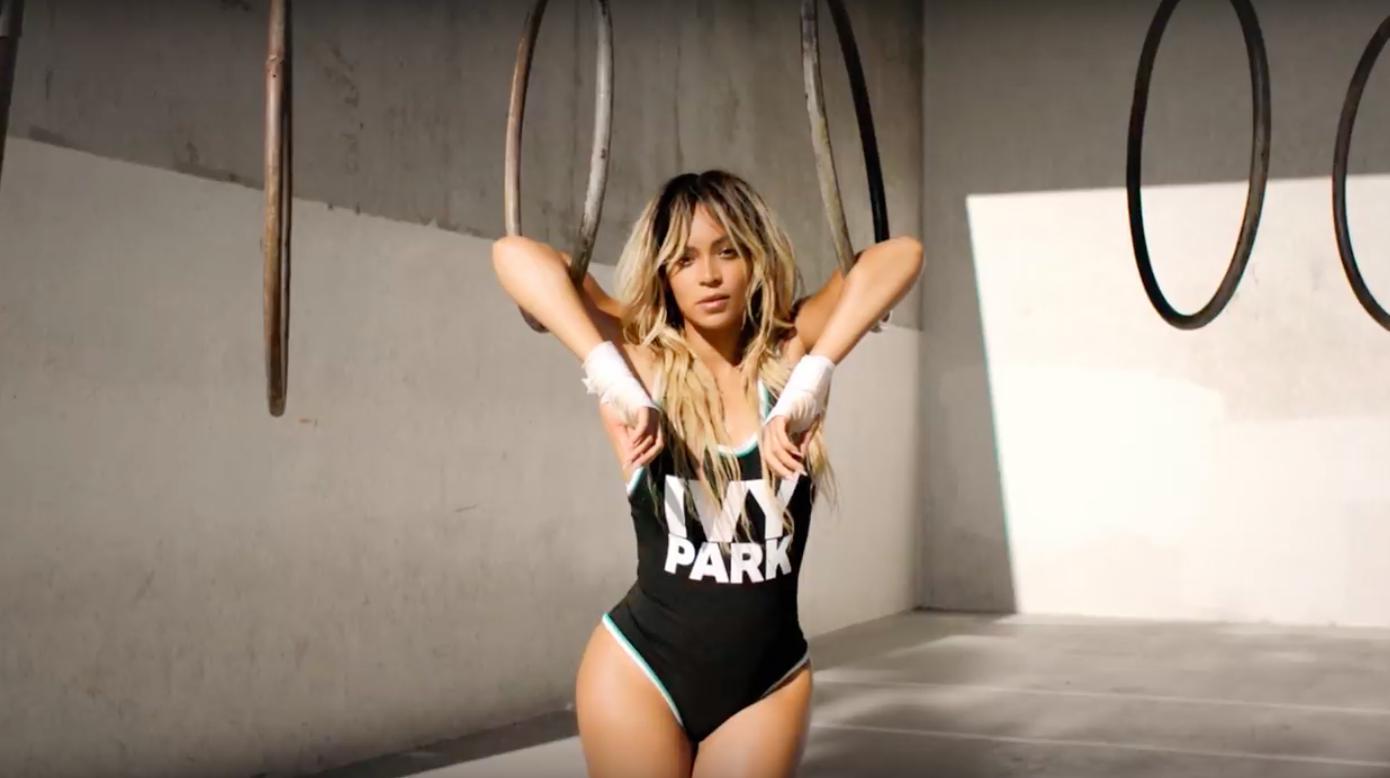 Because we all hope to look this good when we're working out. Picture | Ivy Park
The clothing line has been created with Topshop's Sir Philip Green, so the good news is it's available on the high street!
The project has been in the making for quite some time and fans have been eagerly waiting for the launch.
In the video, Beyoncé tells us how as a child she would go running with her father to her local park.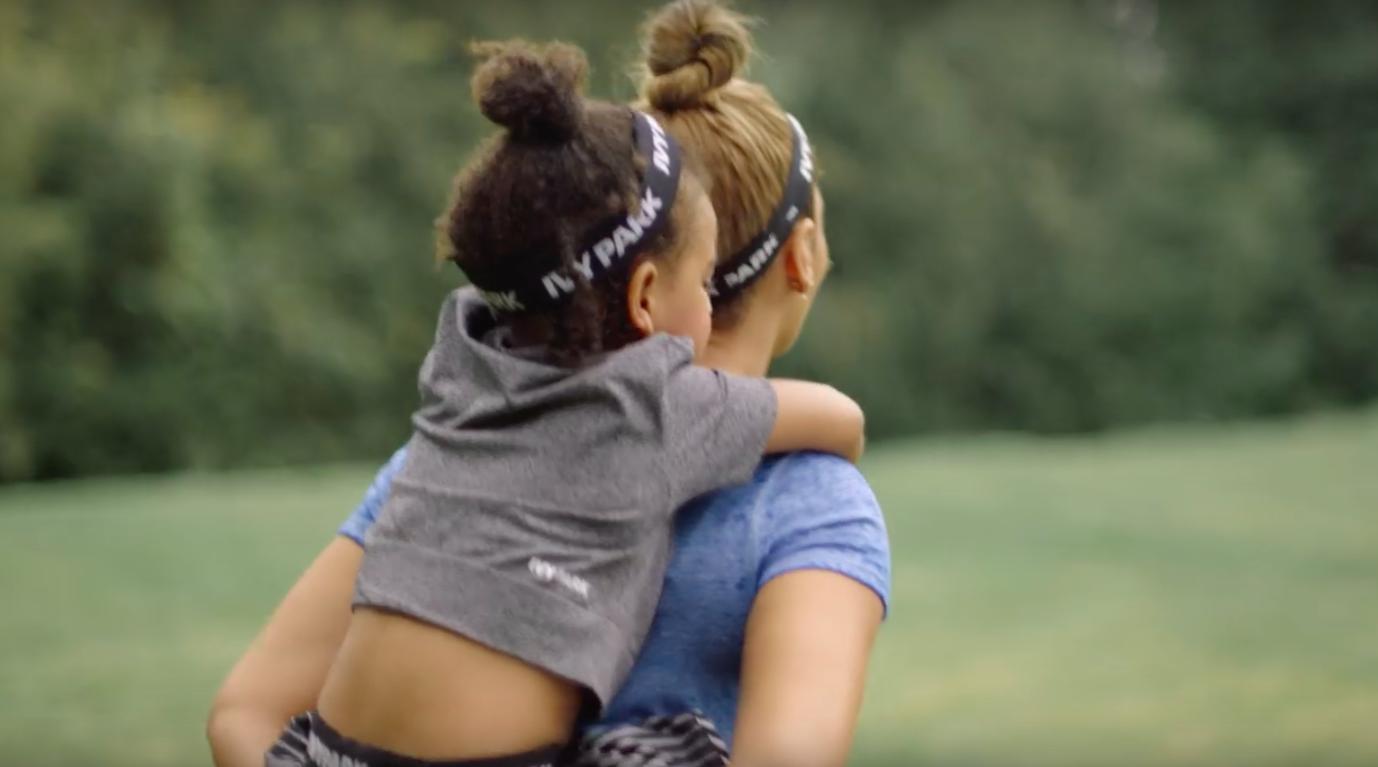 Beyoncé's daughter, Blue Ivy, features briefly in the video. Picture | Ivy Park
She says in that silky voice of hers: "I would wake up in the morning and my dad would come knocking on my door and tell me it's time to go running.
"I remember wanting to stop, but I pushed myself to keep going...
"There are things I'm still afraid of... and when I think of those things, I still go back to that park... When it was time for me to give birth, I still go back to that park.
"The park became a state of mind."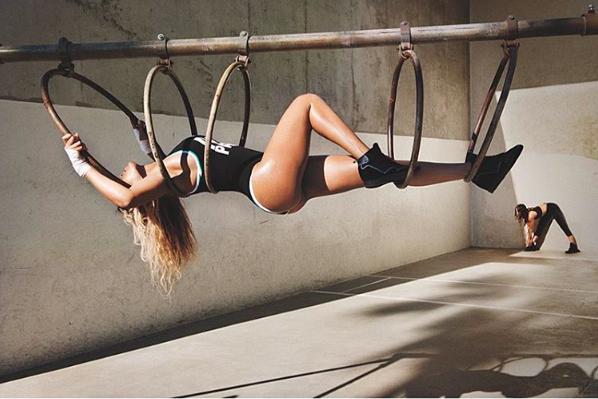 This is a common gym work out... Picture | Ivy Park
Ivy Park goes on sale April 14, at Selfridges, JD Sports, Topshop and Net-a-Porter. Form an orderly queue, or rather, get in Formation.
Guess you're heading to the gym now, right?