BHS Is BACK And Their Swanky New Website Is Kicking Things Off With A Discount!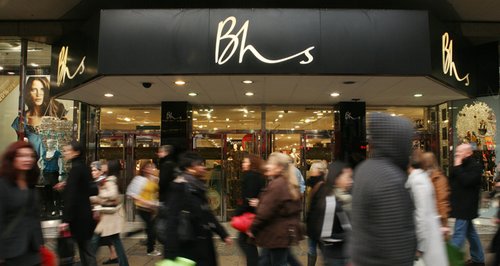 BHS is back and online for our shopping pleasure and their homeware range looks as AMAZING as ever and with a DISCOUNT!
Here's A Sneak Peak At What BHS Will Offer Internet Shoppers!
BHS are kicking off their online presence with a 10% off sale and here's a teaser of what is up for grabs when their swanky new site goes live tomorrow.
It looks like they will be continuing their homeware offering we all know and love and now they're online it saves us struggling home with our new buys.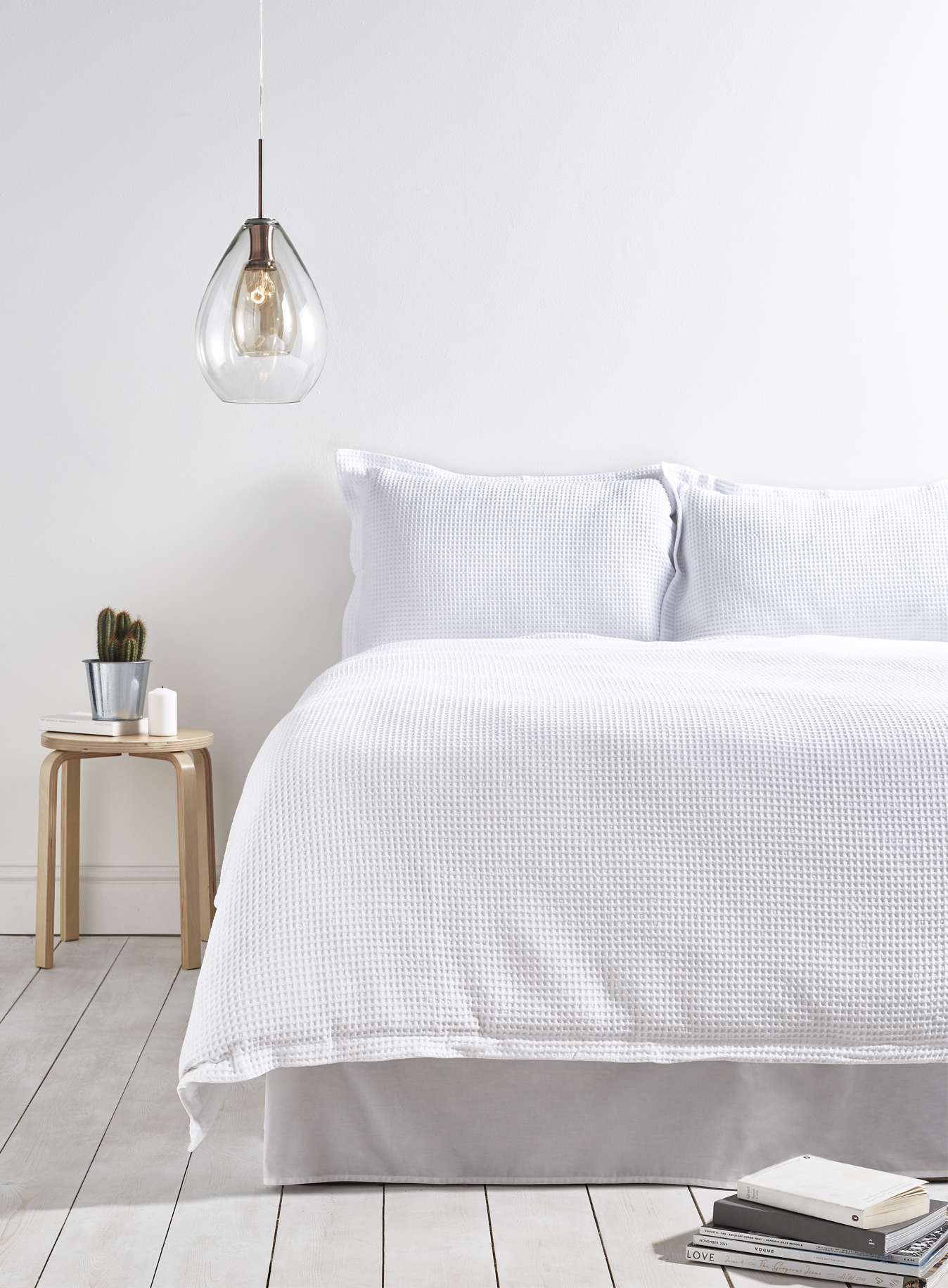 Did somebody say next day delivery?!
The company was famously sold by mogul Sir Philip Green for just a £1 last year, but it turns out the company's new owners want to bring it back.
The BHS will rebrand and reopen will happen on Thursday 29th September offering similar to products to what was sold in its 164 UK stores.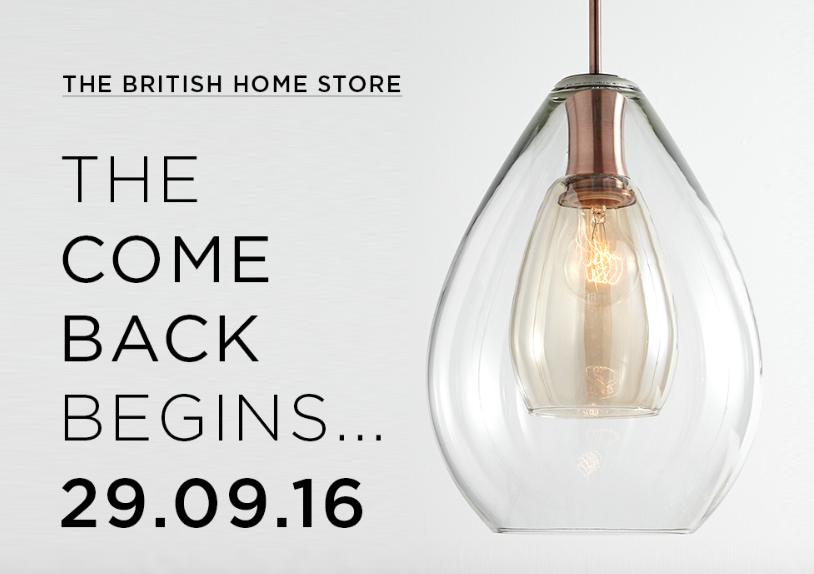 The new digital only version of BHS - more stylishly referred to as British Home Stores - will be headquartered in London with around 84 employees. Most of these people worked for the store before it went into administration.
The online store will be open just in time for Black Friday and for the hectic Christmas shopping season.
So, tell us, will you be buying from BHS.com?
The newly revamped company has stressed it's not affiliated with the former BHS owners...which is probably a good thing!
Going forward, the website aims to sell up to 75% of the most popular online items sold before the company went into administration.
Not bad, eh?
We're so excited, can they do this for Woolworths too please!